Who am I?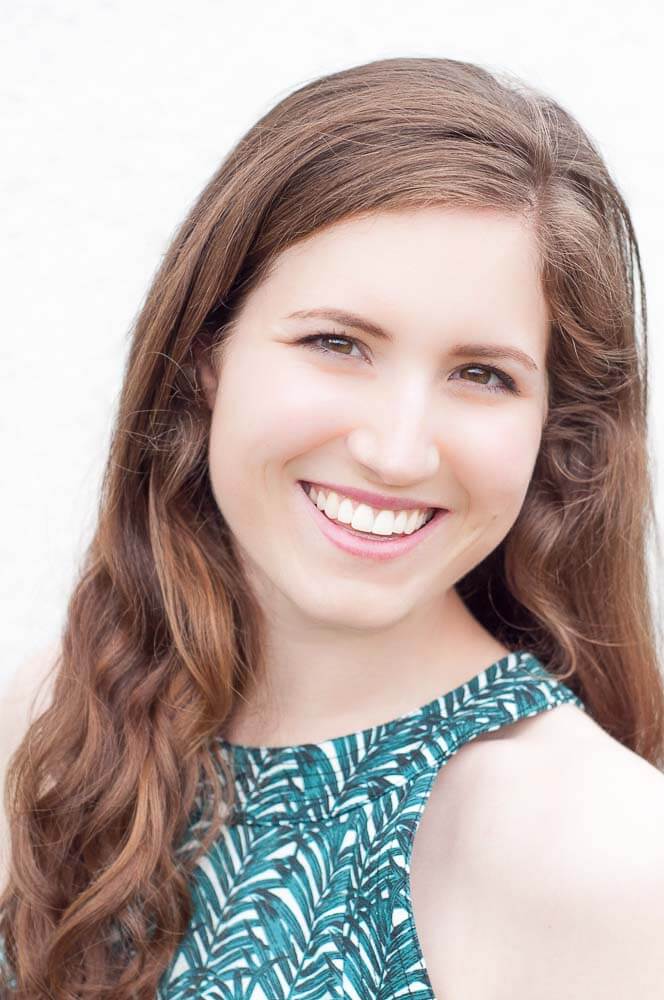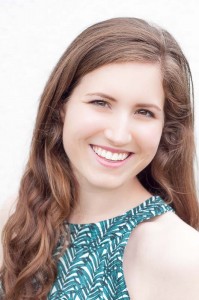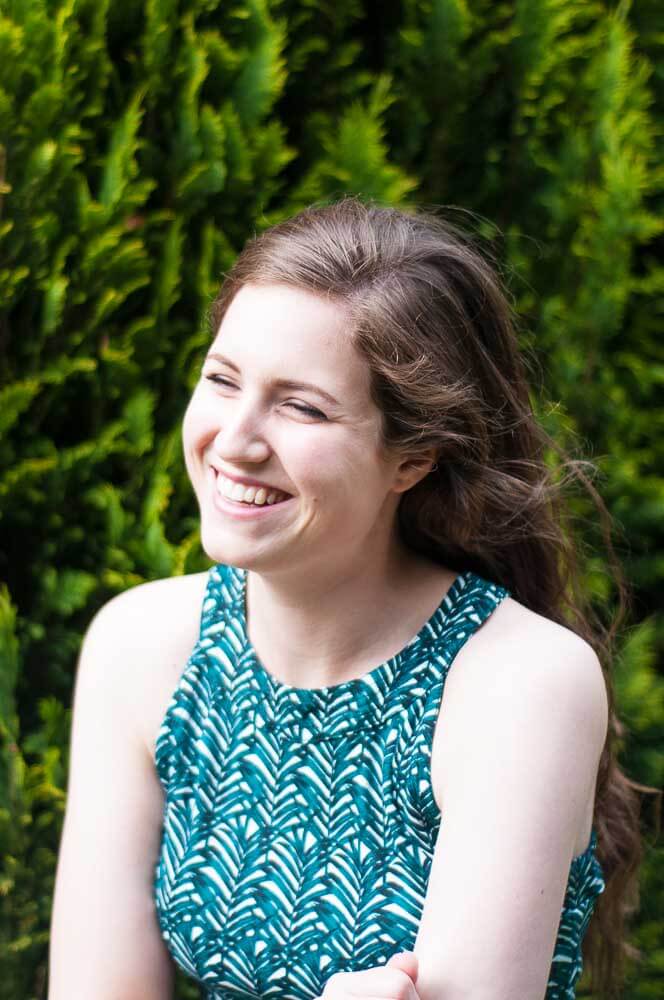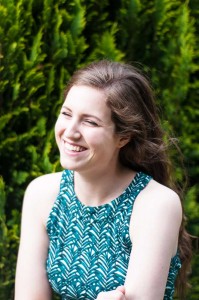 I am…
Vanessa.
In love with my husband.
A mother of 3 kids. (2011, 2013 & 2018)
A Starbucks addict. Venti iced coffee with soy milk, please!
Stuck in a home country identity crisis: German/American or American/German? Don't ask!
A nomad of sorts: Lived in 10 different cities on 3 different continents in the last 7 years.
Obsessed with soft organic cotton baby clothing.
A haircut procrastinator.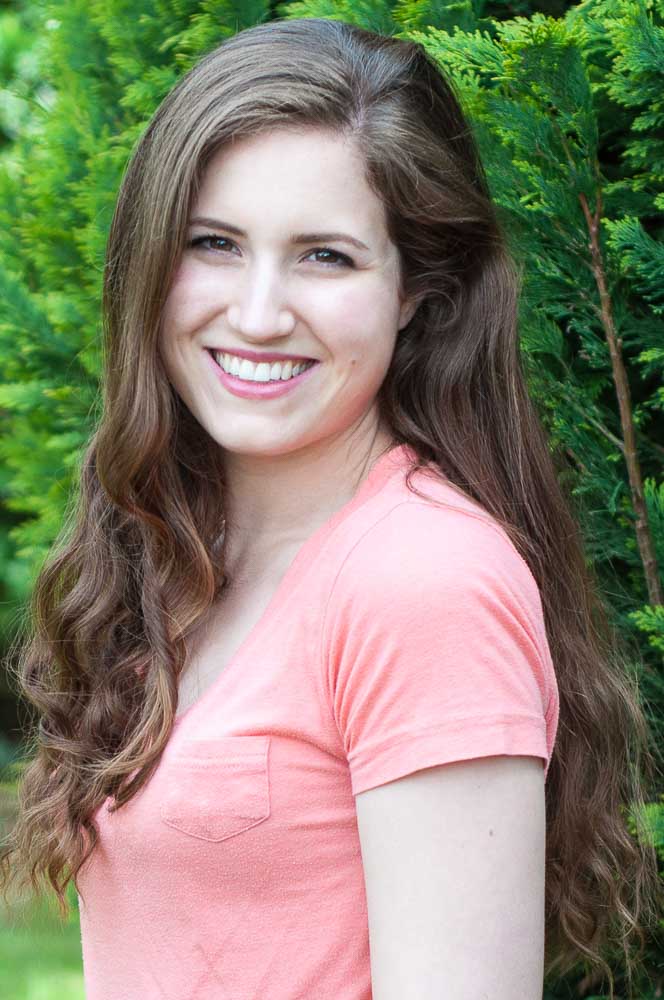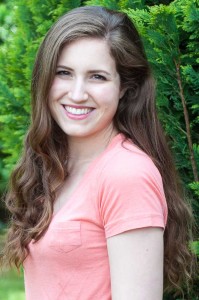 Always in the mood for a glass of wine or good mimosa.
Clumsy.
A supporter of public breastfeeding.
Country music obsessed.
Constantly tired. Hence Starbucks…
Captivated by Disney movies.
Excited about great vegan family recipes.
How I  became vegan?
My wonderful German hubby, Max, actually inspired my journey to becoming vegan. I had been vegetarian since the age of 15 and never considered being vegan. I imagined it to be very difficult and limiting. After my husband read Thrive, he was convinced that being vegan was something amazing and life changing. Knowing my husband and his junk food, diet soda, and "meaty" habits, I knew that if he really wanted to try being vegan he would need my support and cooking :)
We decided that we would do a trial month. Before starting I prepared by borrowing some vegan recipe books from a friend and stocking up on all sorts of vitamins. I figured with the vegan diet I would be destroying my already tiny iron levels, feel groggy and sick, and not be providing my 2 month old exclusively breastfed baby with enough nutrients.
All I can say is that I was wrong, and writing this I'm almost ashamed in how little faith I had in the vegan diet. After the first week, I had more energy than before and I was addicted. I didn't even feel the need for the "cheat day" Max and I had decided on before starting. After a few weeks during a check up for Phillip, my pediatrician laughed and asked what I was feeding our son. He had gained over 3lbs in 4 weeks and was one "chunky monkey". Gone were all my motherly worries of not providing nutritious milk for him.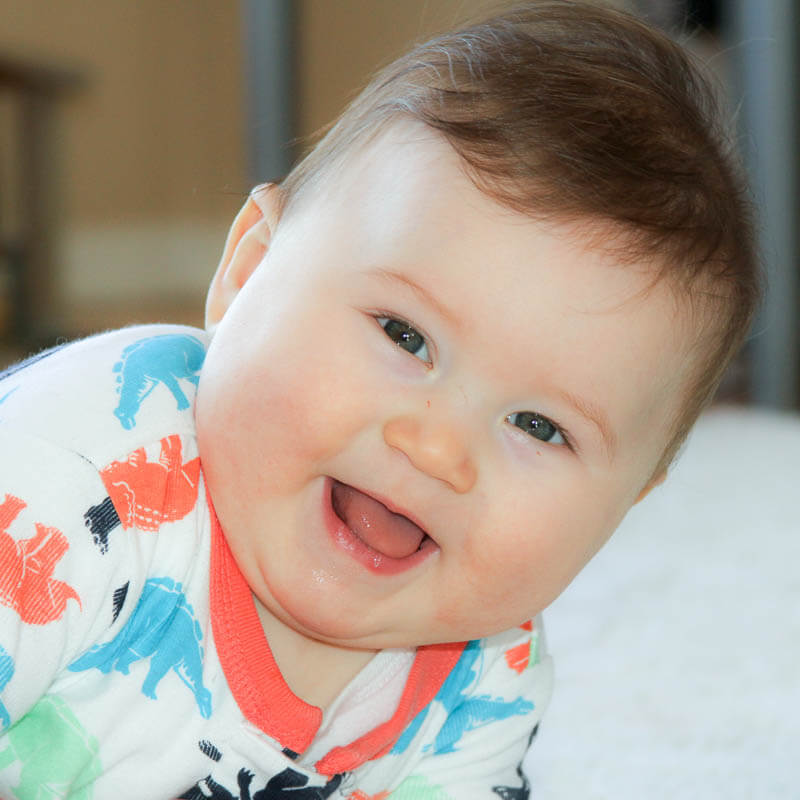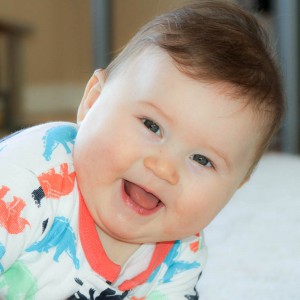 My views towards which foods were healthy changed. I tried to eliminate all processed foods, sugars and only consume whole grains. I was completely hooked on being vegan. Max found it to be a bit more challenging and continues to eat "non vegan" several days a week. We both feel that we do not have the right to force our 2 yr old son to be vegan. Sometimes he just wants pepperoni on his pizza and that's ok. I'm sure once he is older he will make wiser food decisions.
Update (6/17/15) My boys are now a bit older since starting my blog in 2013. Thankfully, they are healthy and happy :)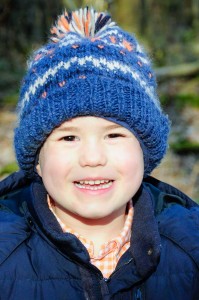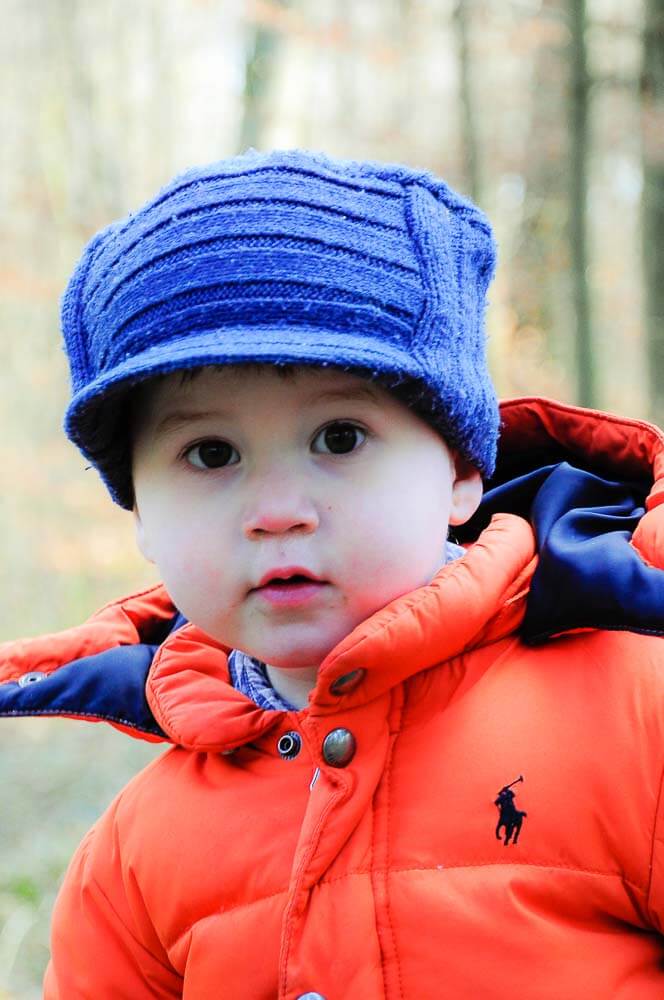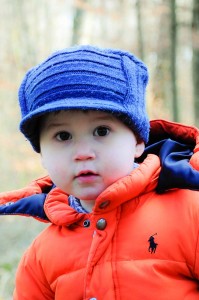 They also have turned out to be great taste testers. They're strict and tell me exactly what doesn't taste good.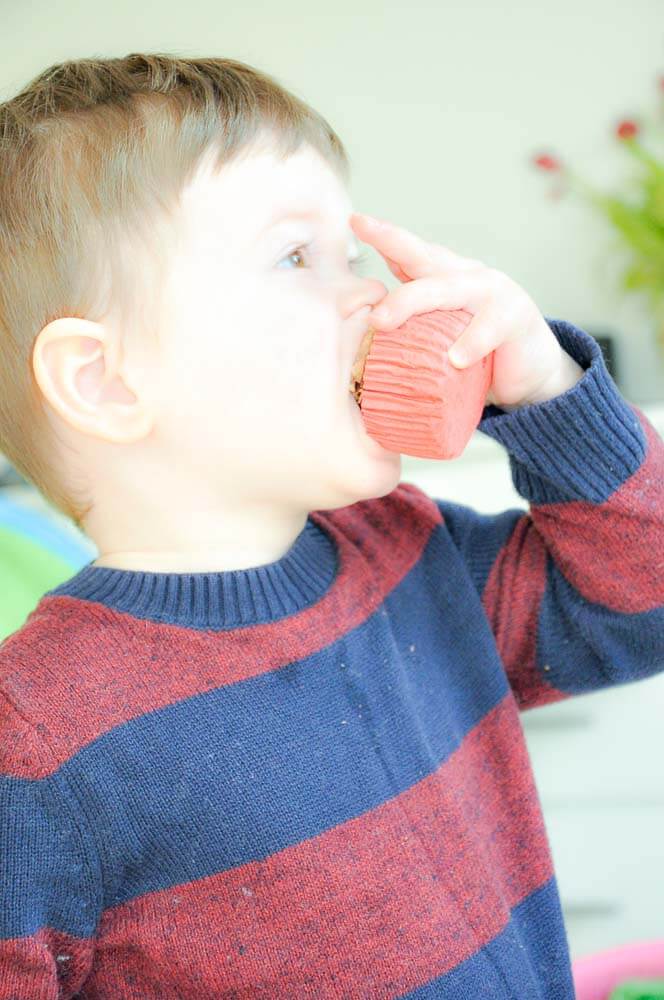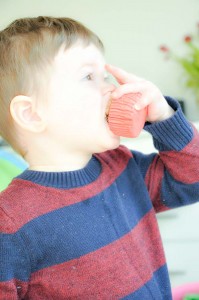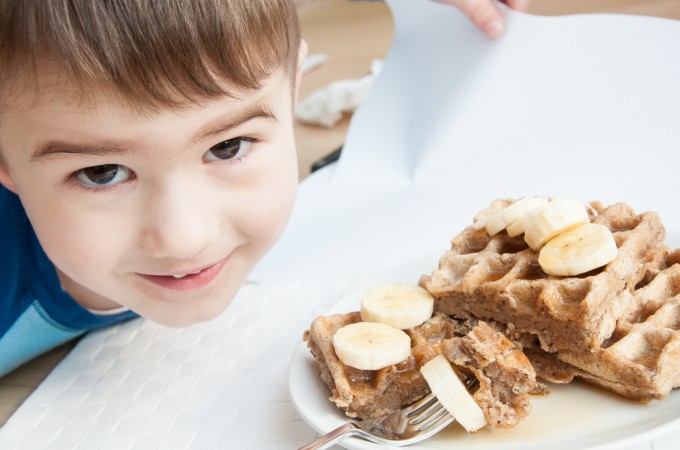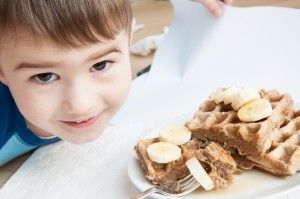 Why do I blog?
Obviously having two small children will affect your life. I love my children more than anything but I felt defined by them. Don't get me wrong, I love being a mom. It is the greatest and most rewarding task I do. However, after battling postpartum depression which turned into just depression, I realized I needed to do something for myself . Something that made  me happy and proud of who I am.
I'll admit that I sometimes felt jealous of career women. Sometimes, I felt ashamed to say "I'm a stay at home mom, just a stay at home mom".  Blogging didn't necessarily make these thoughts magically disappear but it gave me an outlet where I could do what I enjoy. Cooking and photographing. I'll be the first to admit that I am by no means perfect. I'm a self taught home cook. Sometimes I make mistakes, where I have to redo recipes numerous times or sometimes scratch them all together. I took several 35mm photography courses in high school but I'm definitely still learning how to use a digital SLR camera.
To cut it short: I blog to make myself happy. Which in turn makes my kids and husband happy. So if you look at it at a whole I'm blogging to share happiness and who can complain with that. :D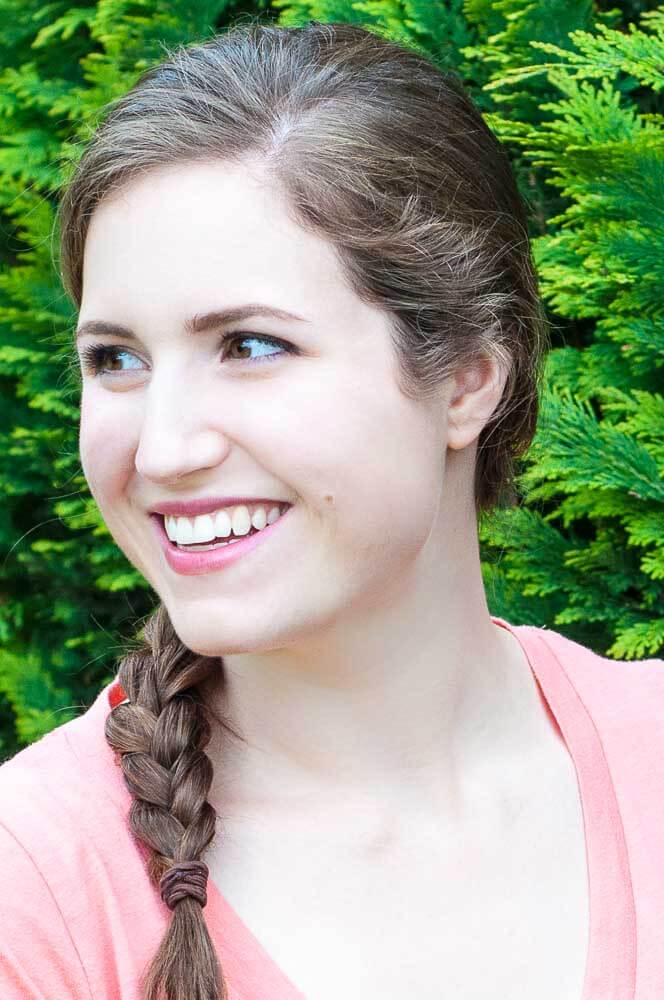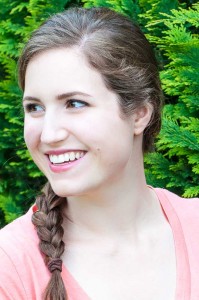 If you want to get in touch with me, please use the contact form!
If you want to check out some of my recipes, I encourage you to browse through my Recipe Index. If you are new, look through my popular recipes first.
I try to keep up as much as I can with social media. I'm most active on Instagram, Pinterest, and Facebook.
Follow me on Instagram and make sure to use #VeganFamilyRecipes when you make one of my recipes.