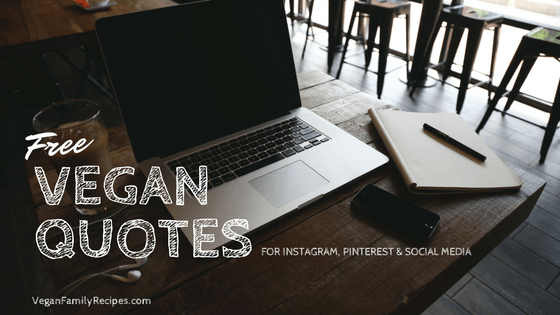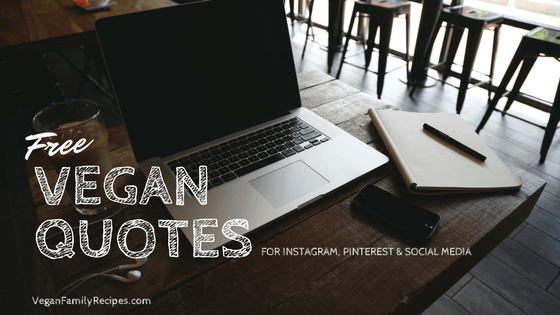 Vegan Quotes
Can we ever get enough vegan quotes? I really don't think so! I made a couple of vegan quotes that you may have seen on my Instagram, Facebook or Pinterest.
These Vegan Quote images are FREE for you to use across social media!
Just click on the image that you like and it will open a separate page where you can right-click and download the picture.
I'm always happy when you tag or @veganfamilyrecipes me so I can see the lovely people who do!
Don't forget to let me know below which quotes are your favorite. Gandhi? Buddha? They're all pretty good ;)
I'll update these every now and then. So be sure to check back!