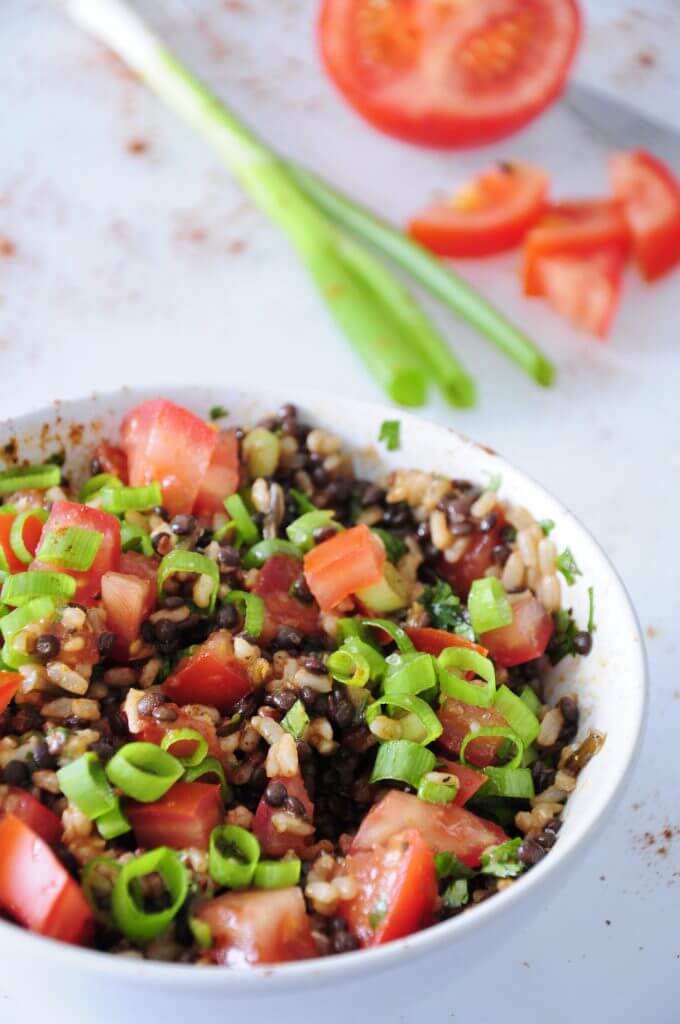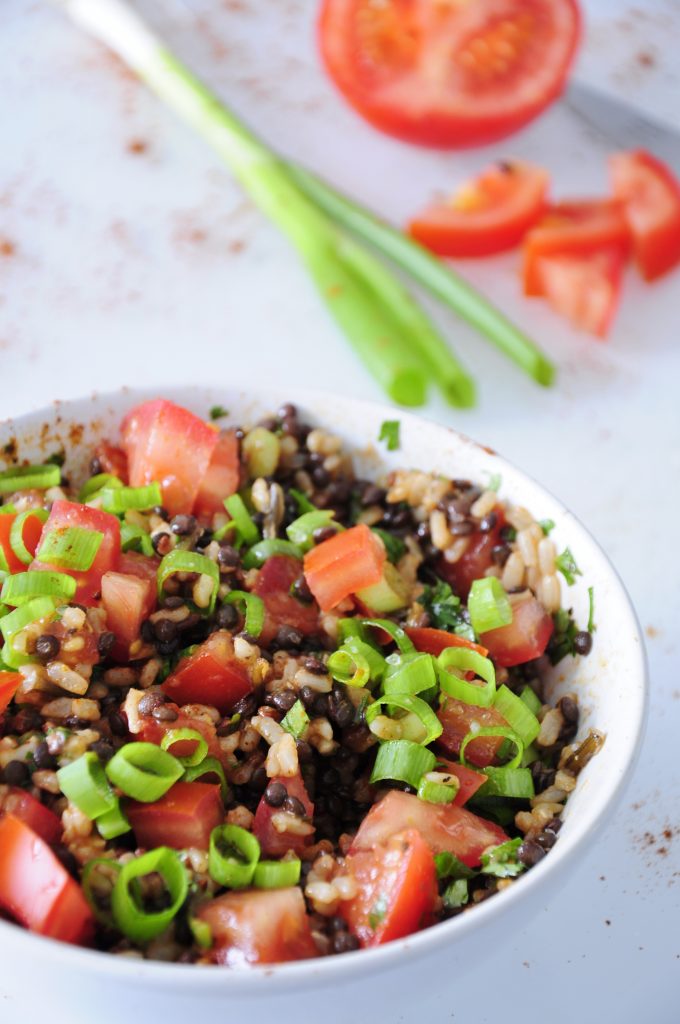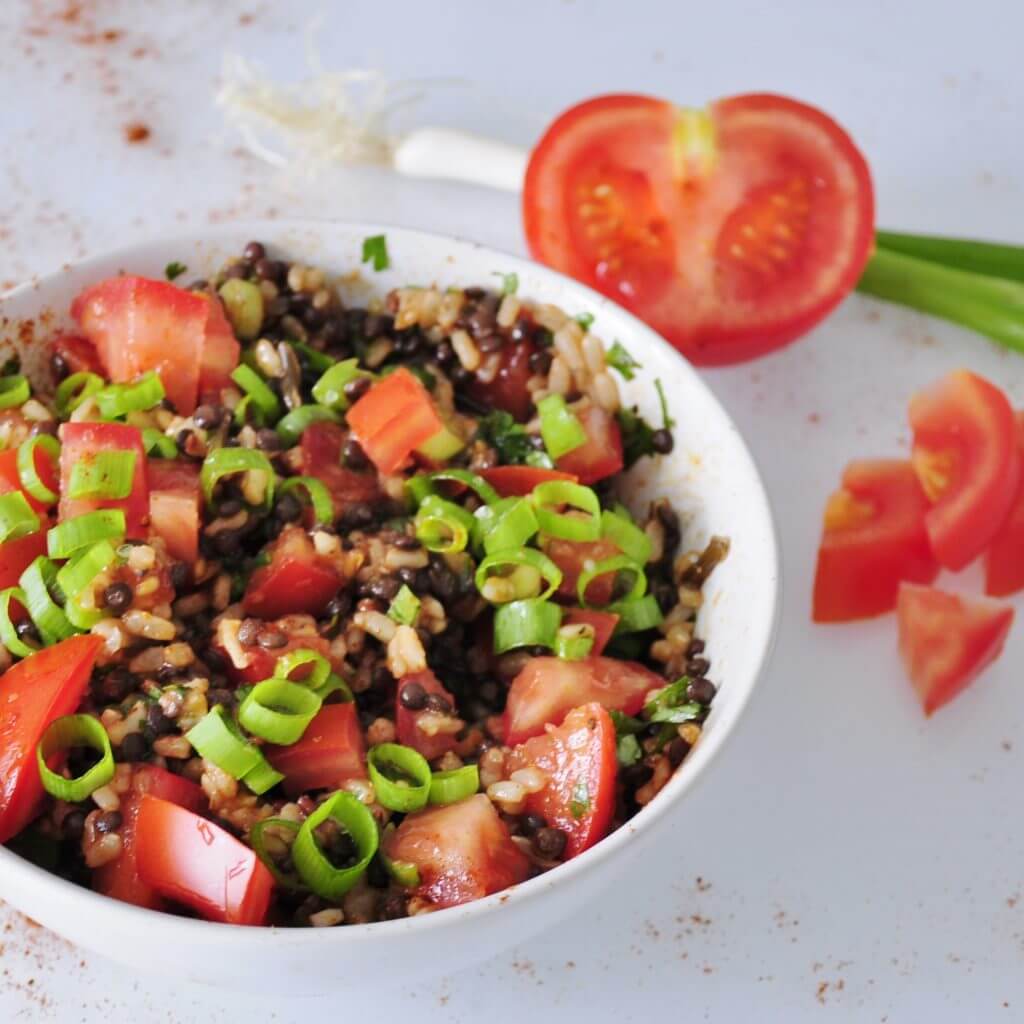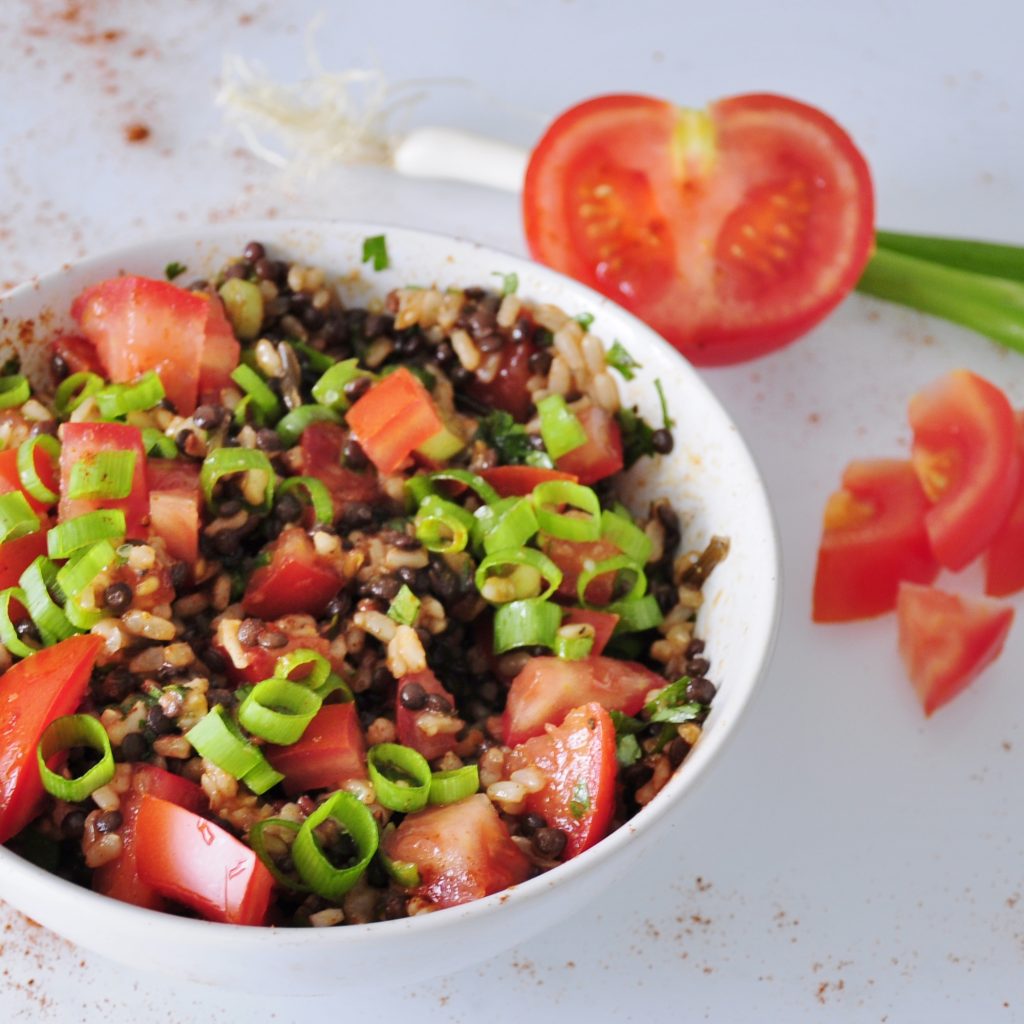 This past week has been crazy. We're moving yet again and I think we finally found a house that we will be exited to call home. We've done our share of moving and if you have read my about me section, I even refer to myself as somewhat of a nomad. Now that we have two small kids I have definitely gotten to a point where I no longer want to move around. The good thing about the kids being so little is that they will adjust quite quickly to a new city. The bad thing about the kids being so little is that they definitely make the whole moving process infinitely harder. Just try this out with your toddler and you will know what I mean. Grab a large box and start putting books, toys, or clothes in it. Notice how it somehow stays empty? Every time you put one thing in the box, your toddler takes two things out. So much fun!
I guess I can say I'm officially stressed out with a move about to happen in a few weeks. Being stressed for most (yes, me too!) means quick and easy meals and snacks which = junk food. Did you know that oreos, lay's potato chips, jolly ranchers, sour patch kids, and Krispy Kreme fruit pies are all vegan? So much for thinking that a vegan diet is automatically a healthy one.
As much as I would love to dive into a bag of chips right now I think one of the most important thing in stressful times is to eat well. This beluga black lentil salad recipe is perfect for times like these. It is filling and gives me long lasting energy I need. I often like to triple this recipe since I eat it cold anyways. This way I have enough of the lentil salad stored in the fridge for later and I don't have an excuse to resort to foods that will just give me a sugar crash 15 minutes later.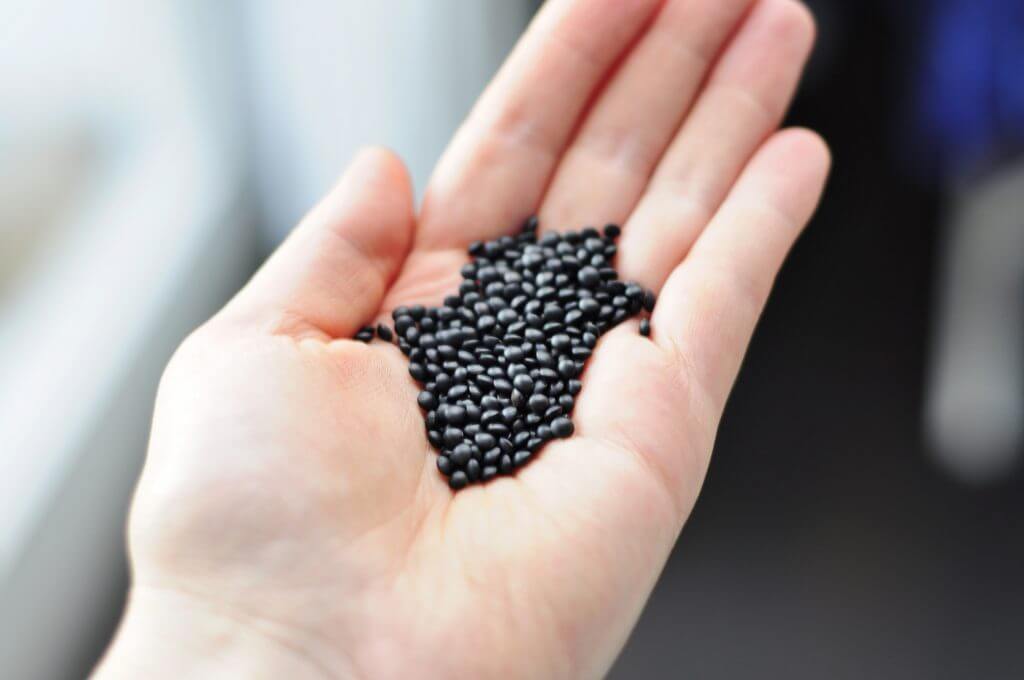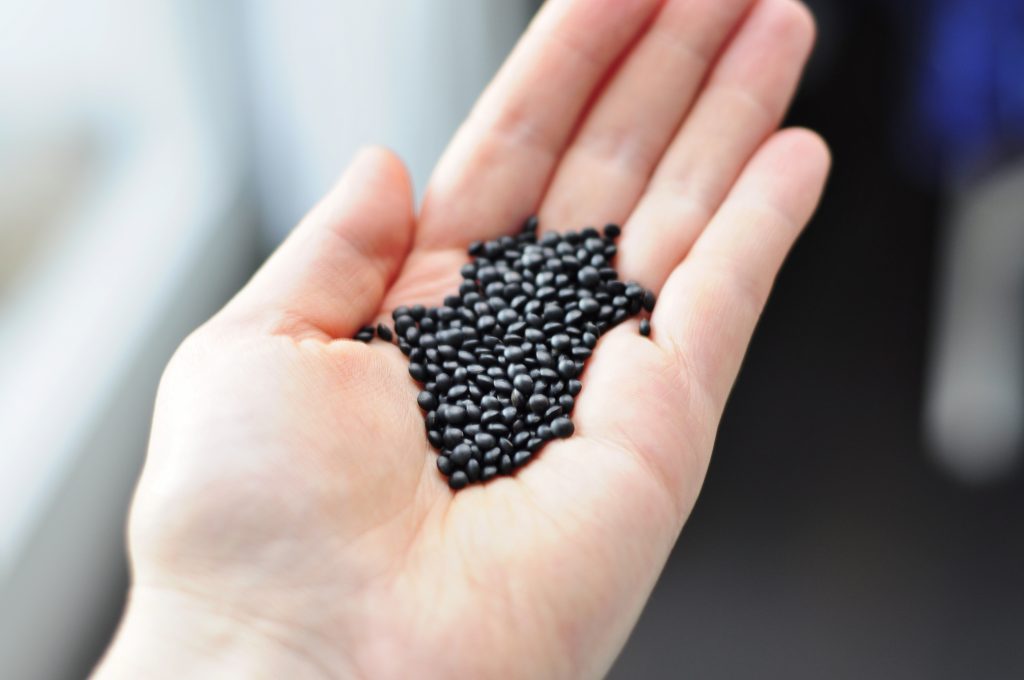 The reason I used beluga lentils aka black lentils or urad dal lentils is that out of all lentil types these keep their shape the best. Often times lentils, especially when overcooked, will loose their shape and quickly turn to mush. These little black beads keep their shape and are packed with iron, protein, and fiber.
I kept this recipe simple but also added a wild rice mix to the lentils along with some spices and fresh cilantro. Because of the simplicity of the recipe you will definitely taste the lentils. The taste and sometimes even the enormous amount of fiber can be overpowering for some :) The rice blend balances out the lentil taste nicely and the fresh tomatoes with olive oil keep them from tasting too dried out.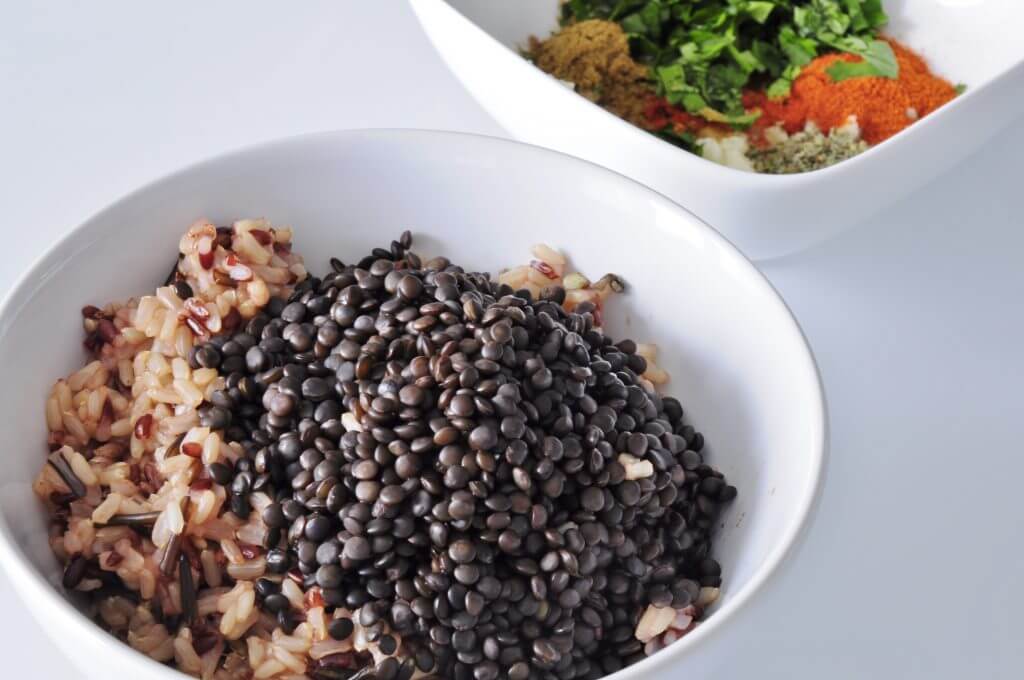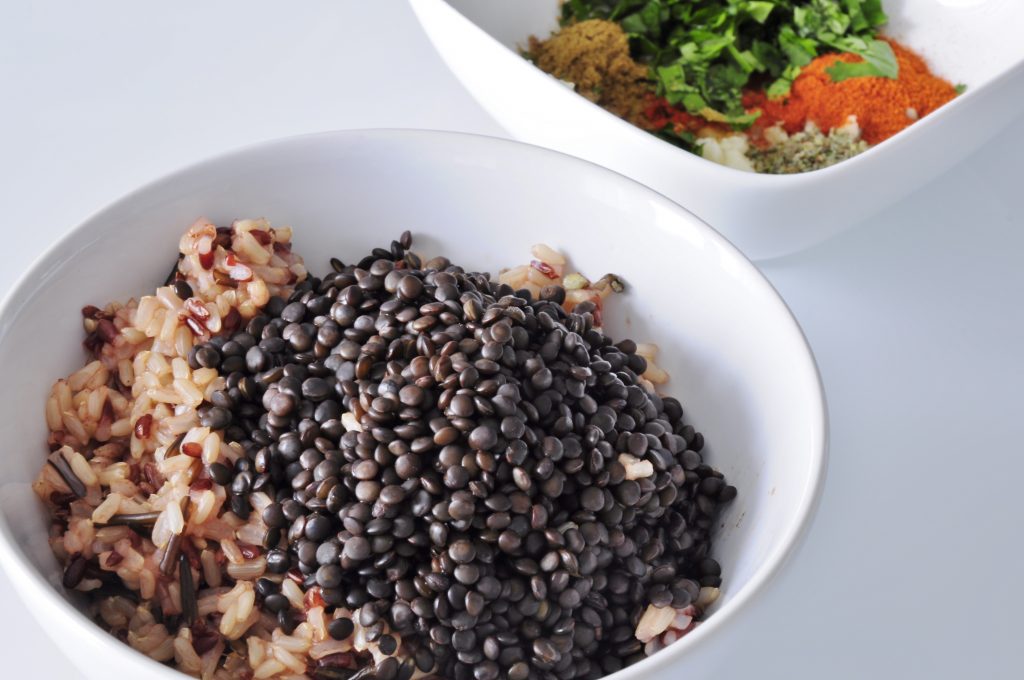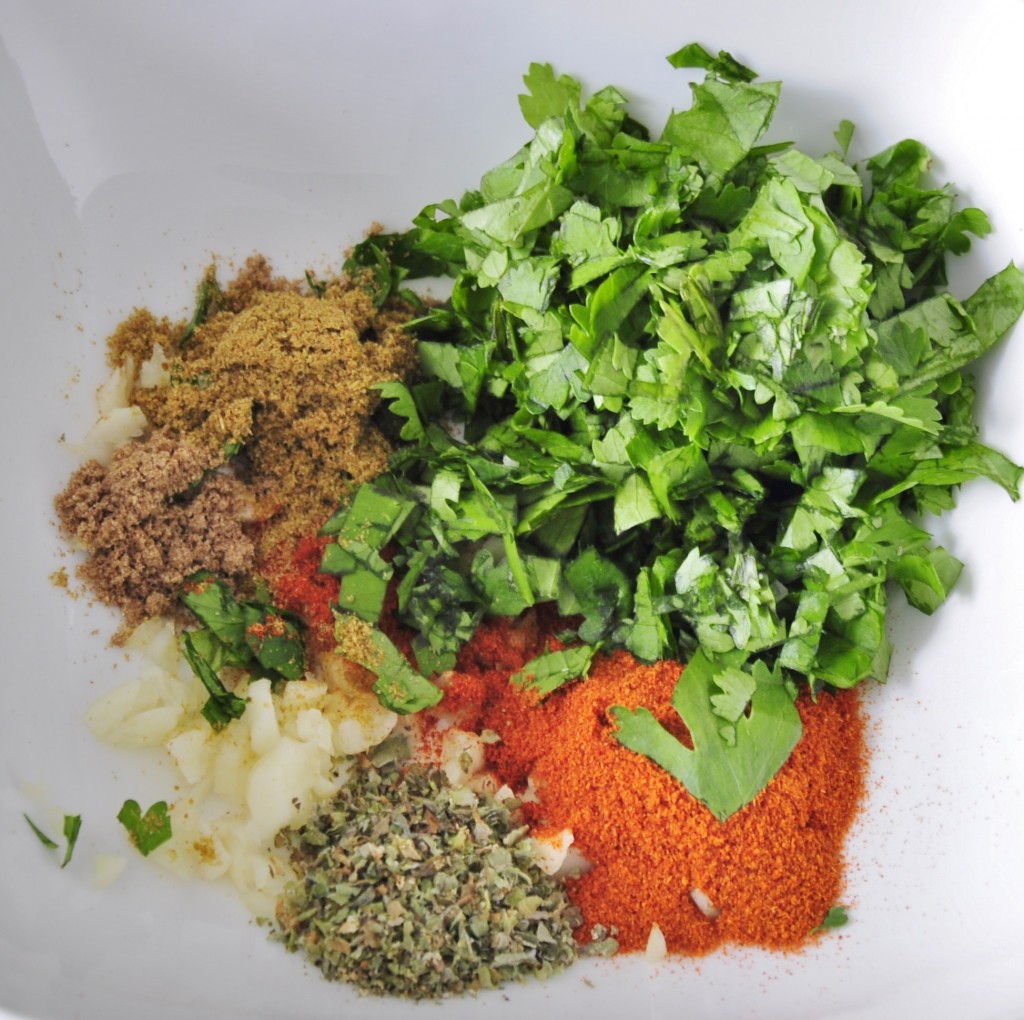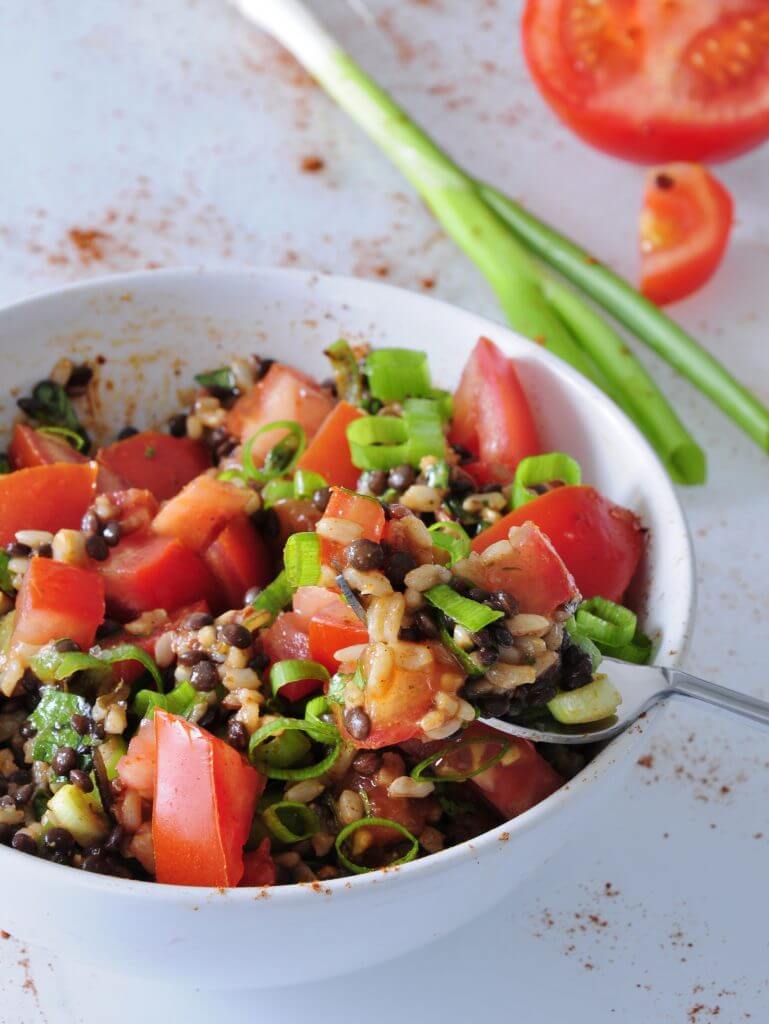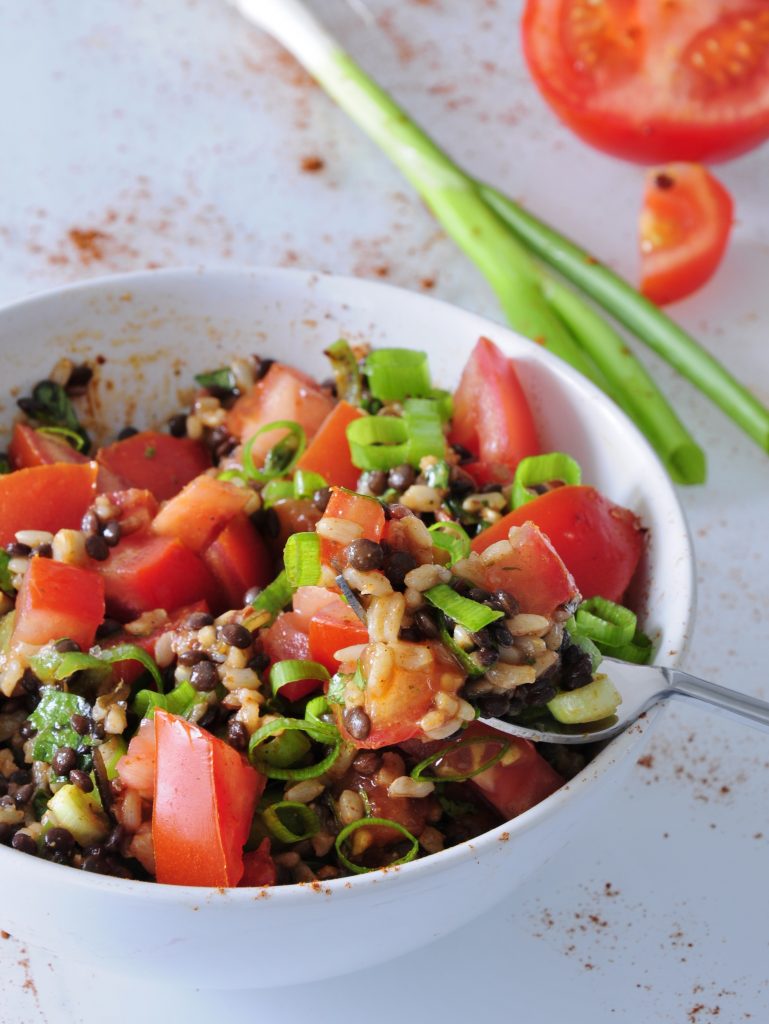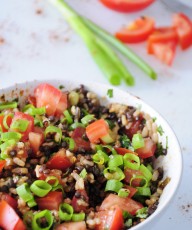 Beluga Black Lentil Salad with Rice
Ingredients
½

cup

uncooked Rice

brown, wild, & red

¼

cup

uncooked Beluga or Black Lentils

1

Garlic Clove

crushed

1

teaspoon

Paprika

ground

½

teaspoon

Cumin

ground

¼

teaspoon

Coriander

ground

½

teaspoon

dried Marjoram

¼

cup

Olive Oil

1

tablespoon

Lemon Juice

1

large Tomato

diced

1

scallion

ends removed, sliced

Handful fresh Cilantro

chopped

pinch

of Cayenne Pepper

optional

Salt and Pepper to taste
Instructions
Cook rice and lentils according to instructions on packaging.

Place spices and herbs into a small bowl and whisk together with olive oil and lemon juice. Pour over cooked and drained lentils and rice.

Add chopped tomatoes and scallions and mix all ingredients together.

Add salt and pepper to taste.
Recipe Notes
1) I like using a rice blend for this black lentil salad but feel free to use any type of rice you have on hand. 2) Fresh parsley can easily be substituted for cilantro. 3) Lentil salad will stay fresh in an air tight container in the fridge for up to 5 days.
Having trouble finding some of the ingredients? Here are some that I used:
What makes Beluga Black Lentils so good?
packed with protein and fiber – 1 cup cooked has 24g of protein and 18g of fiber. Let's compare that to Quinoa which has 24g Protein but only 12g of fiber. Lentils it is!
get their rich dark color from high concentrations of the powerful antioxidant anthocyanin
provide almost all essential amino acids
great source of iron for children and pregnant women
Like the sound of beluga lentils but don't want a salad? Try these amazing Beluga Black Lentil Burgers. My kids love these!