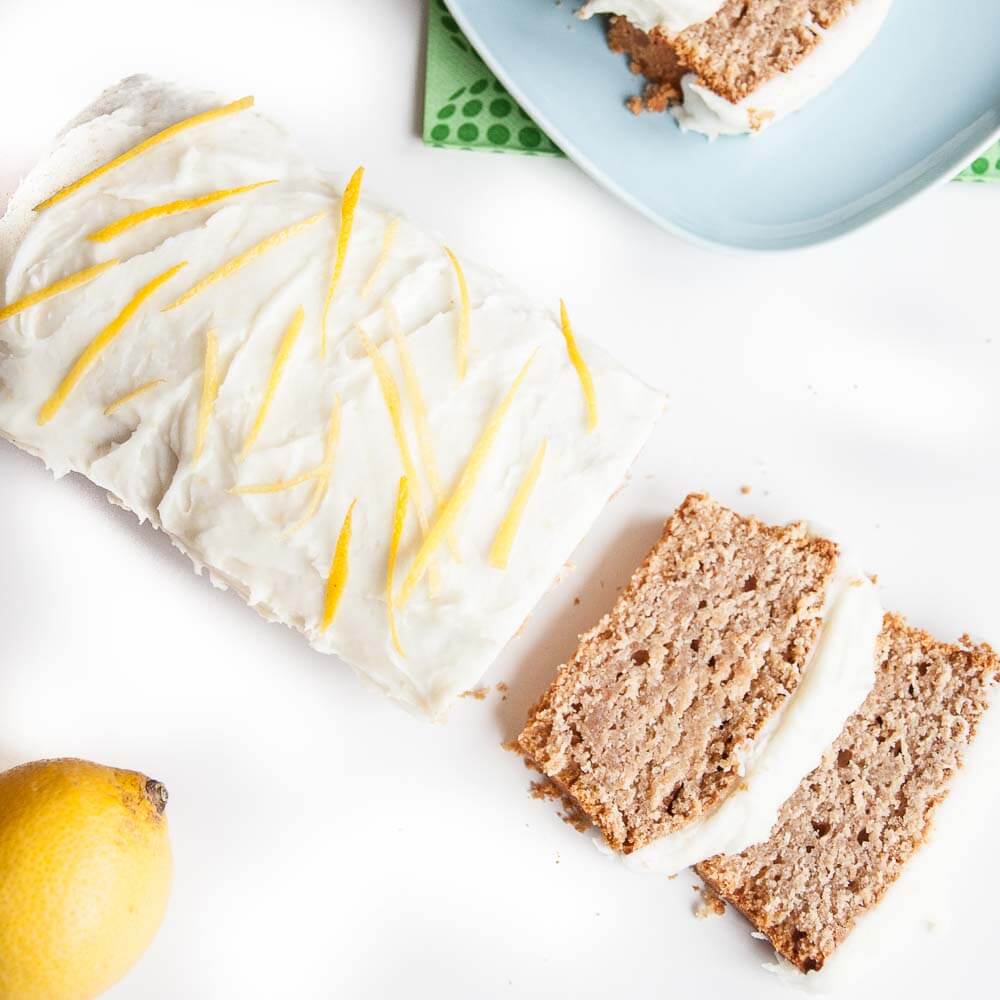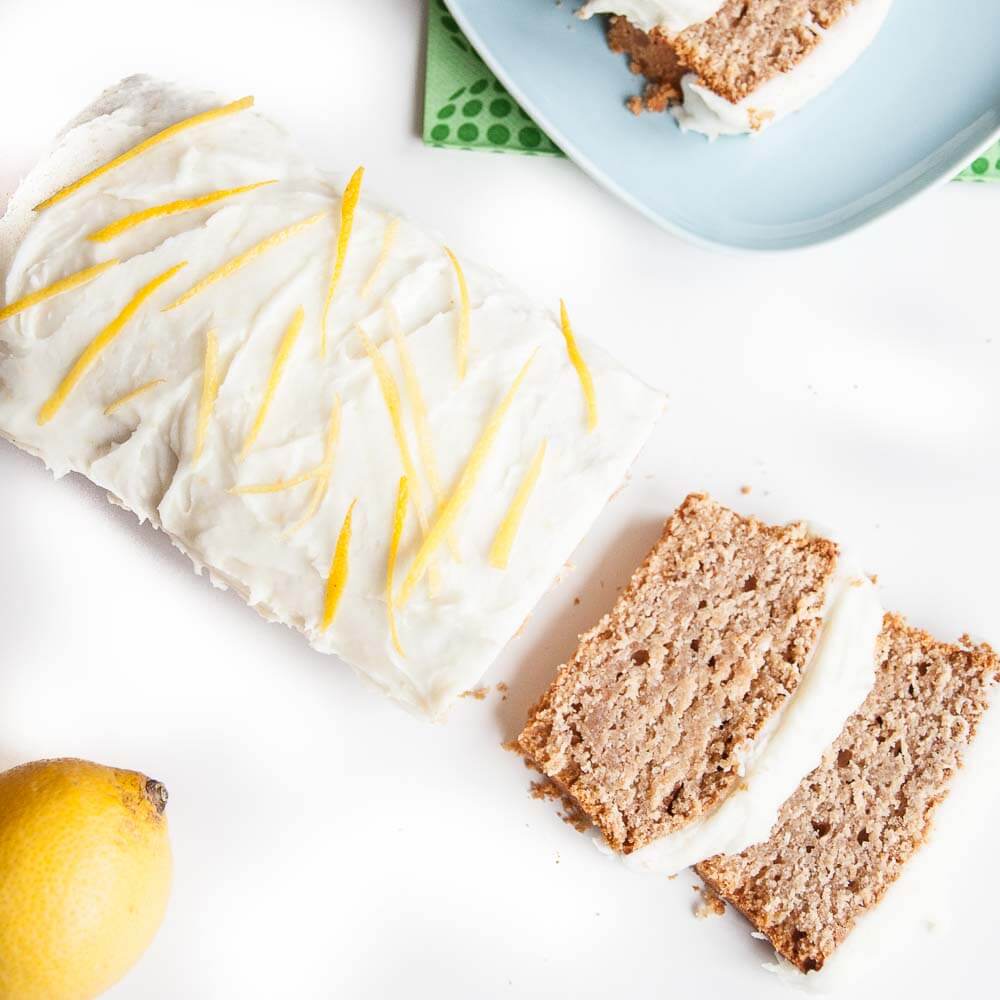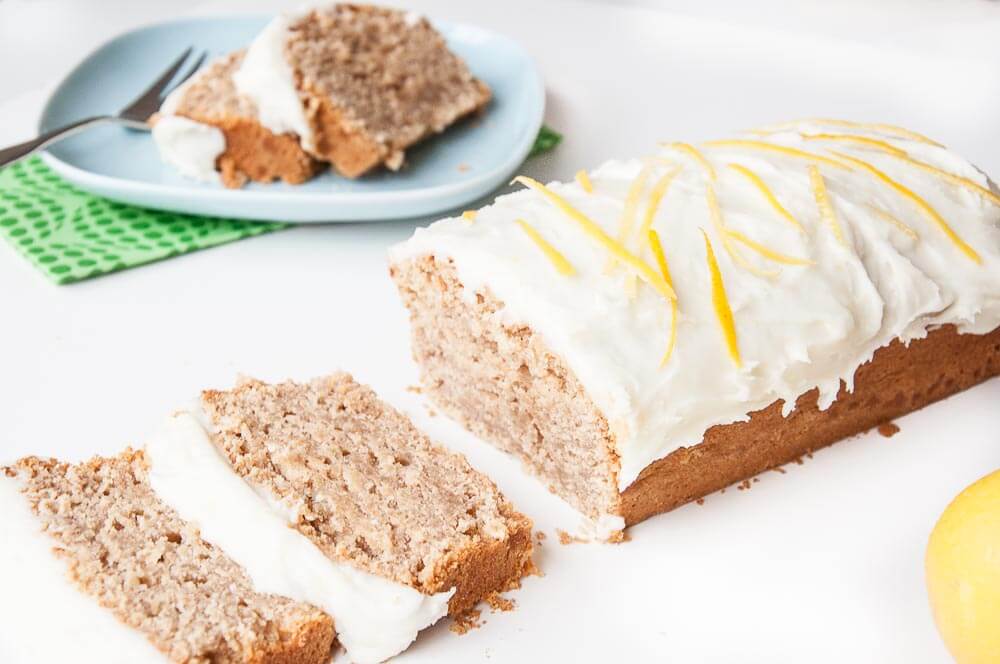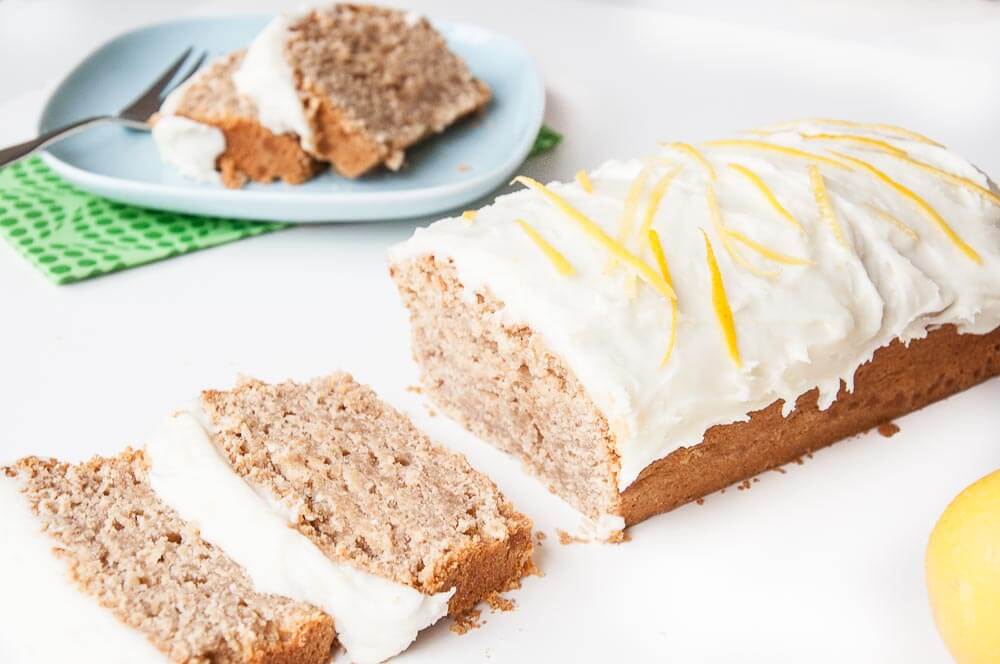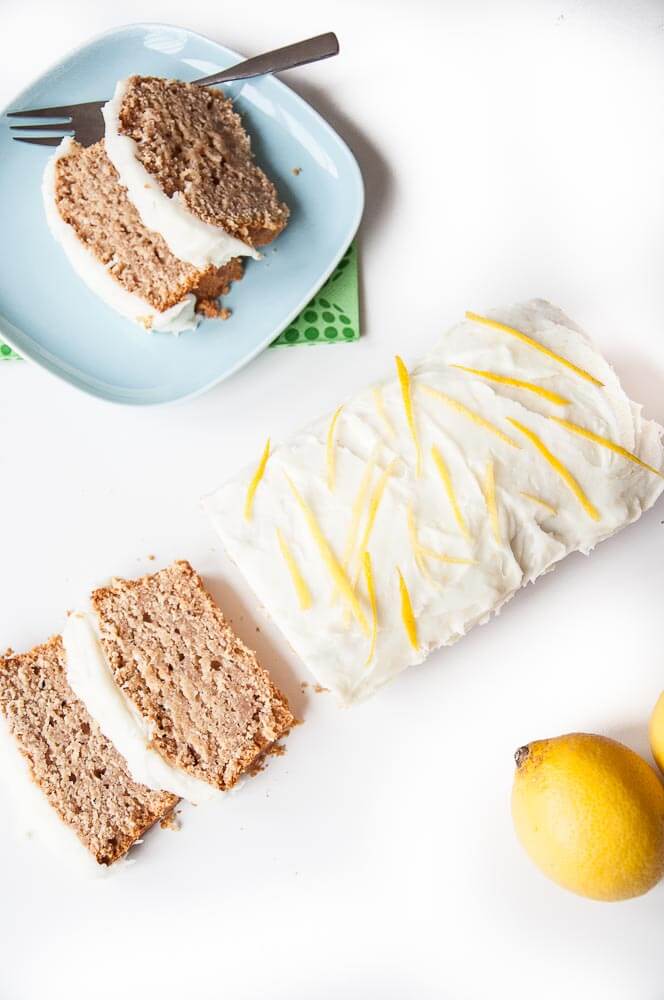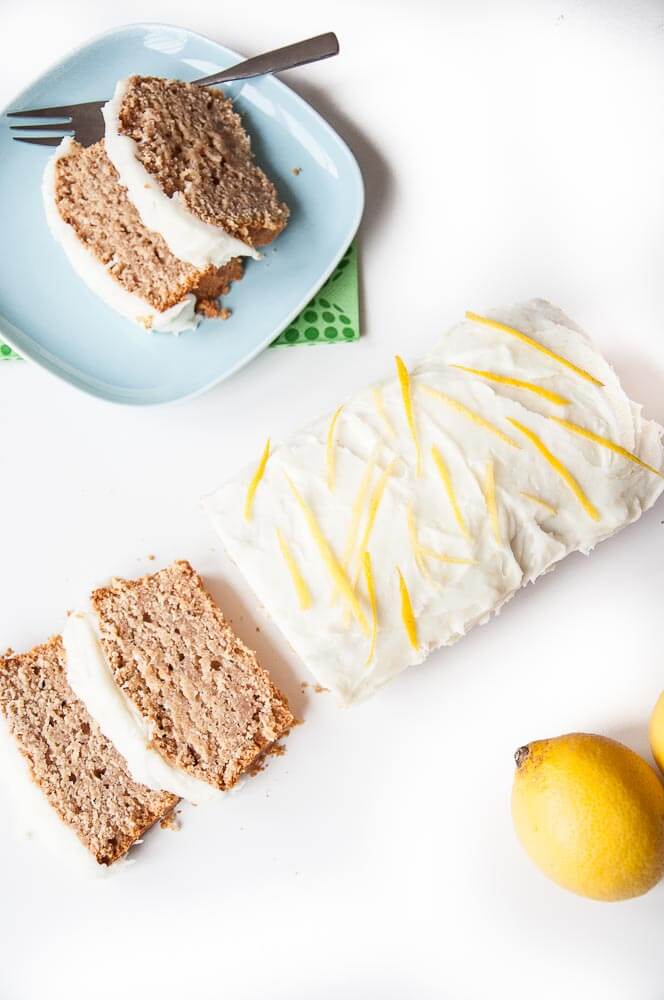 I've been putting off posting this vegan lemon loaf cake now for over a month. I went a bit picture crazy with this cake and dreaded having to sift through all 239 pictures I took of it. I did finally bite the bullet and miraculously managed to get through all of them. It was so tough.
I got through about 50 of them, of which I deleted 25.
Then I got hungry from looking at so many pictures that I went straight to the kitchen :D  Yes, shame on this lemon loaf for wreaking havoc on my productivity.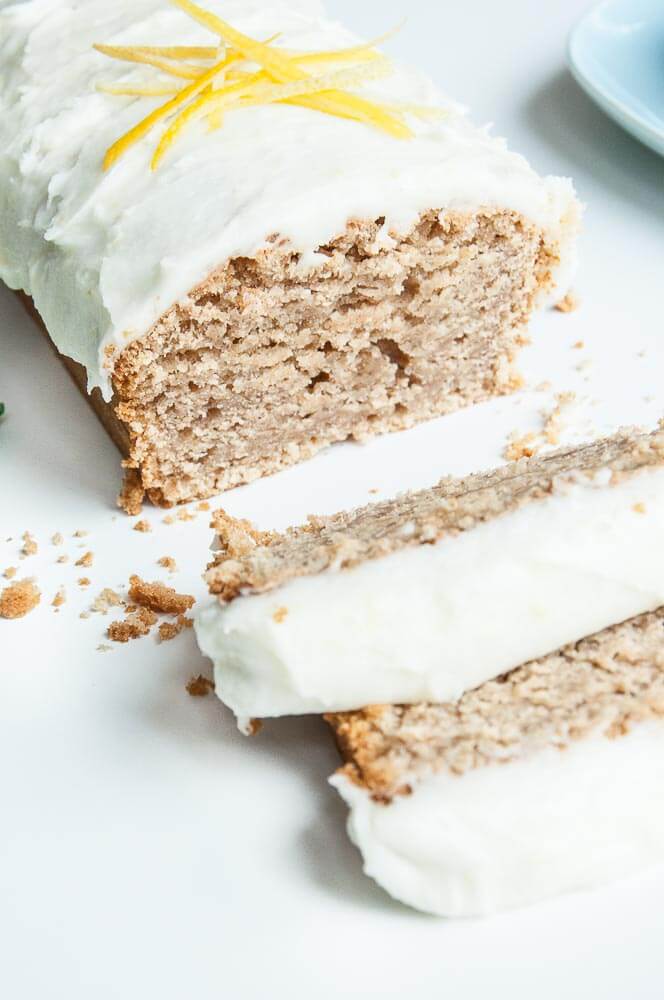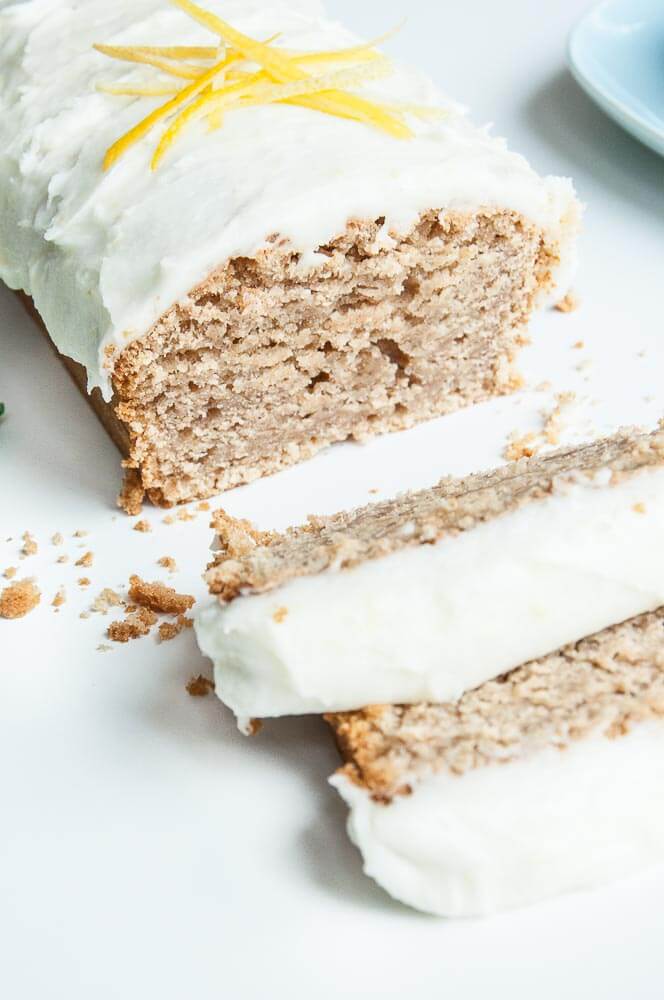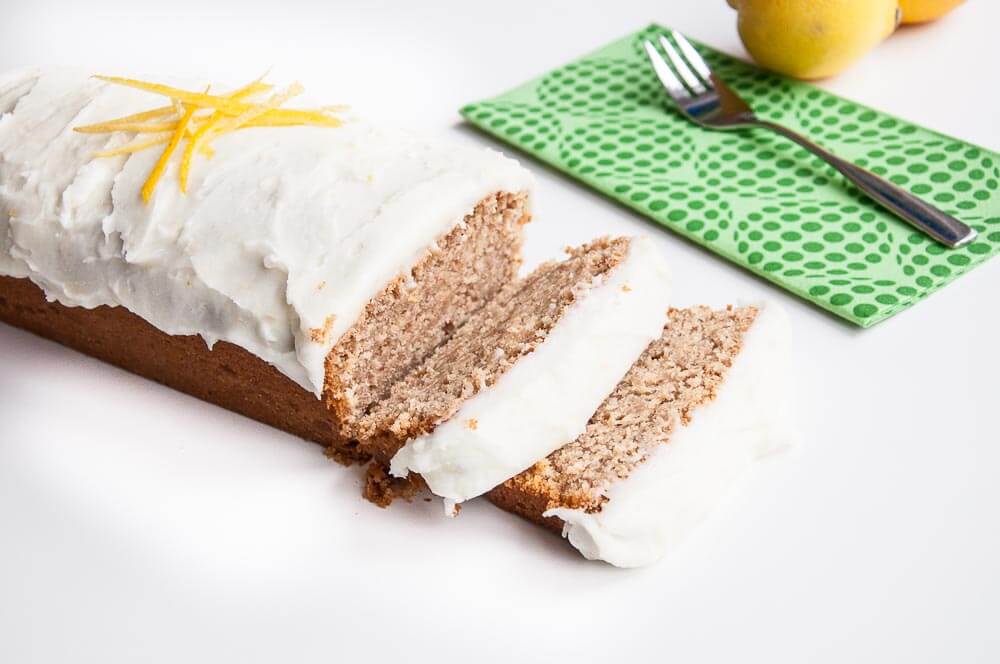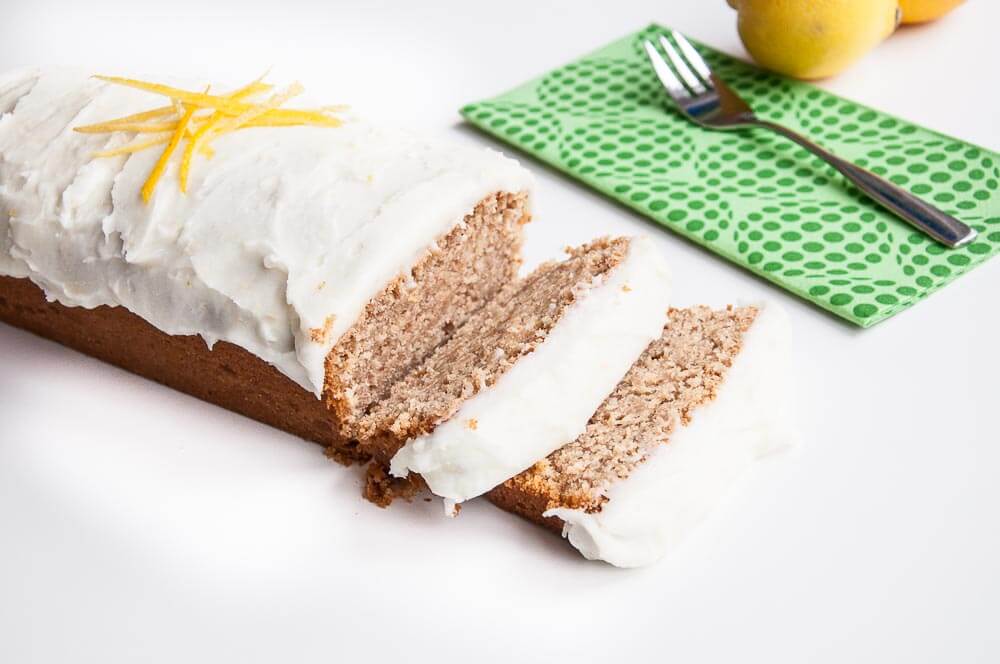 So with a happy tummy, I took another crack at the remaining 189 pictures. I was somehow able to whittle my selection down to 15 pictures. Once I did that, I put posting this cake for another week because I kept thinking, "OMG, writing out the steps for this recipe is going to take forever!".
The thing is, I kind of forgot all the ingredients and steps of making this vegan lemon loaf cake. This is why I was pleasantly surprised when I looked through my recipe notes and found that this cake was really easy. Easy like Sunday morning. Though if your Sunday mornings are filled with toddlers jumping on you, then we might have to come up with a different expression.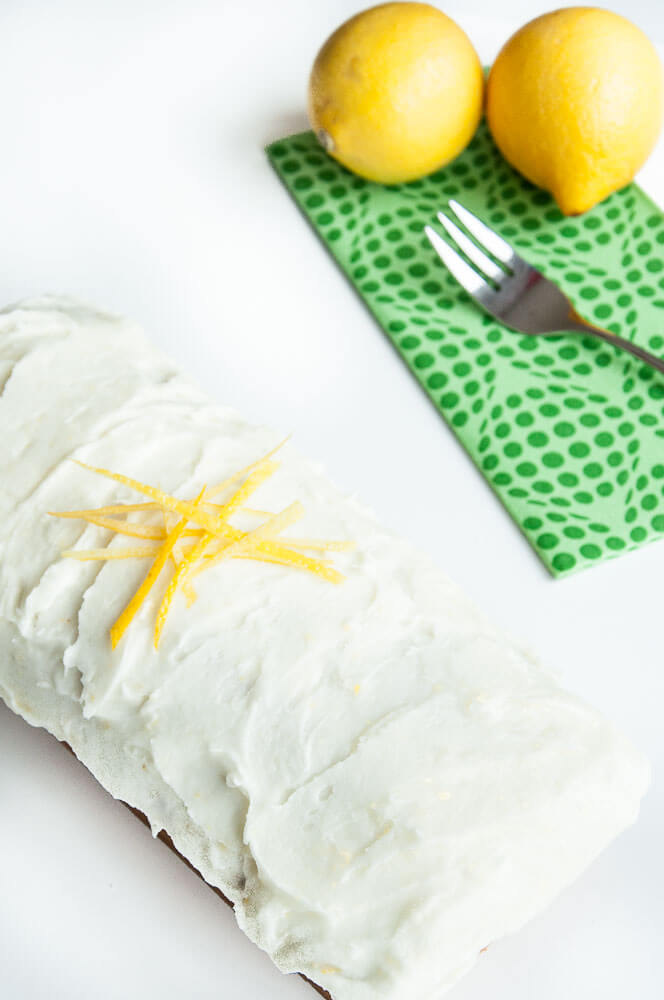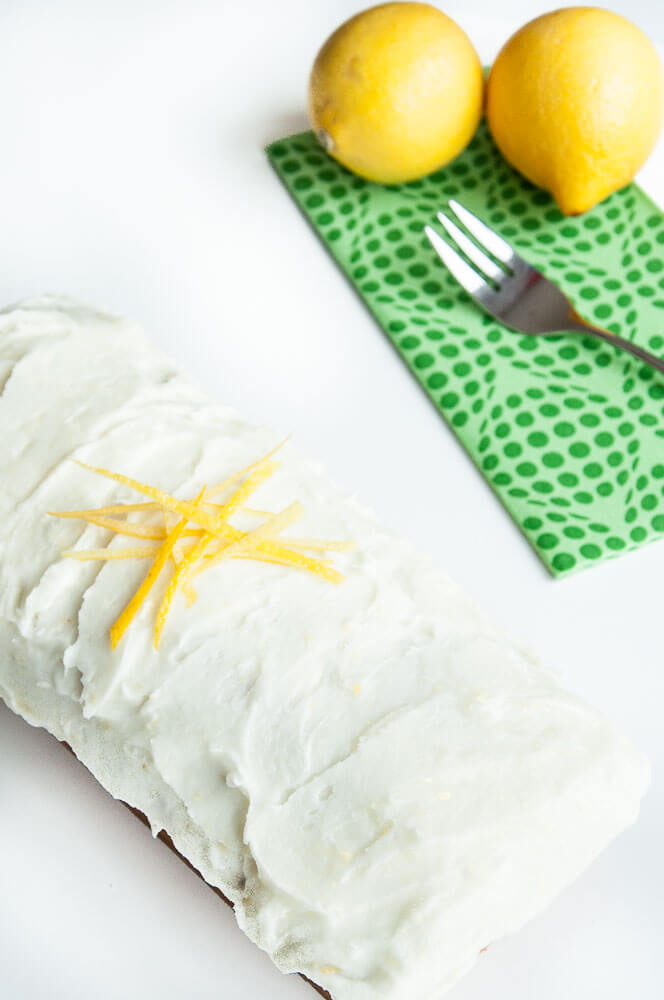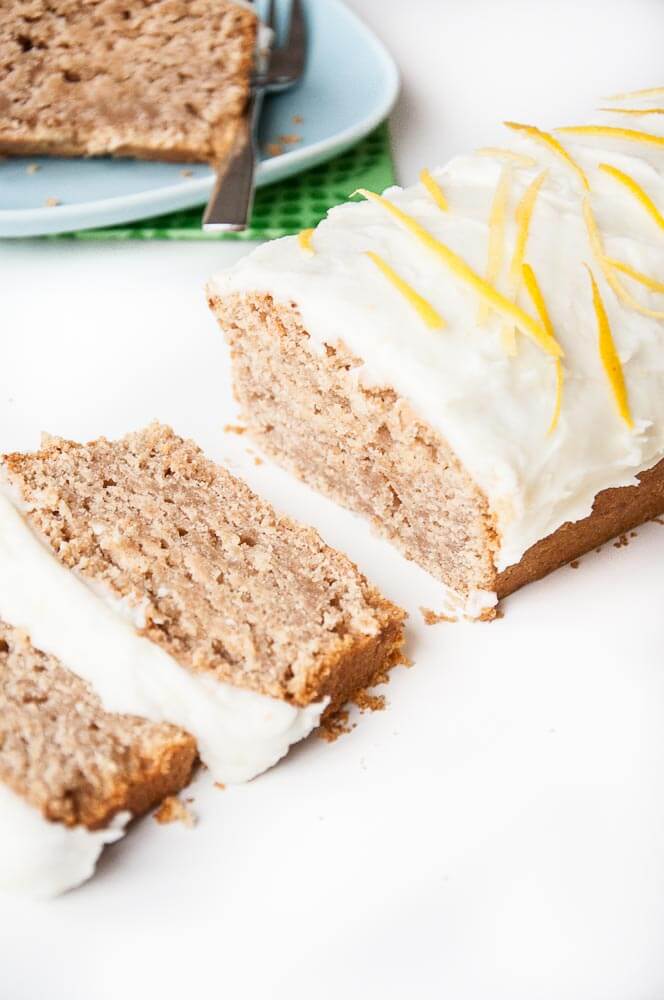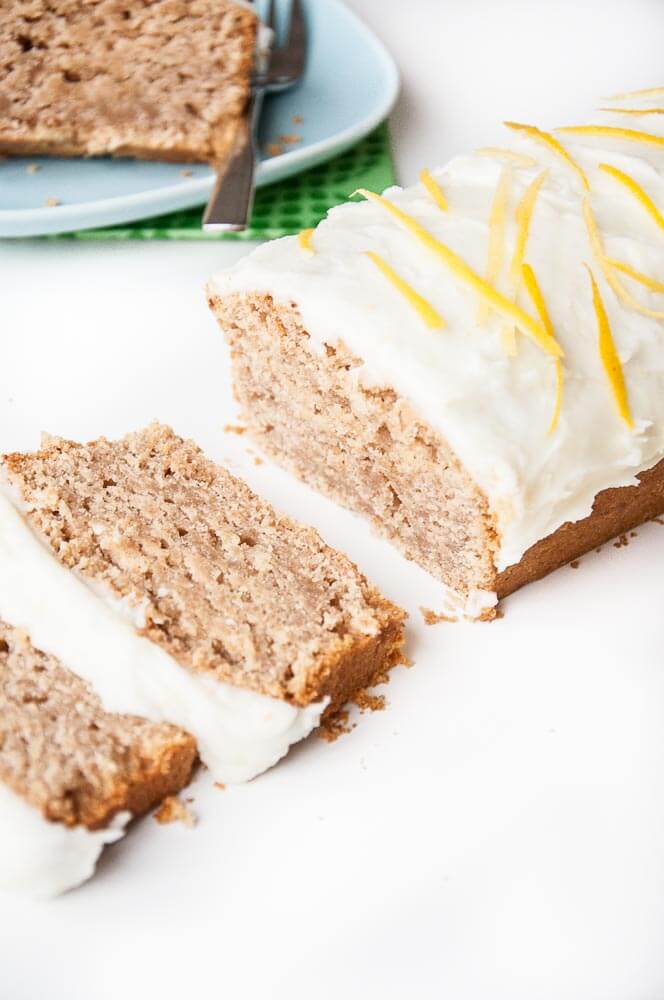 This Vegan Lemon Loaf Cake itself is great...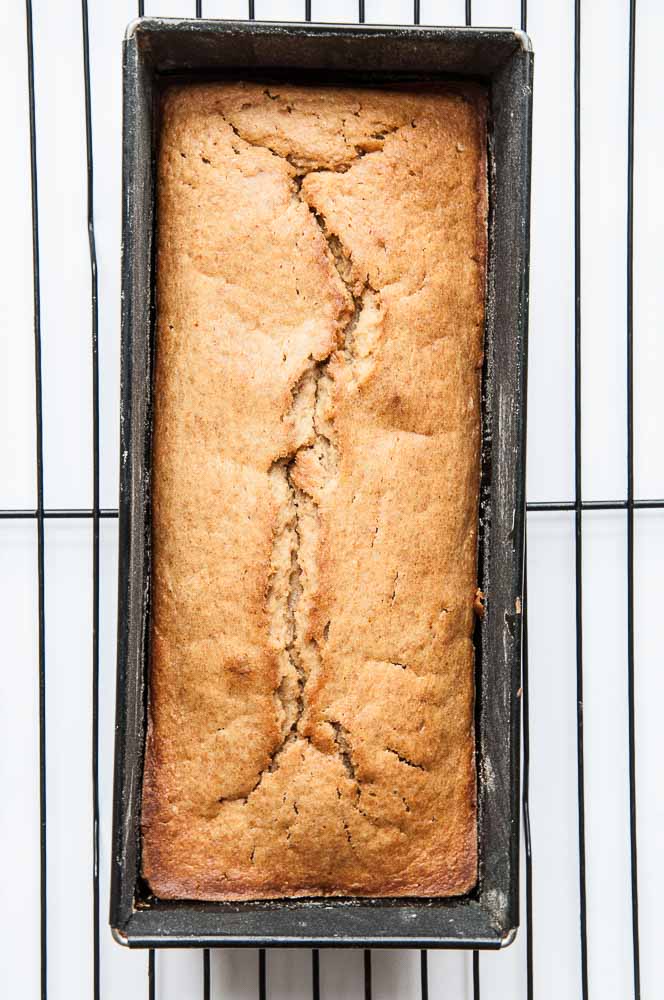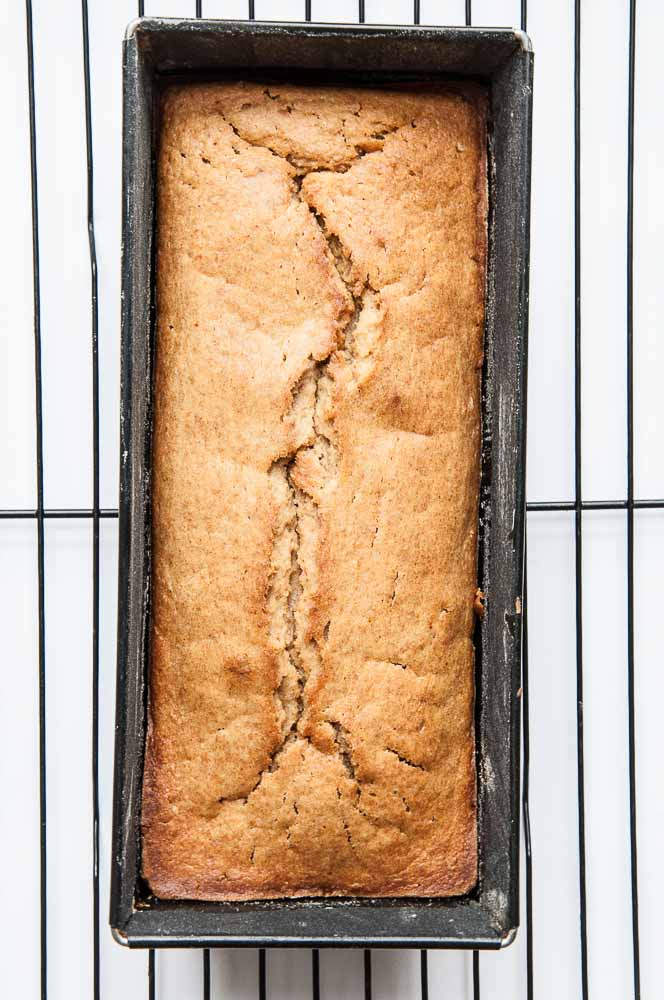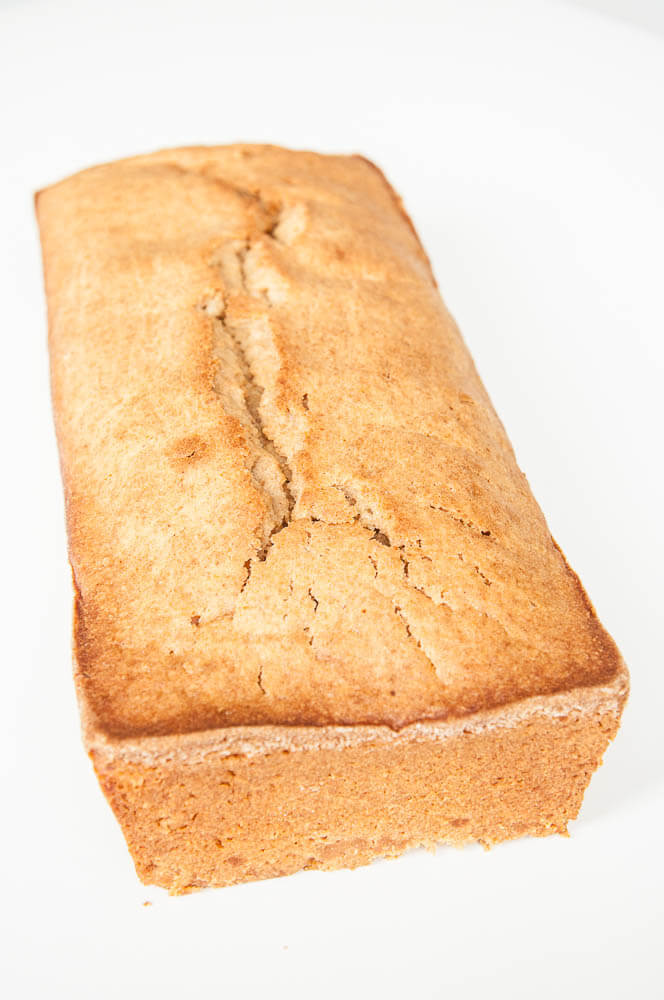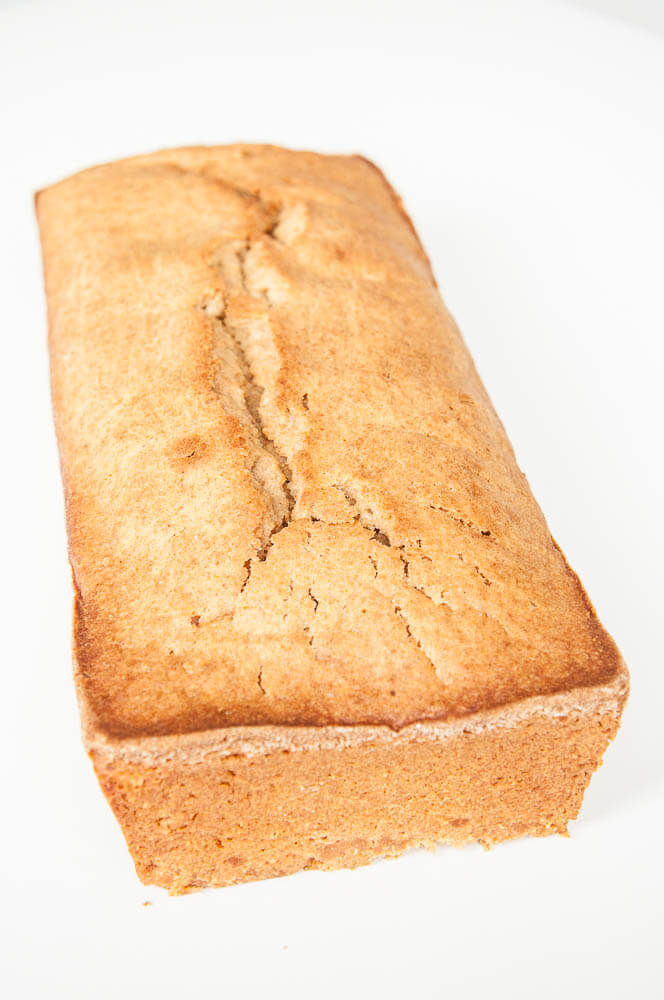 ...but it would be nothing...okay it would still be a cake but that's ruining my point right now...without an incredible frosting. This lemon coconut oil frosting definitely falls into my exception category since it uses powdered sugar.
I used regular powdered sugar but if you would rather use unrefined powdered sugar you can as well. Zulka sugar is vegan and non-gmo verified. Yay! I did find though that when you use powdered pure cane sugar the frosting isn't a vibrant white. Makes sense since it's not refined but that's just something to consider if the presentation is an issue.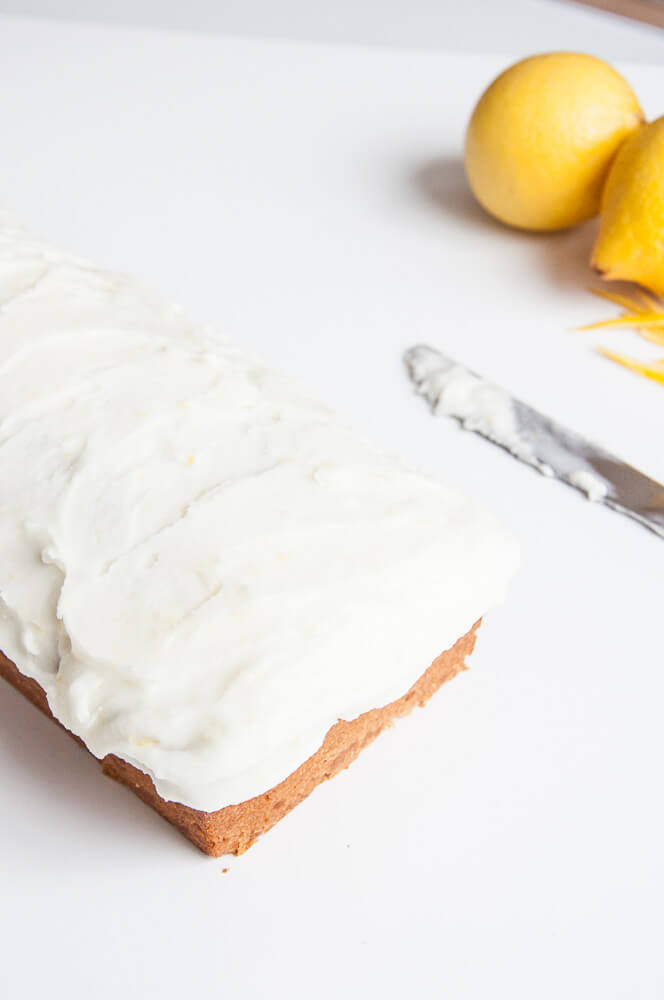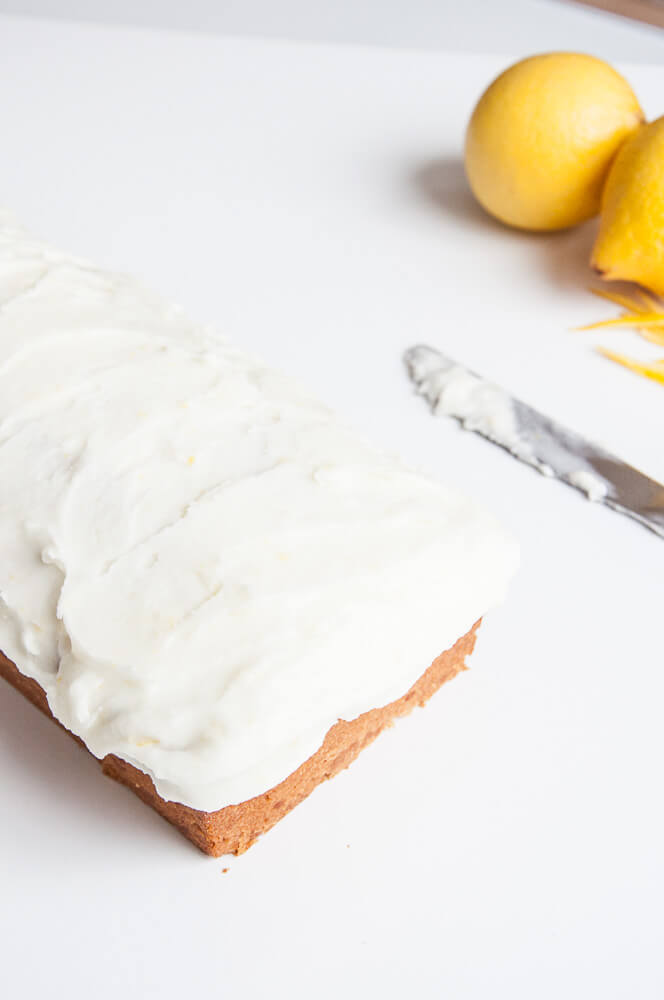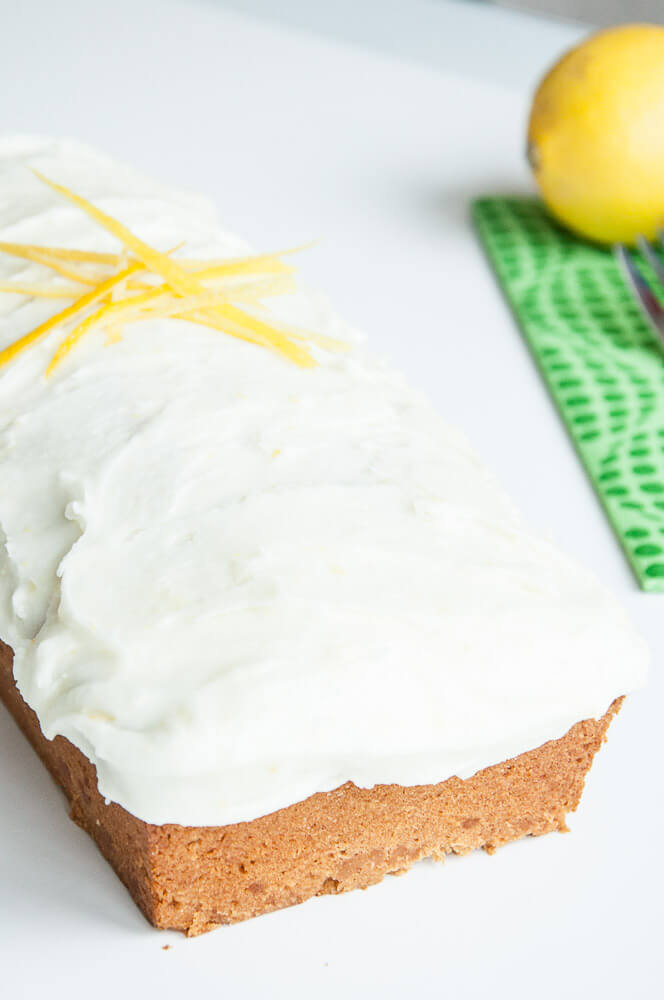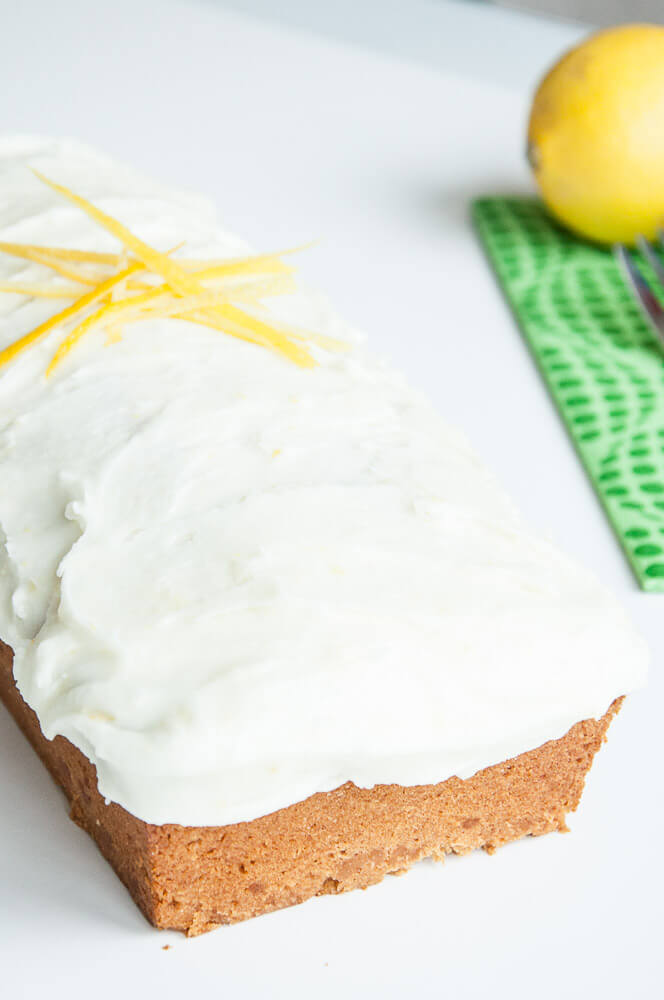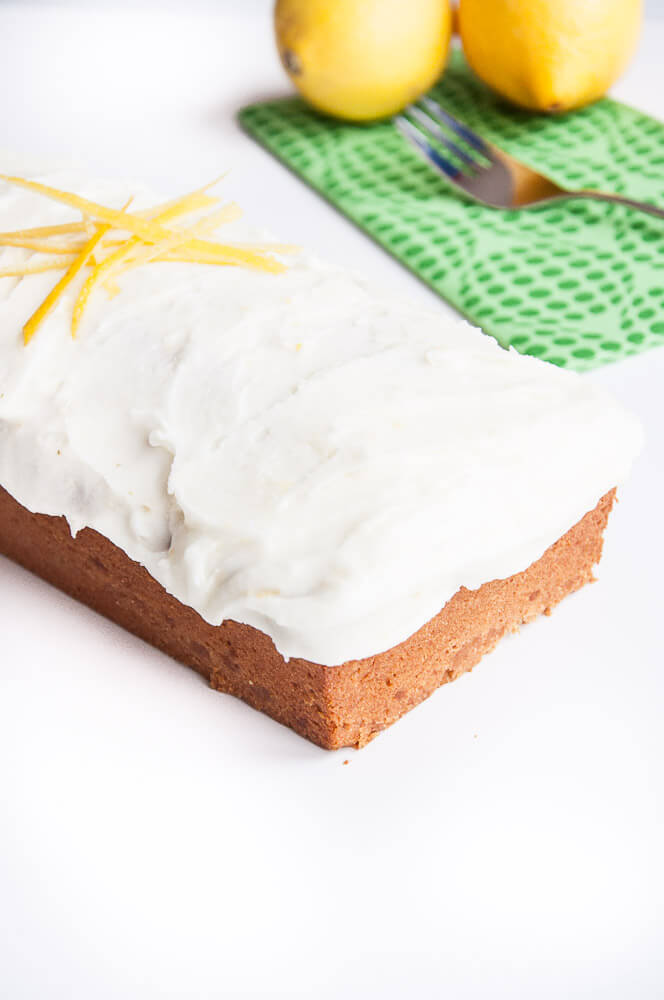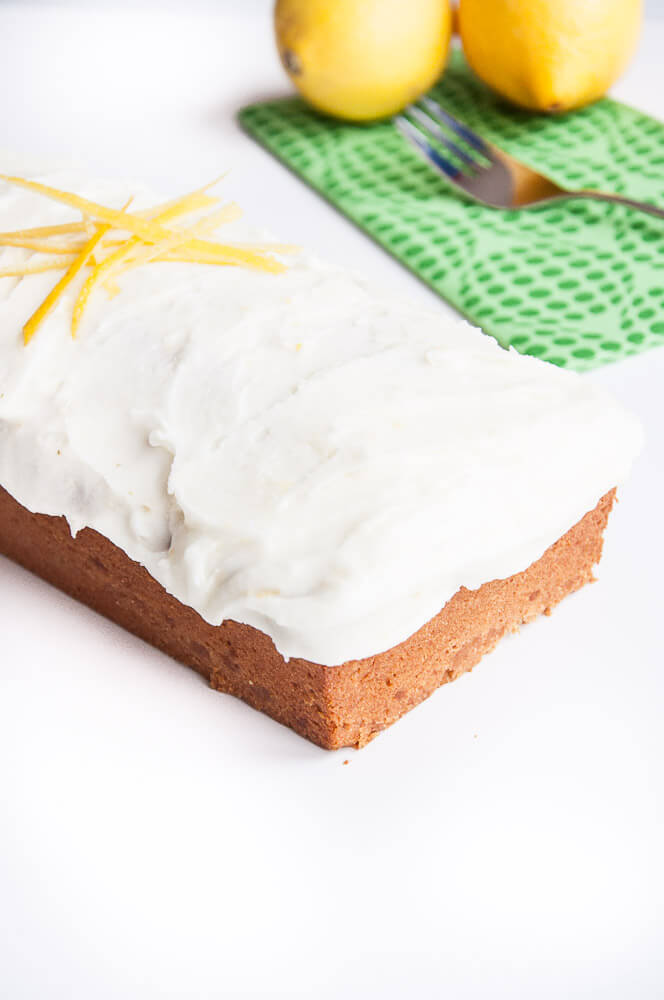 Anyways...this lemon frosting is heaven. I used lots of lemon juice and lemon zest in it to make sure I got plenty of lemony flavor :)
It's really easy to make and maybe slightly healthier since I used coconut oil instead of vegan butter.
The trick is to cream the coconut oil together with the lemon juice and zest. Coconut oil can sometimes be really hard so if it's so incredibly hard that your mixer can even work through it try smashing it with a fork first or heat it a little bit. You don't want to use melted coconut oil though!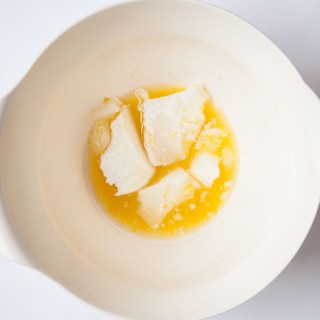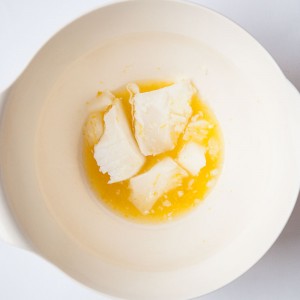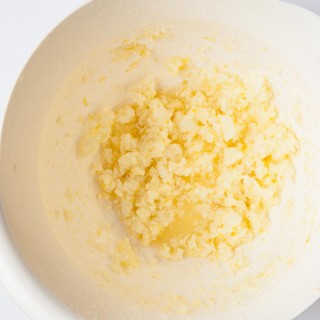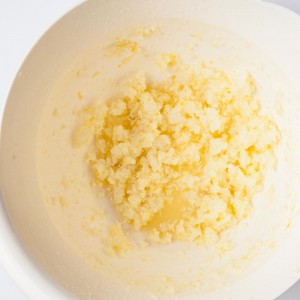 Once the lemon juice and coconut oil are nicely combined you can slowly start adding the powdered sugar. I also like to add a bit of salt so that it helps cut through the intense sweetness.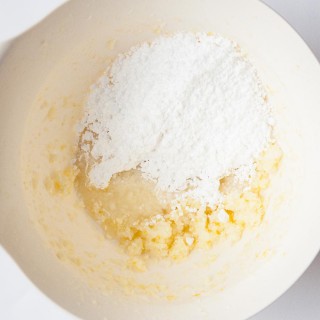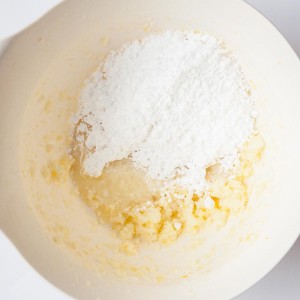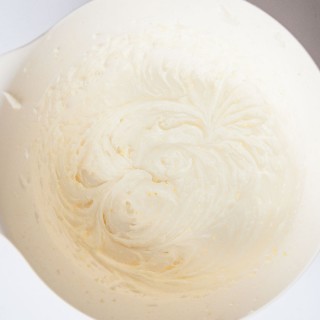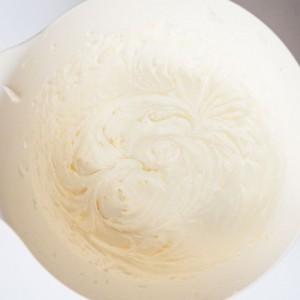 I realize now that photographing white frosting in a white bowl isn't the smartest thing to do...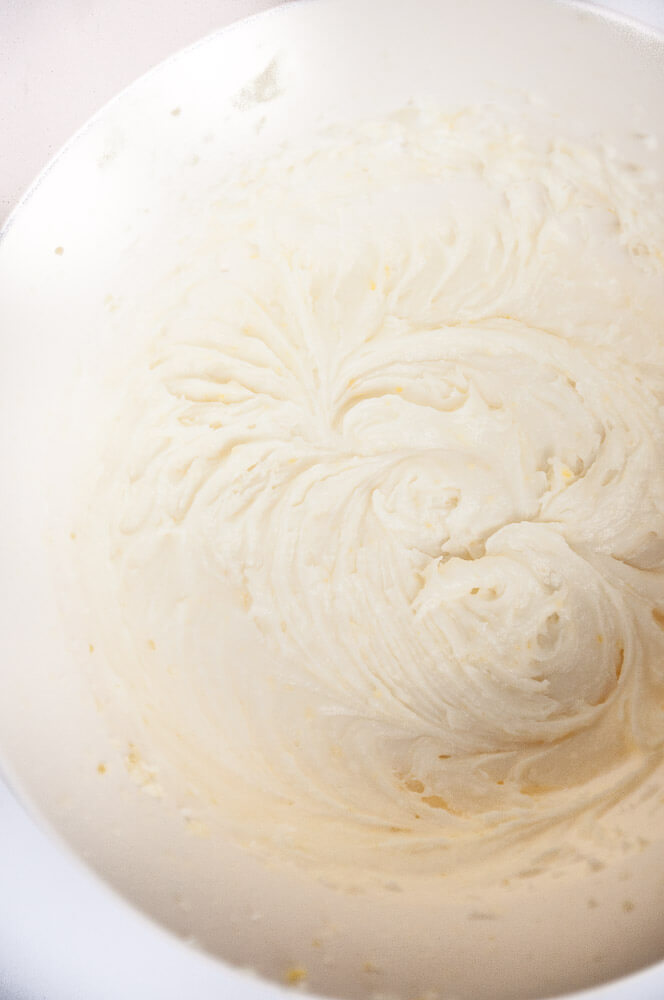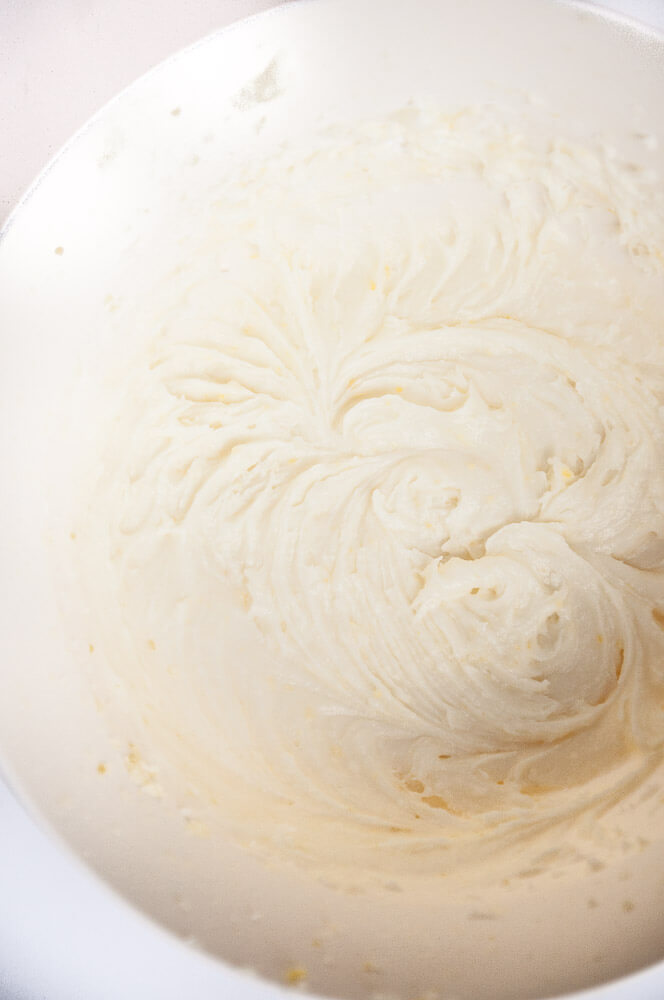 Spread it on your cooled lemon loaf cake. I know it's hard to wait until it's fully cooled but it really is necessary. I like to garnish the cake with some lemon peel but it's completely optional. Please make sure you use organic lemons that aren't treated or covered in wax!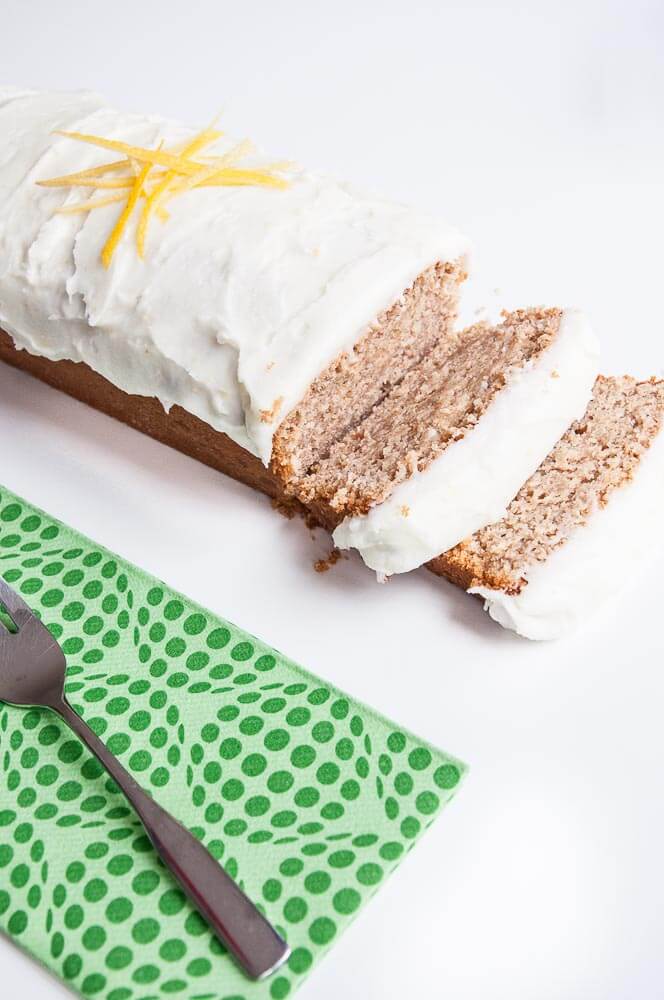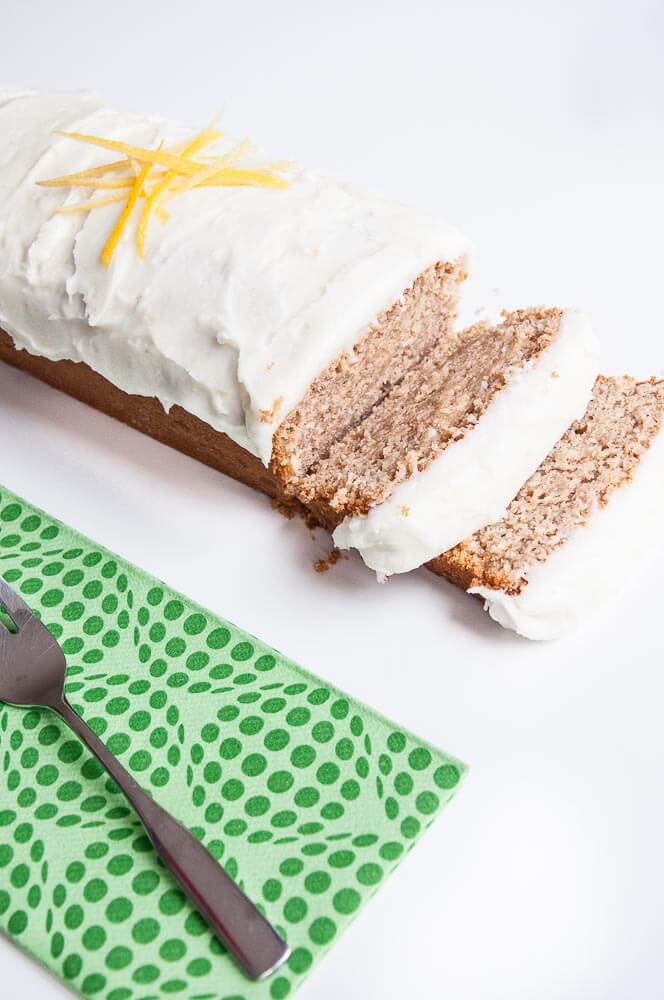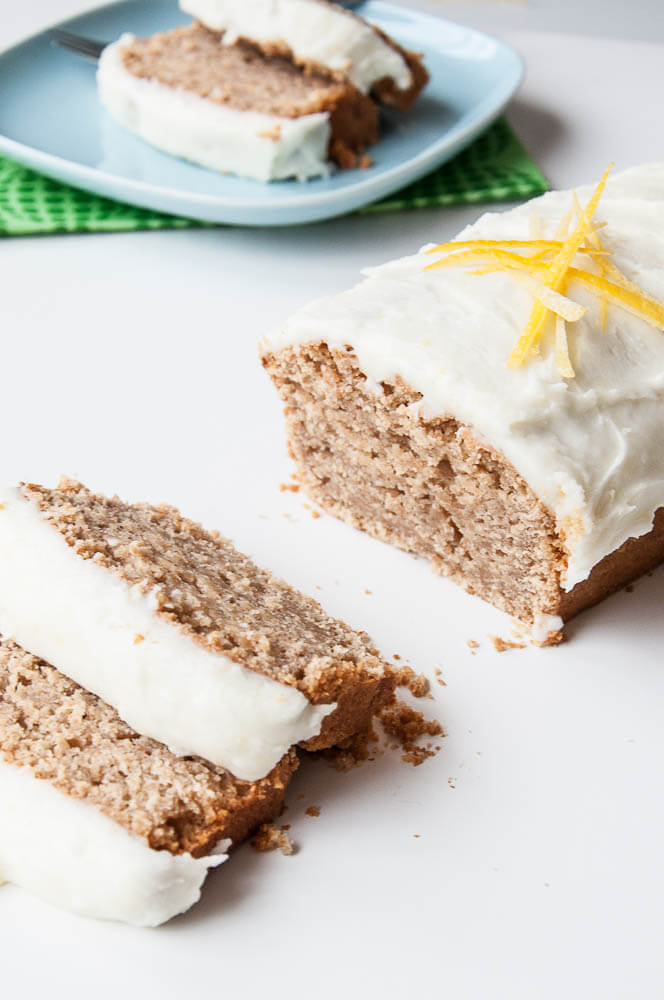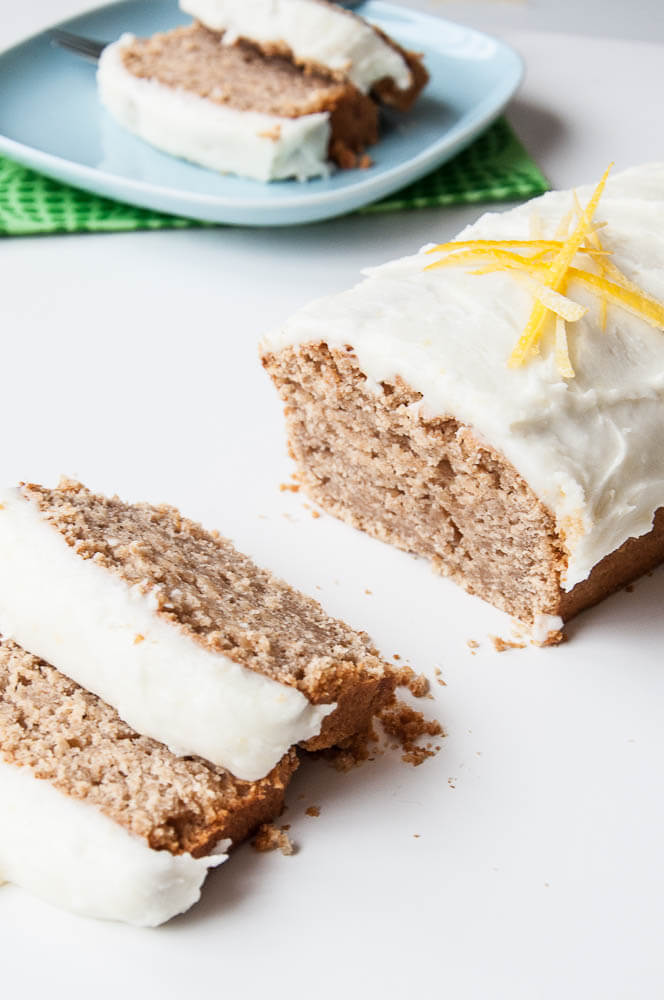 The main reason why I made this cake though is that my son turned 4! He's always been very specific about what kind of cake he wants and it's never anything simple.
For his third birthday, he insisted on a chocolate cake that looked like a birdhouse with 2 birds and 1 egg. There was no way I was able to turn a cake into a 3D birdhouse so I settled for making a simple chocolate layer cake and put two birds and an egg on top. There were no tears so I guess it wasn't so bad :D
This year he really wanted a lemon cake shaped like a train. I'm sure I could have just made a simple sheet cake and cut it into the shape of a train but I thought this was nicer. It's definitely not my best work but he was so happy and loved it :)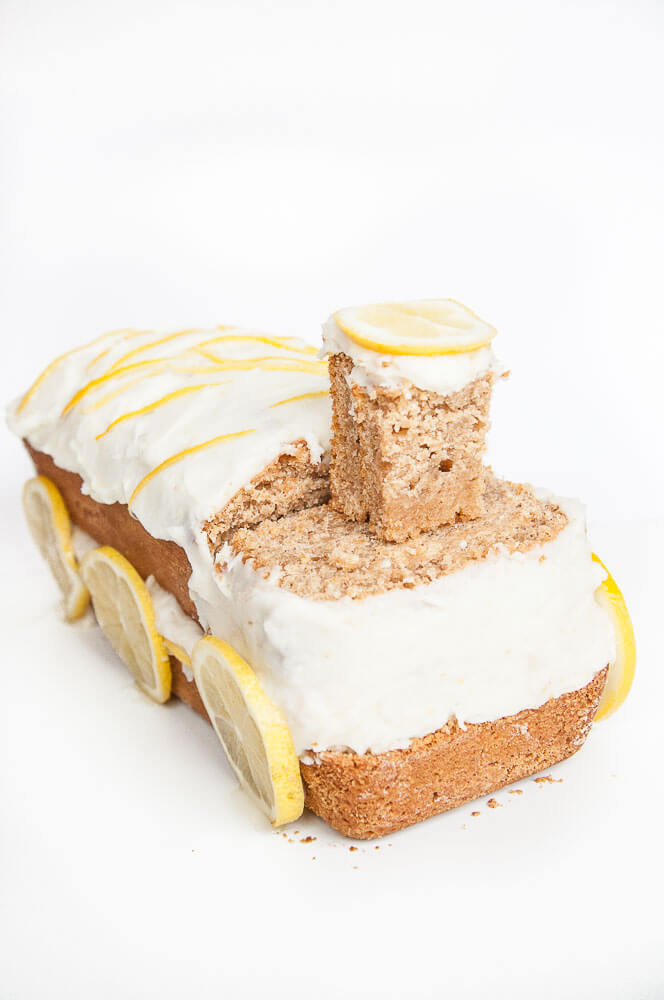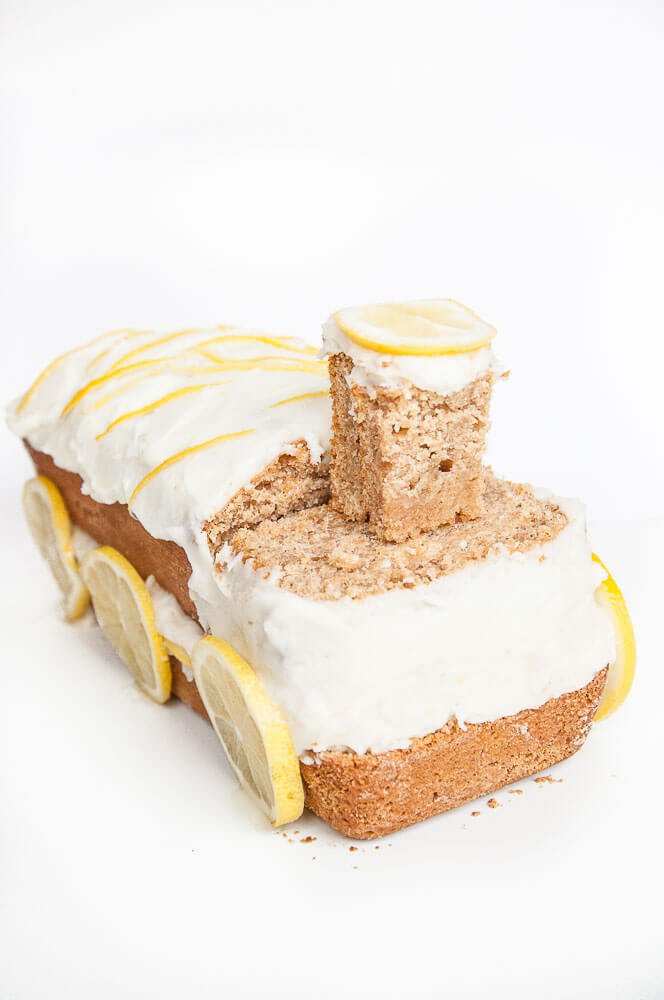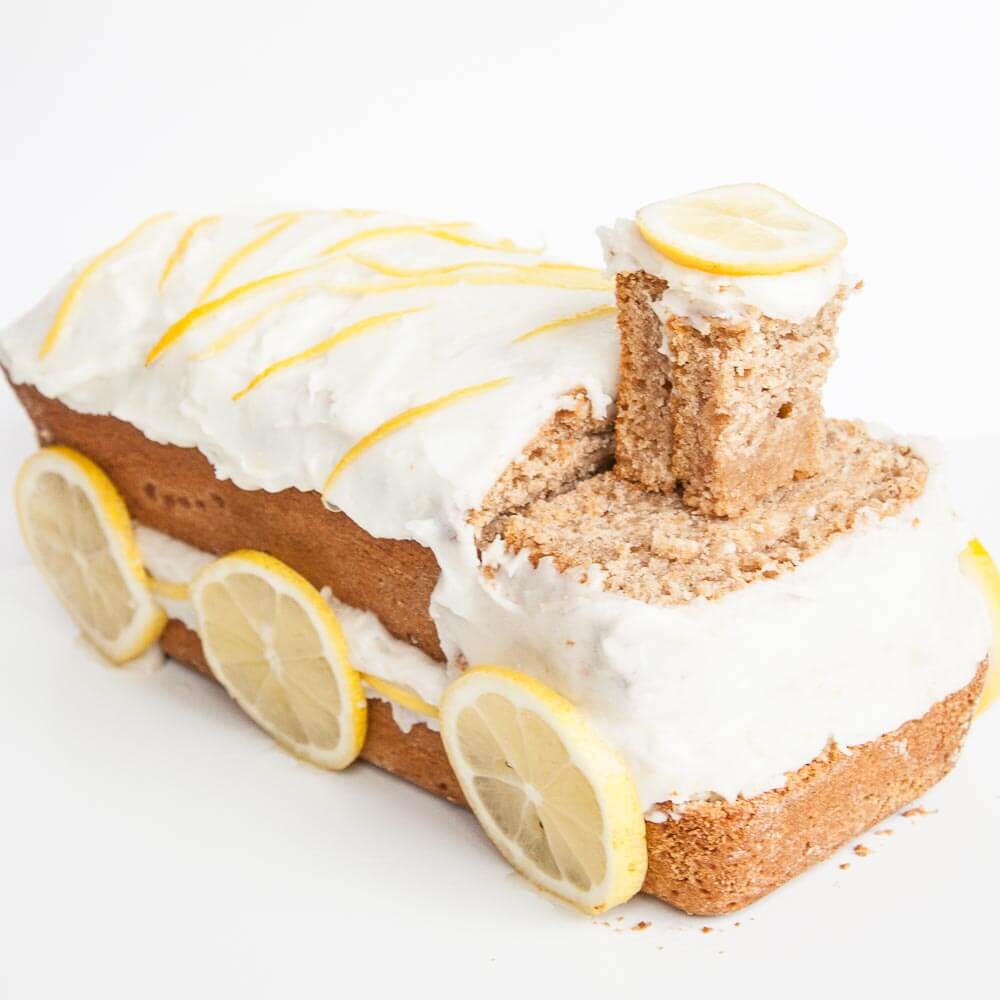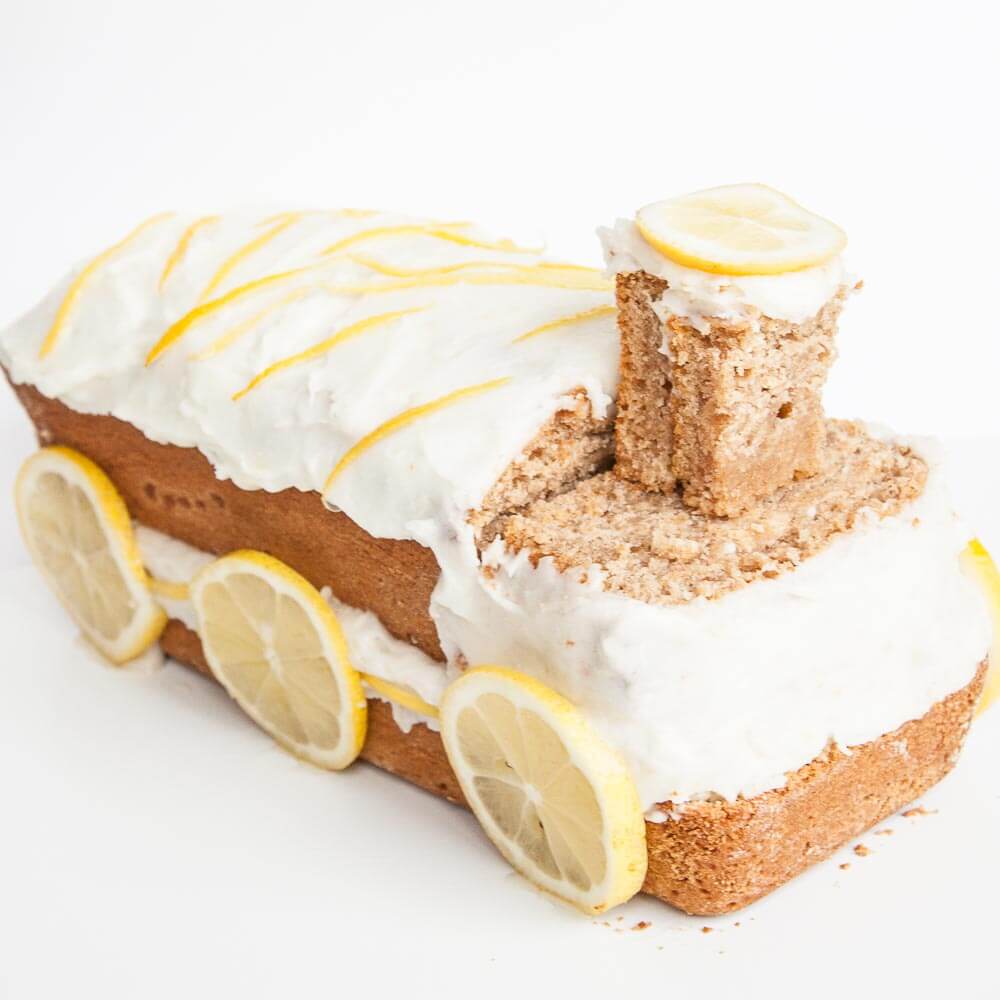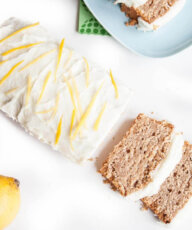 Vegan Lemon Loaf Cake
A healthy vegan lemon loaf recipe topped with a lemon coconut oil frosting.
Total Time
1
hour
8
minutes
Ingredients
Lemon Loaf Cake
¾

cup

All Purpose Flour

1

cup

Whole Wheat Flour

¾

cup

Raw Cane Sugar

2

teaspoon

Baking Powder

½

cup

Vegan Butter or Coconut Oil, melted

1 ¼

cup

Almond Milk

or other plant based milk - See Notes

Juice of 1

Lemon

roughly ⅓ cup
Lemon Coconut Oil Frosting
¼

cup

Coconut Oil

not melted!

4

tablespoon

Lemon Juice

1

teaspoon

Lemon Zest

optional

2 ½

cups

Powdered Sugar

pinch

Salt
Instructions
Lemon Loaf Cake
Preheat oven to 355F (180C). Grease and flour a 10 inch (26cm)

loaf pan

.

Using a wooden spool, mix together flours, sugar, and baking powder in a medium sized mixing bowl.

Add melted butter or coconut oil, milk, and lemon juice to flour mixture and stir together.

Pour into prepared loaf pan and bake on lower rack for 50 to 60 minutes or until skewer comes out clean.

Remove pan from oven and allow to cool for 10 minutes before removing cake from pan. Allow cake to fully cool on a cooling rack.
Lemon Coconut Oil Frosting
Cream together coconut oil, lemon juice, and lemon zest.

Add salt and ½ cup powdered sugar and beat together on medium speed, slowly adding more and more powdered sugar until desired consistency is achieved.

Spread lemon frosting over cooled lemon loaf.

Keep lemon loaf in fridge and eat within 5 days.
Recipe Notes
1) You can use all whole wheat flour or just all-purpose flour in this recipe as well. Using only whole wheat flour will make for a denser cake. 2) Any unsweetened plant-based milk can be used for this cake EXCEPT oat milk. I found this out the hard way. Oat milk makes this cake taste very bizarre and not in a good way.3) If coconut oil is very hard smash it with a fork before trying to cream it together with the lemon juice. If the coconut oil is so hard that the fork doesn't break it apart then heat it in a warm water bath or microwave. Heat only until softened, not melted! 4.) Do not use treated and waxed lemons to get your lemon zest. The best bet is to use organic lemons. Always check the labels, they should let you know if they are waxed or not.
Please note that not all powdered sugar or sugar is vegan. Some bone char free, vegan sugar companies are Hain, Rapunzel, Wholesome Sweeteners, Florida Crystals, and Zulka.
Are you following VeganFamilyRecipes on Instagram yet? If you make any of the recipes be sure to tag VeganFamilyRecipes in the picture so that I can find and admire it :)
Don't forget to browse through some of my other vegan cake recipes while you are at it!