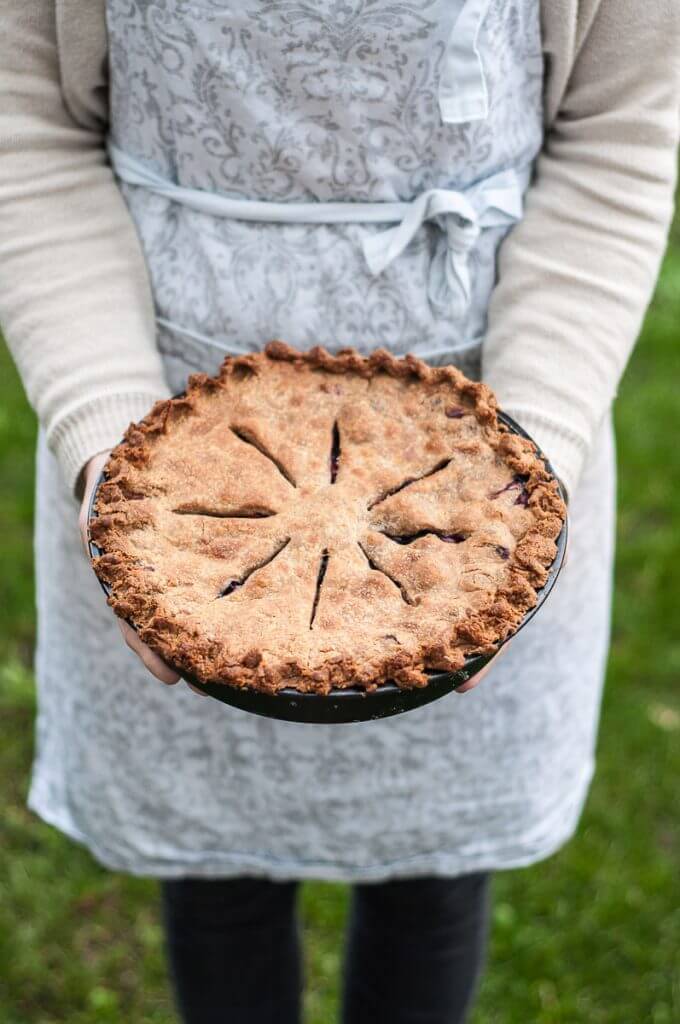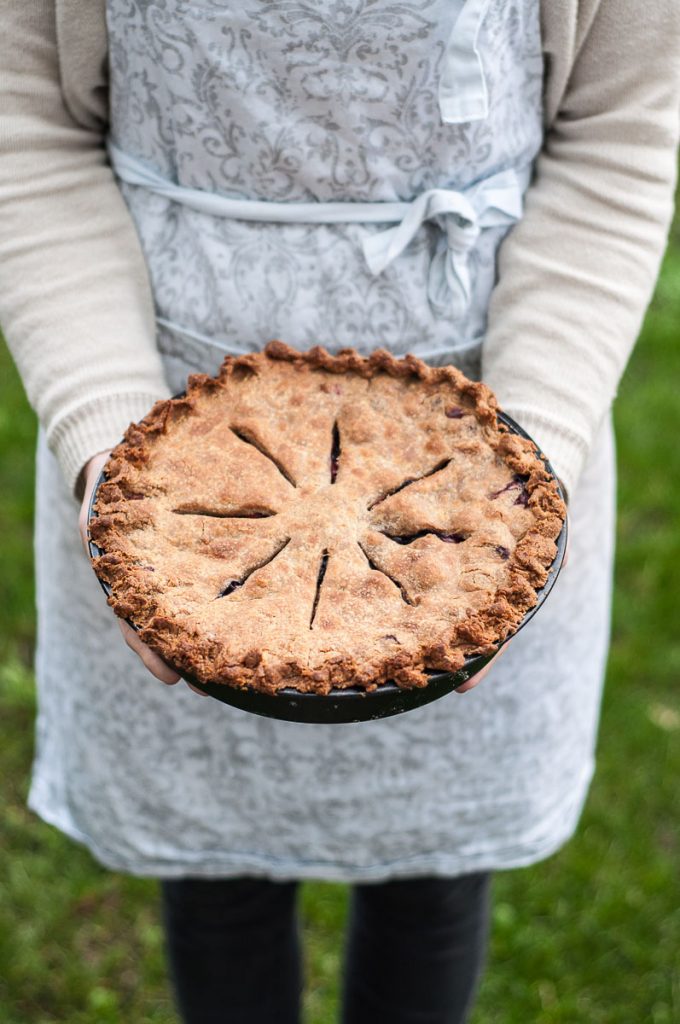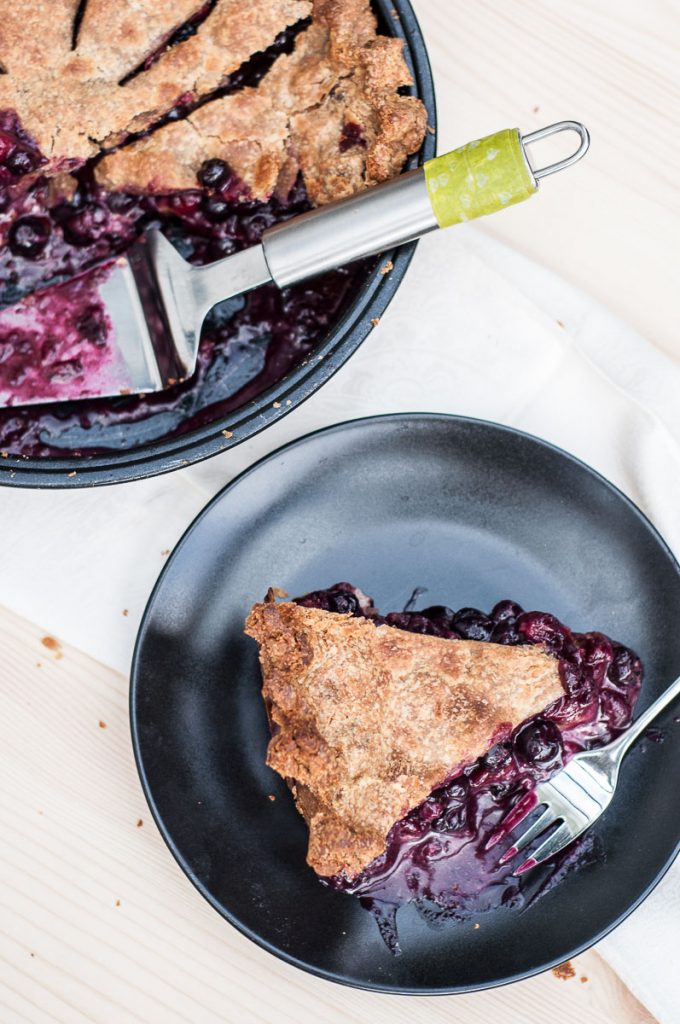 One of the things I have never liked about Thanksgiving was cranberry sauce. I didn't grow up with canned cranberry sauce, so you can't blame it on that. There was just always something about cranberries I had an aversion to.
I've always liked dried cranberries but probably for the fact that they are more sugar than fruit. Cranberries are just so tart that you really can't eat them unsweetened. If you for some reason do like them unsweetened then Congratulations! You are 1 in 3216846 million!
No matter how much I can't get over my dislike for cranberry sauce, something about making a warm pie with cranberries sounded delicious. I knew if I made a pie with only cranberries I'd have to add an insane amount of sugar. To cut down on the sugar, I decided to add blueberries. I contemplated using pears but then the pie wouldn't get that deep rich purple filling color that I was looking for.
If you already have the crust, it's extremely simple. Around the holidays I usually quadruple my whole wheat pie crust recipe, form the dough into even disks, place them in individual ziploc bags and freeze them. Then if I'm planning on making a pie I'll take as many bags as I need and let them thaw in the fridge overnight. By the morning the pie crust will be ready to roll out.
There is nothing complicated about making the pie filling. Raw berries are filled with a lot of juice so once you bake them it's obvious that these will come out and start to run. Therefore it's important to add not only spices, sugar , but also something that will thicken the pie filling. Some like to use cornstarch, arrowroot, or tapioca. I like to just use some whole wheat flour. I always have it on hand and it works well for pies that need quite a bit of time in the oven.
Just mix all the ingredients with the berries together in a bowl so that all the berries are lightly covered. Let it sit in the bowl while you roll out the pie crust and let it sink into your pie dish.
Then put the berry mixture into your pie and make a top pie crust. You can either make a lattice pie crust or a simple top crust with slits so the steam has a chance to escape.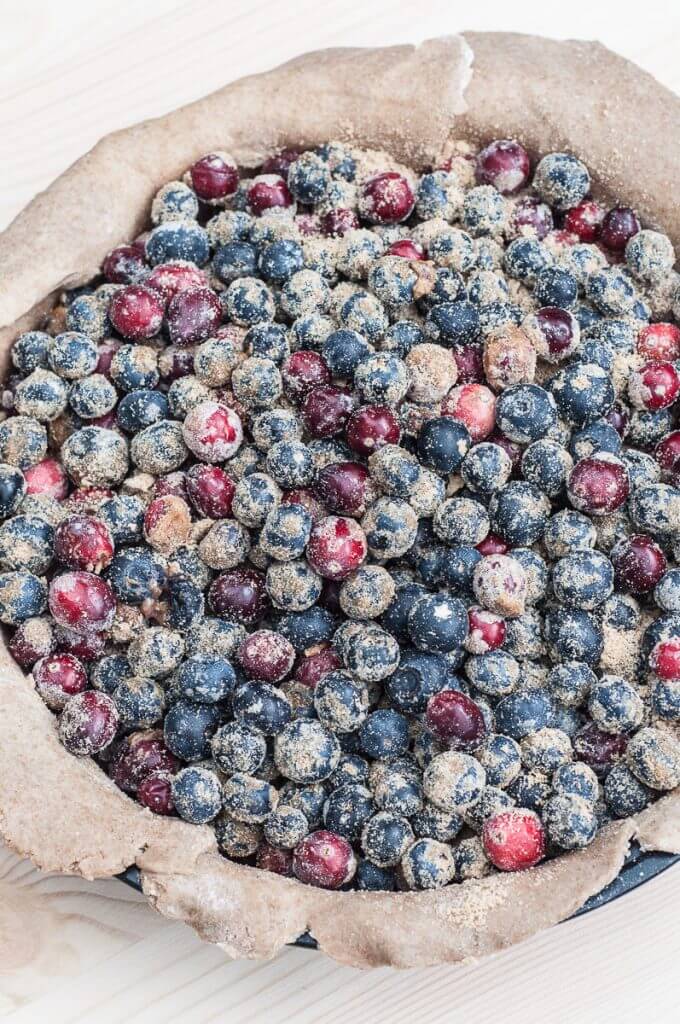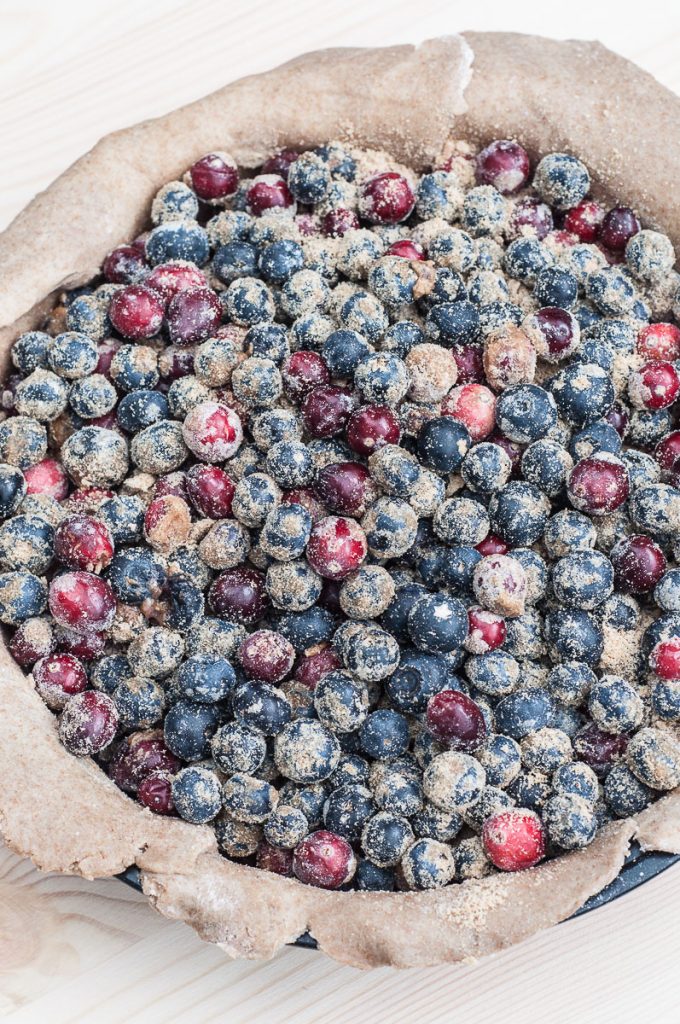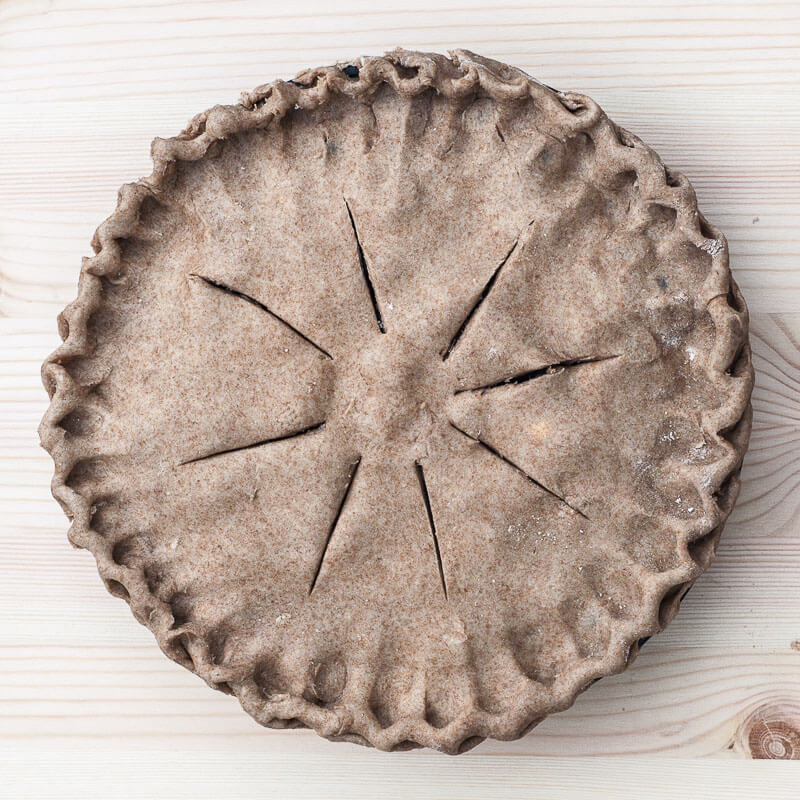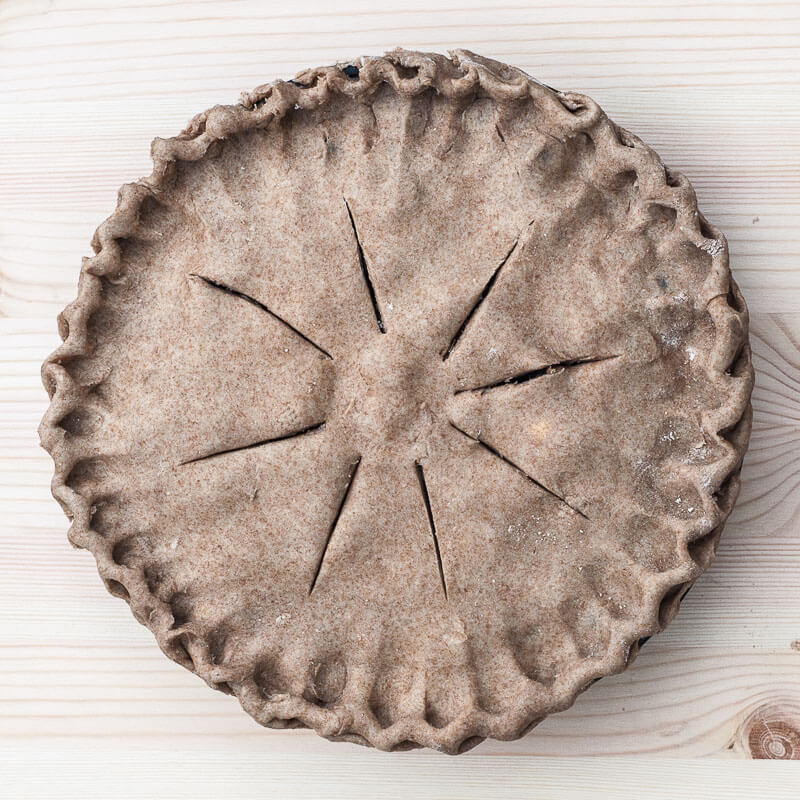 Bake the pie and you're set for a fun filled pie day!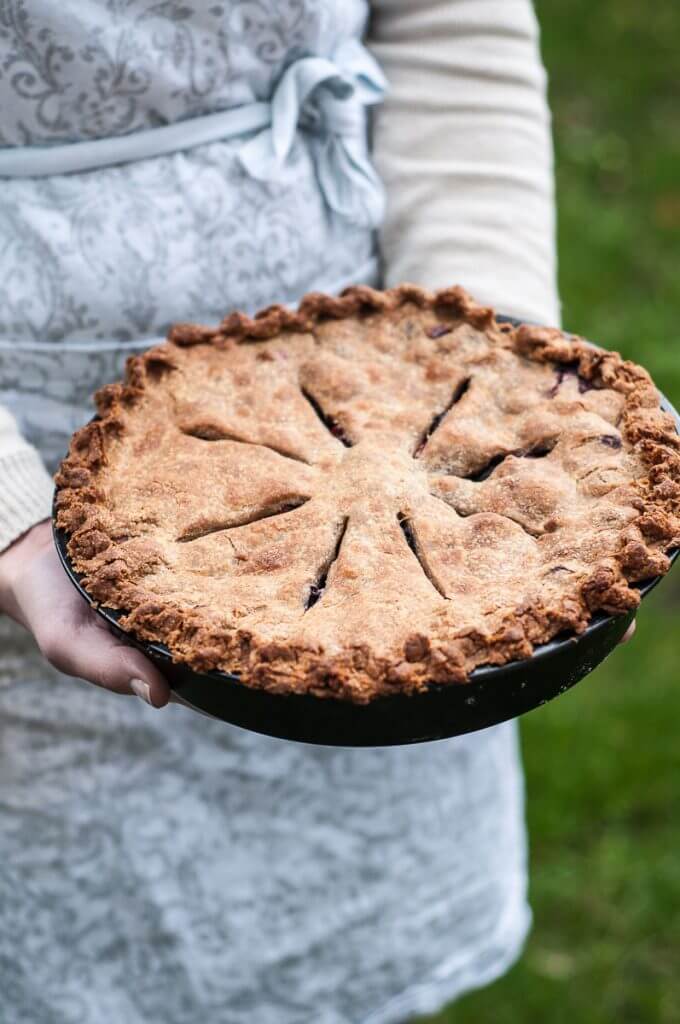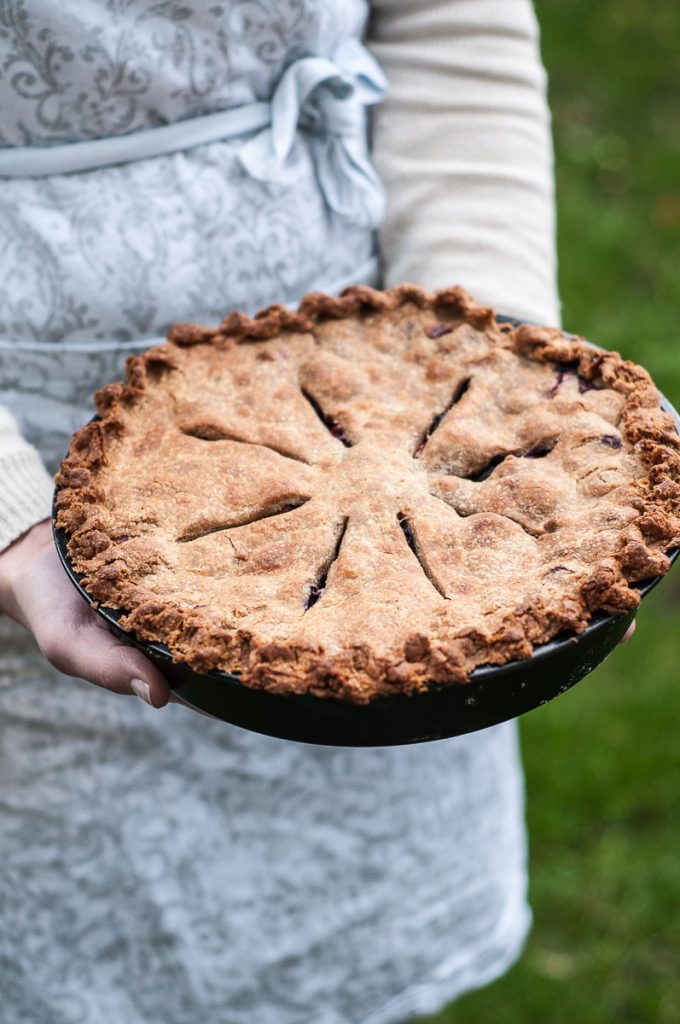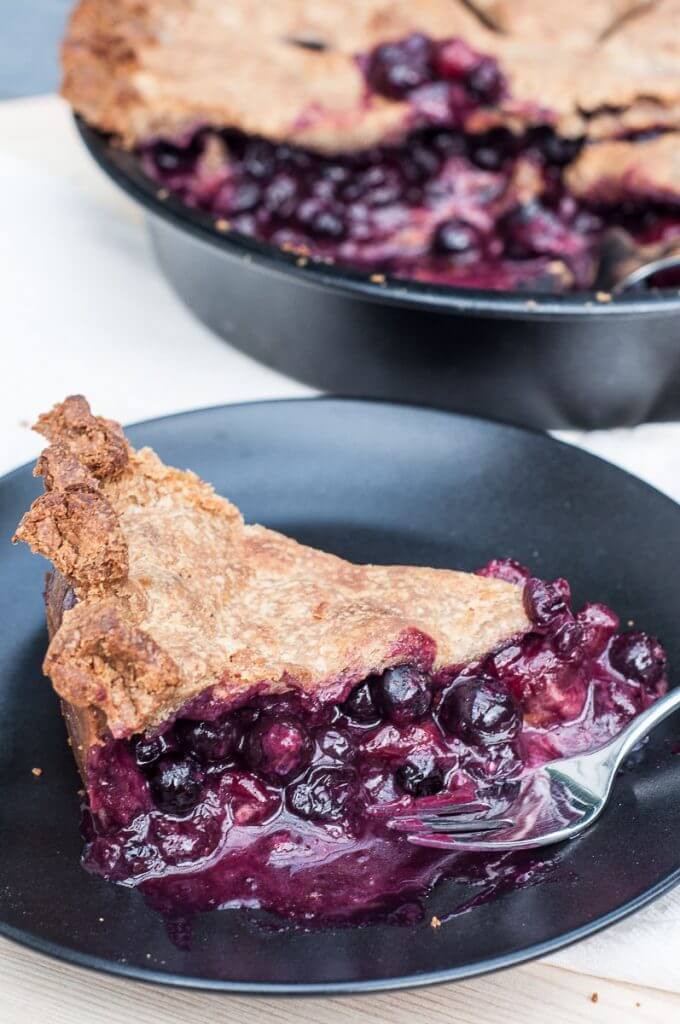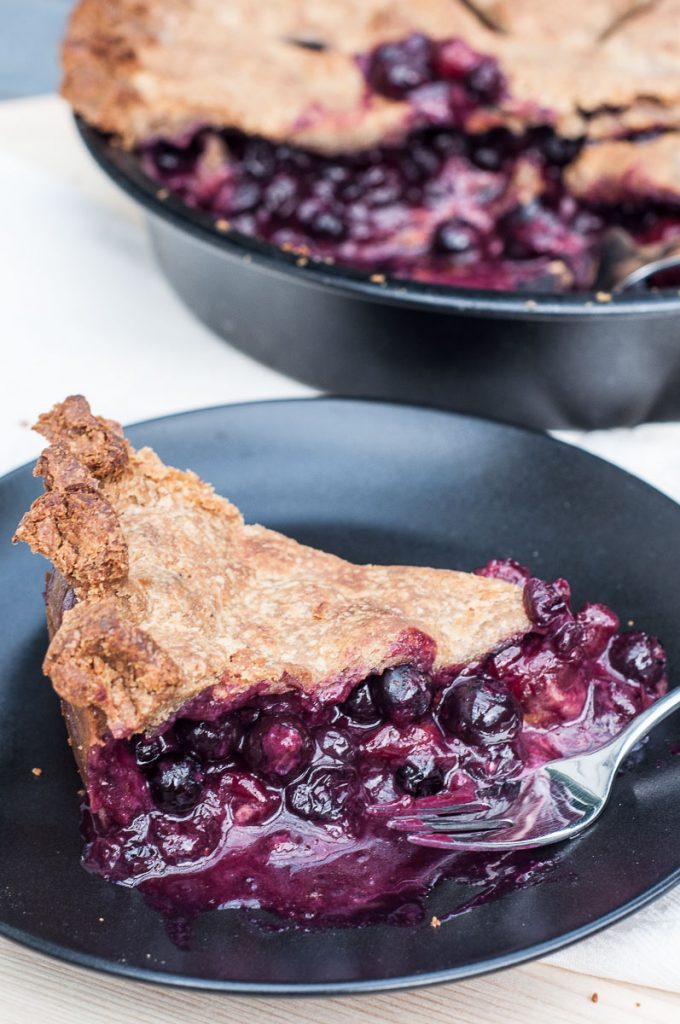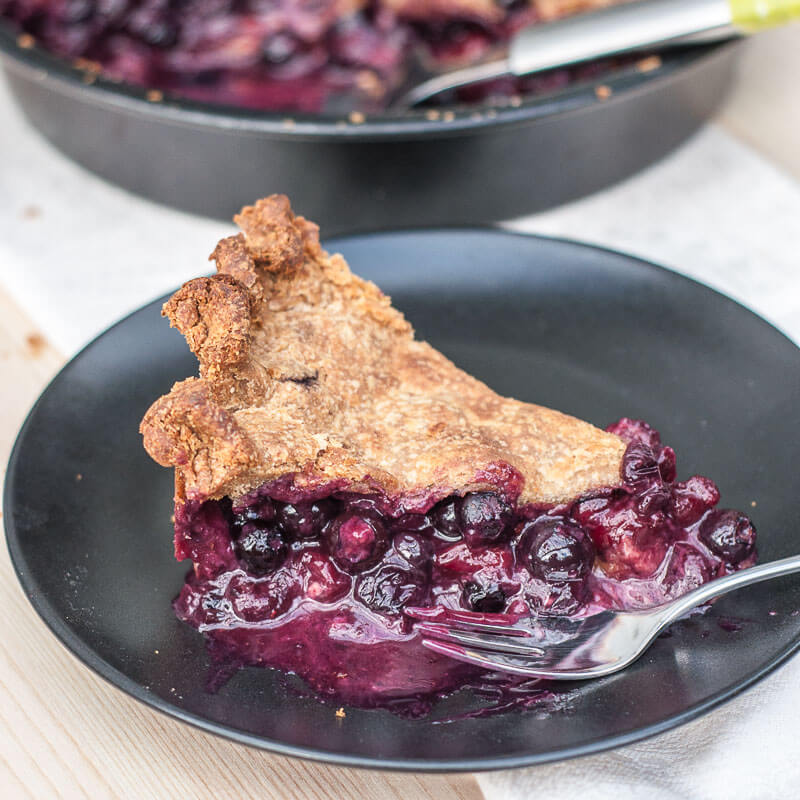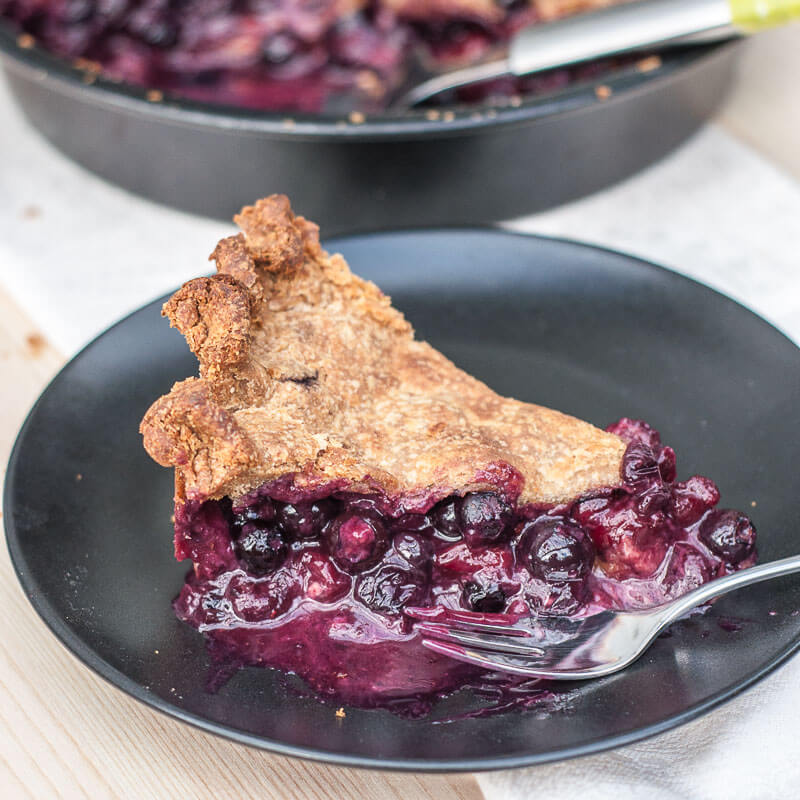 Blueberry Cranberry Pie
A warm berry filled pie using healthier ingredients than with a traditional pie. Easily substitute the cranberries or blueberries for a different berry. Perfect for Thanksgiving, Christmas, and in between!
Cook Time
1
hour
5
minutes
Total Time
1
hour
20
minutes
Ingredients
3 ½

cups

400 g fresh Cranberries (or frozen, see notes)

3-4

cups

600 g fresh Blueberries (or frozen, see notes)

½

of a cup

60 g Whole Wheat Flour (sifted)

⅓

of a cup

60 g Whole Cane Sugar or Sucanat (see notes for substitute)

¼

of a teaspoon Salt

1

tablespoon

fresh Lemon Juice

¼

of a teaspoon Cinnamon
Instructions
Preheat oven to 410°F (210°C).

Mix cranberries, blueberries, flour, sugar, salt, lemon juice, and cinnamon together in a bowl and set aside.

Roll out pie crust to fit a pie pan. Fill with berry mixture.

Use remaining pie crust to make a top crust. Weave a lattice top or cut slits into the top crust for the steam to escape.

Bake pie for 15 minutes at 410°F (210°C), then lightly cover with aluminum foil and cook for another 50 minutes at 375°F (190°C). Remove blueberry cranberry pie from oven. If pie is not golden brown yet, return it to the oven and bake (without aluminum foil) for an additional 5 - 10 minutes.

Allow blueberry cranberry pie to fully cool before cutting and serving.

Pie will keep in fridge for up to 3 days.
Recipe Notes
1.) If you plan on using frozen berries, allow them to thaw completely and drain any extra juices from them before mixing with the remaining ingredients.2.) Use enough berries so that they form a small mound in your pie plate. Berries will sink when baked so it's better to use more than not enough. Each pie plate has a different depth and diameter. Fill it with enough berries accordingly.3.) Whole cane sugar can be substituted with white sugar. 4.) Whole Wheat Flour can easily be substituted with all purpose flour, spelt flour, or your favorite gluten-free flour mix.
Looking for more vegan holiday recipes? Browse through these :)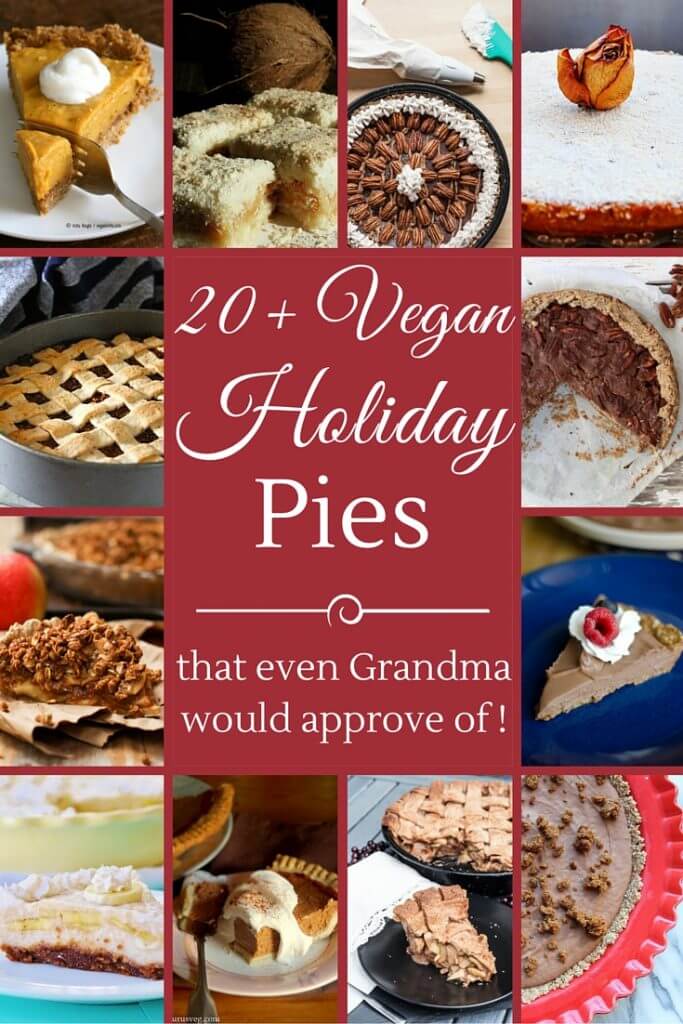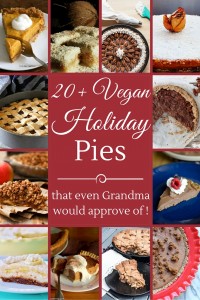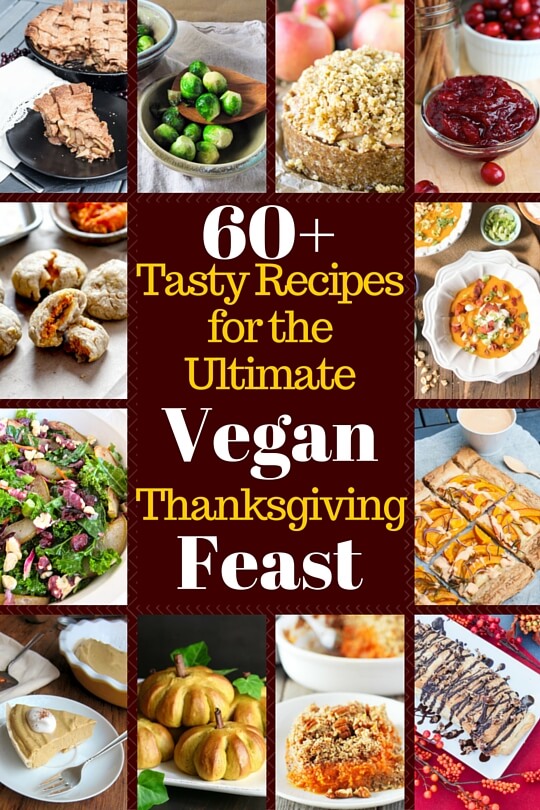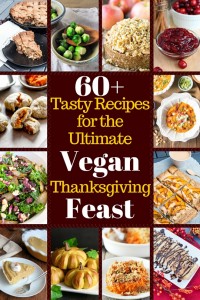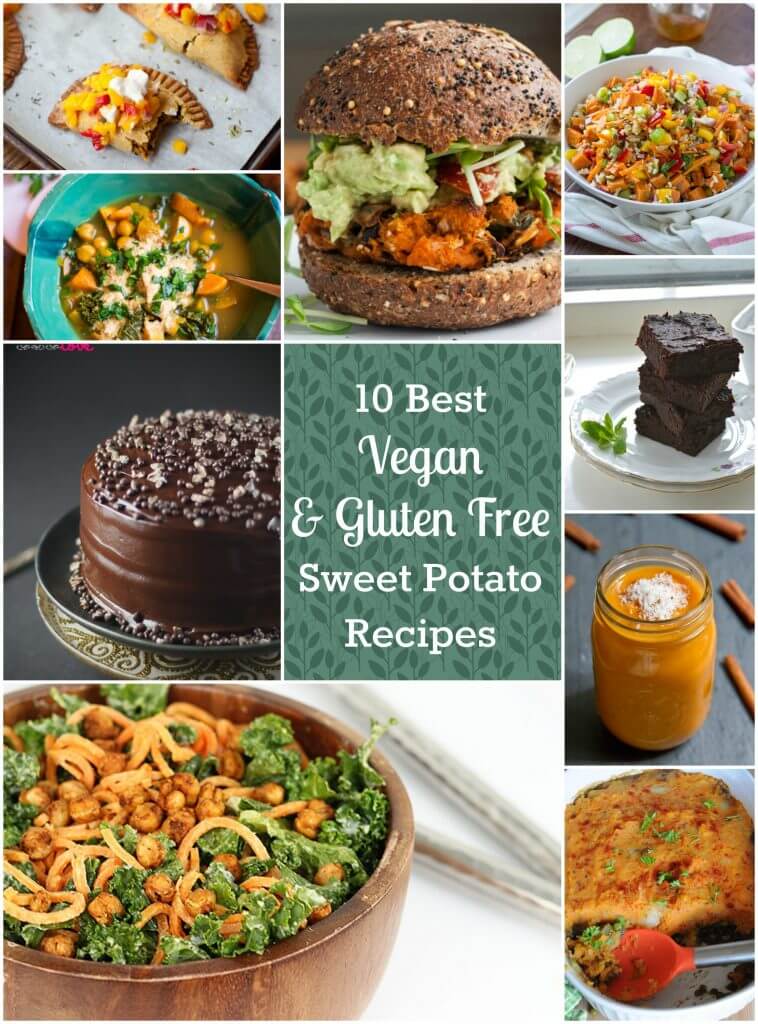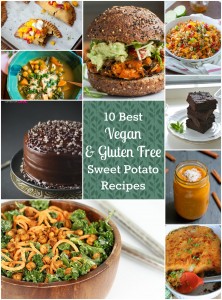 Be sure to follow me on Instagram and tag any recipes you make with #VeganFamilyRecipes :) I always share my favorites!