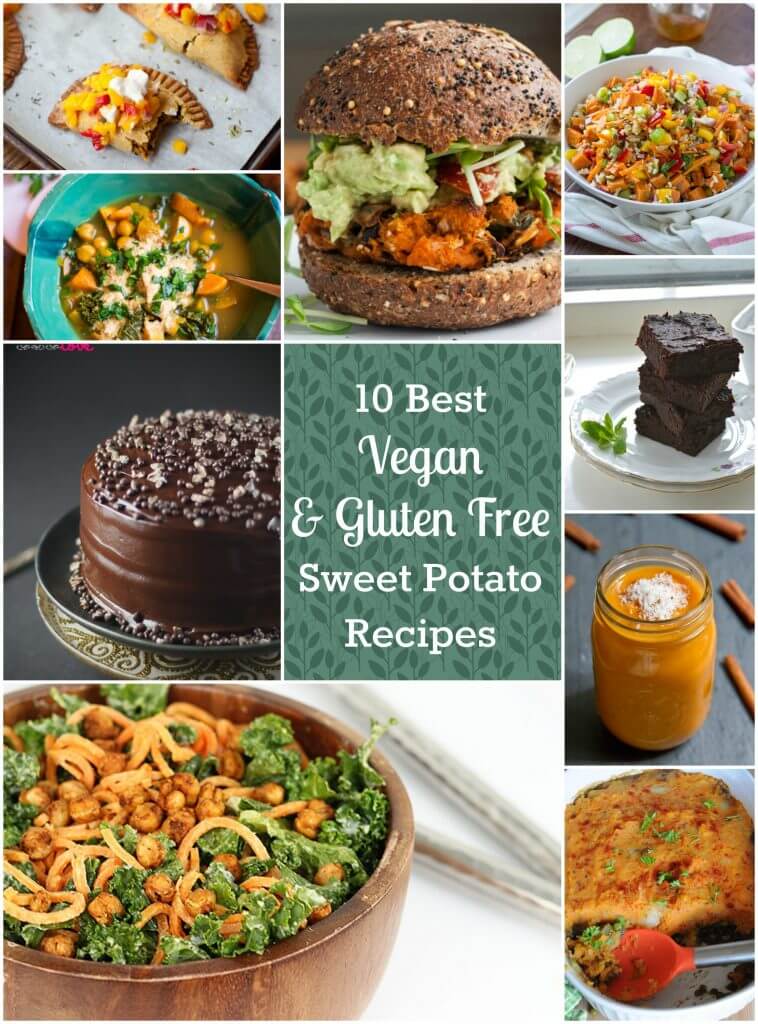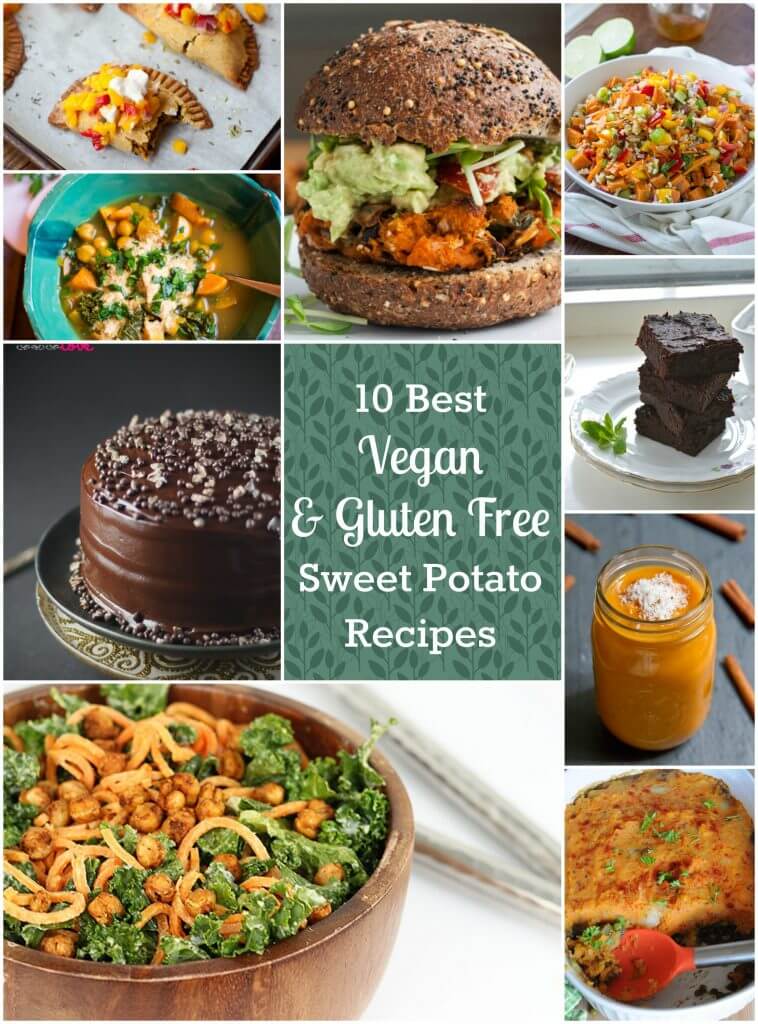 Yummy, yummy sweet potato! Wait, what?!?!  Yea, that's exactly what I think when I hear my 3yr old say "yummy, yummy sweet potato" to anything that he thinks tastes good. Just saying "yummy" would work too but for some odd reason, he always says "yummy, yummy sweet potato" even if it's a cracker that has never been in the vicinity of one.
Weird or not, he sure is right that sweet potatoes are delicious. I might get bombarded with hate mail for saying this but I think they're actually the only potato that tastes good. I buy sweet potatoes all year but prefer them in the fall when you can get them locally. I'll be sharing 10 of the best gluten-free and vegan sweet potato recipes from some of my favorite food bloggers today :)
Sweet potatoes are such versatile vegetables that not only taste great in savory recipes but also in sweet ones. They are also packed with nutrients, minerals, and vitamins, contain twice the amount of fiber of white potatoes, great for skin, hair, and eye health, are heart healthy, and can lower blood pressure. I guess I'll be taking two servings then..or three! Check out these other great sweet potato health benefits below.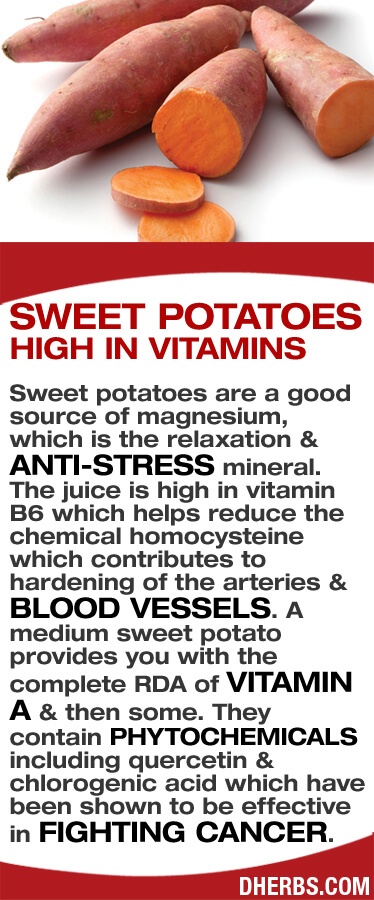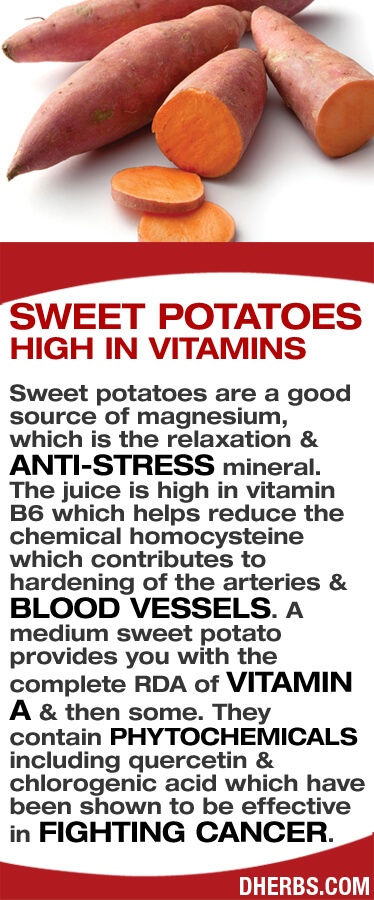 Now if those haven't convinced you to love these orange-fleshed potatoes then this delicious vegan and gluten-free sweet potato recipes will!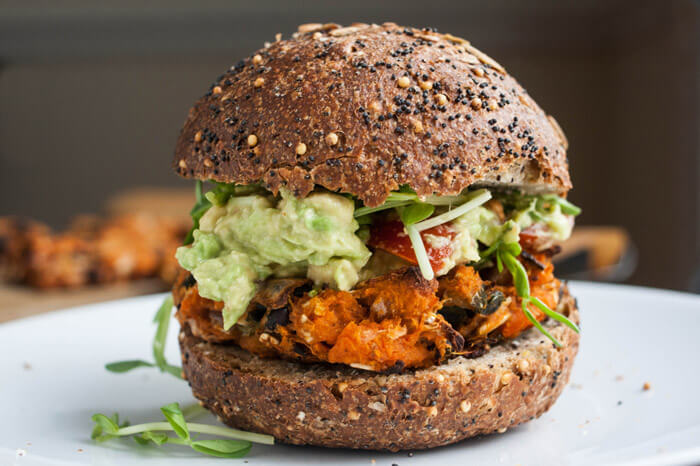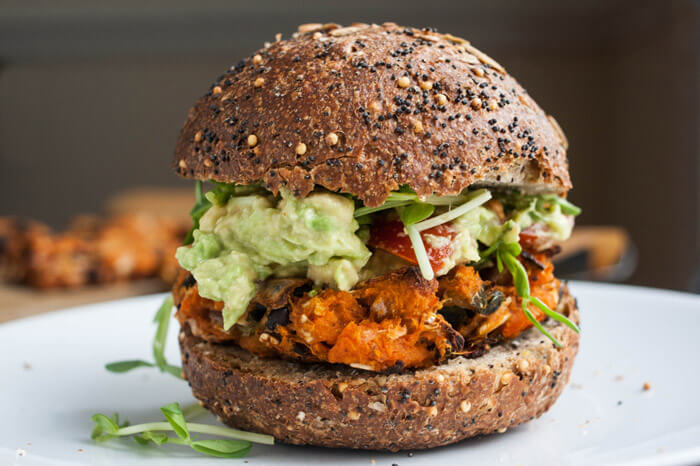 Sweet Potato Burger with Roasted Poblano from Jessica at OnePartPlant
No one can resist a good veggie burger. These burgers are made with only 7 healthy and clean ingredients!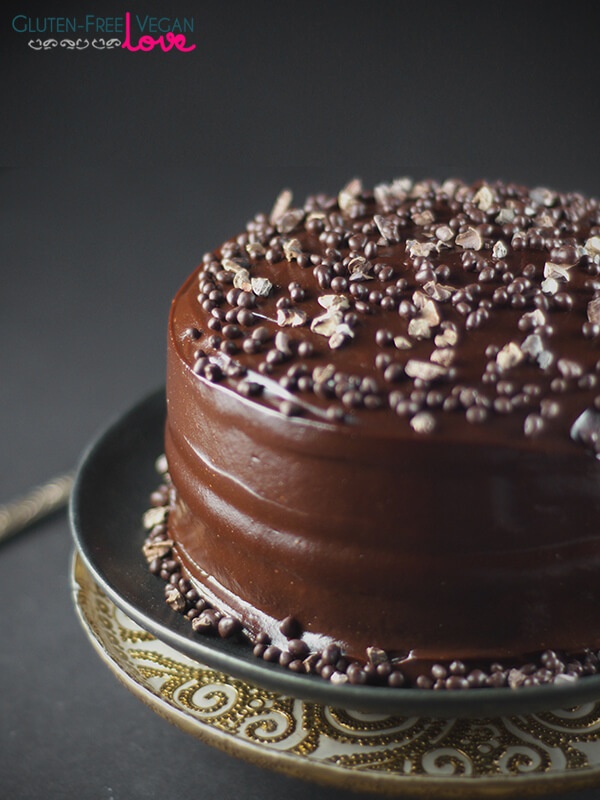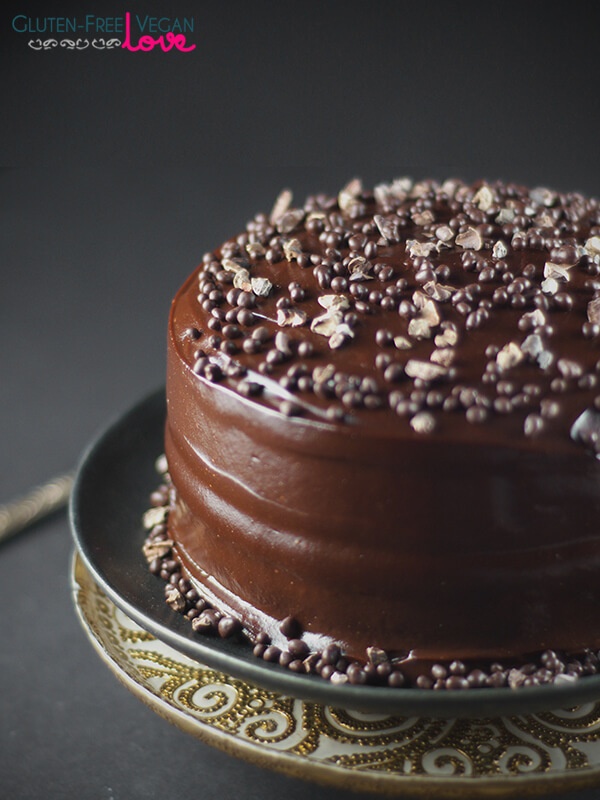 Sweet Potato Cake with a Chocolate Pudding Frosting from Audrey at Gluten-Free Vegan love
I'm so in awe of this cake. It really makes eating sweet potatoes easy. Not only are there sweet potatoes in the cake but also in the frosting!  Plus bonus points for it not even tasting like a sweet potato!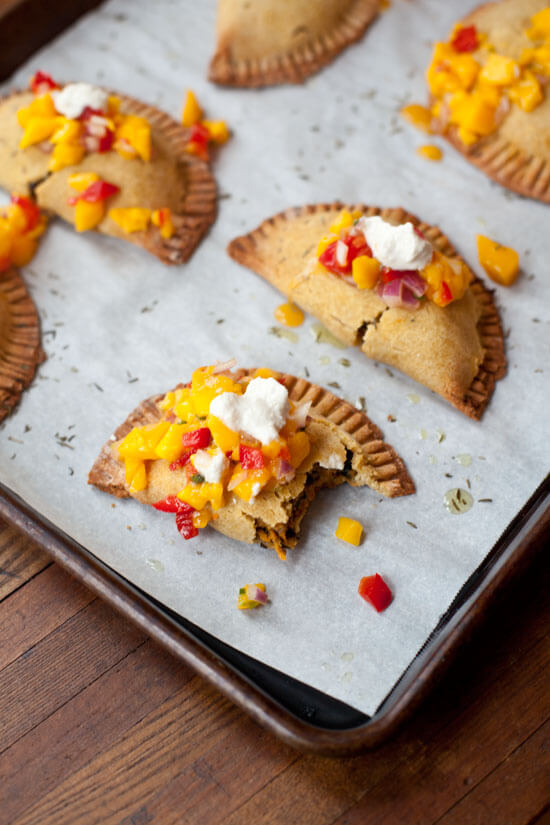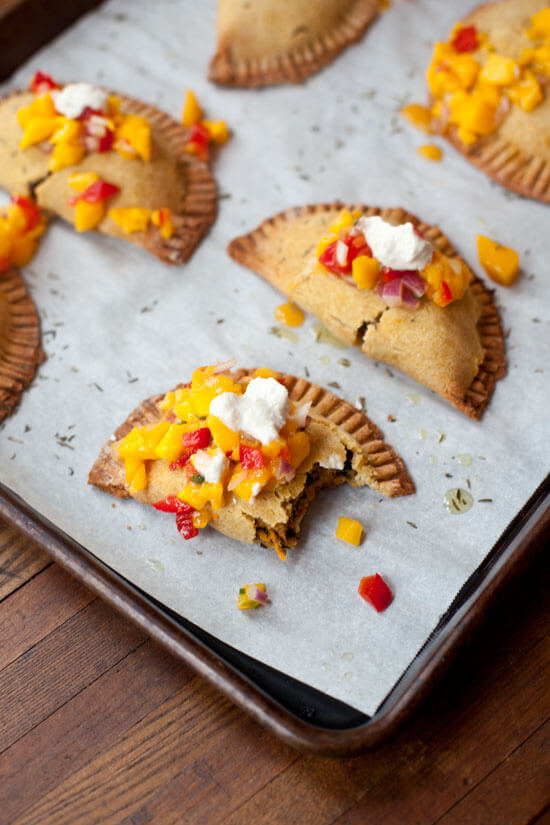 Caribbean Empanadas with Mango Salsa from Ally at Our Four Forks
An amazing empanada recipe made with chickpea flour and a creamy sweet potato filling with black beans and kale. A healthy and family-friendly dinner recipe!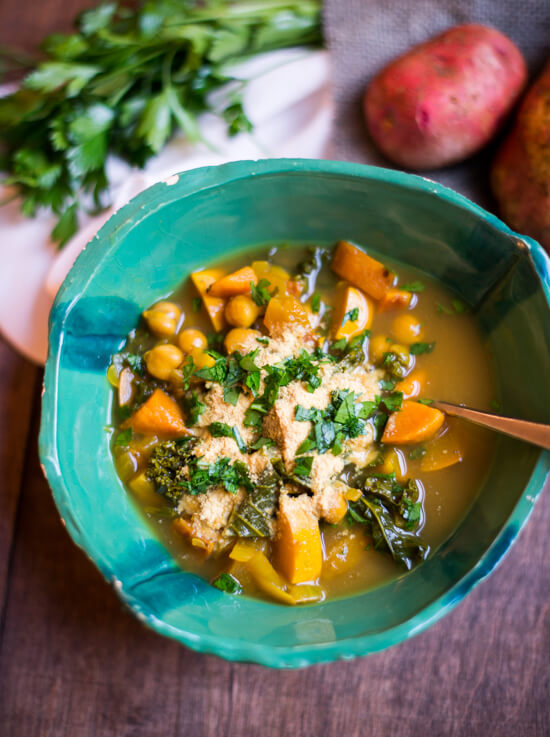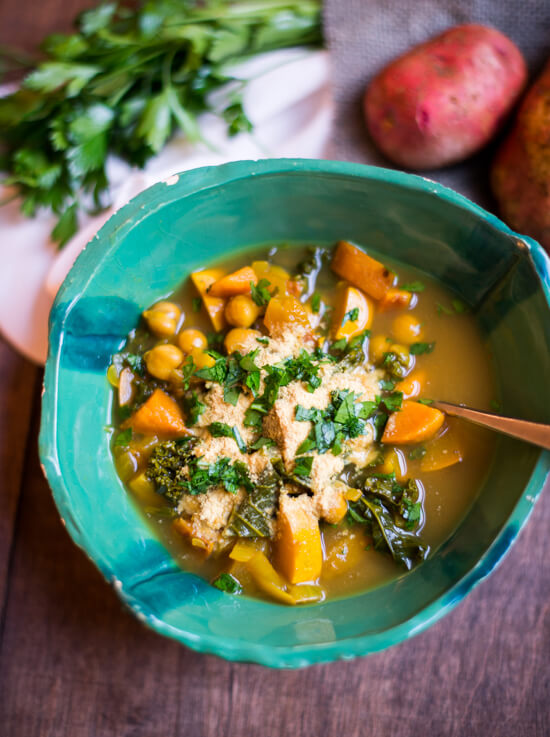 Curry Harvest Soup from Grace at Food Fitness Fresh Air
If you could summarize fall flavors into one dish, it would be this soup. Made with some of my favorite autumn produce, sweet potato, squash, and kale.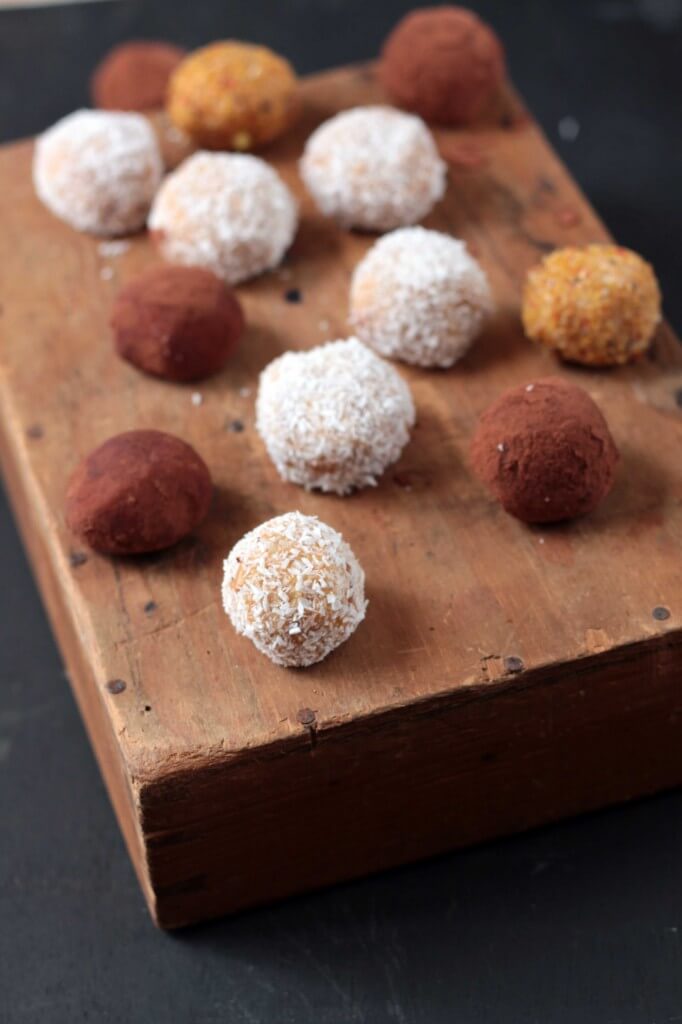 Sweet Potato and Fresh Ginger Protein Balls from Kate at Veggie Desserts
I'm such a lover of protein balls but I have never come up with the brilliant idea of adding sweet potato to them. Roll them in cocoa, chopped nuts, or coconut to make each protein ball look different and delicious!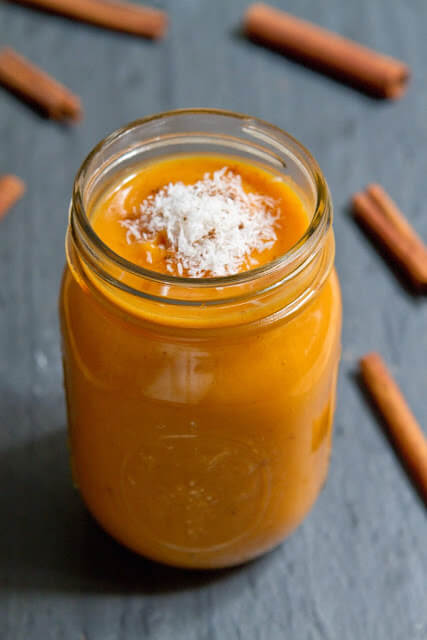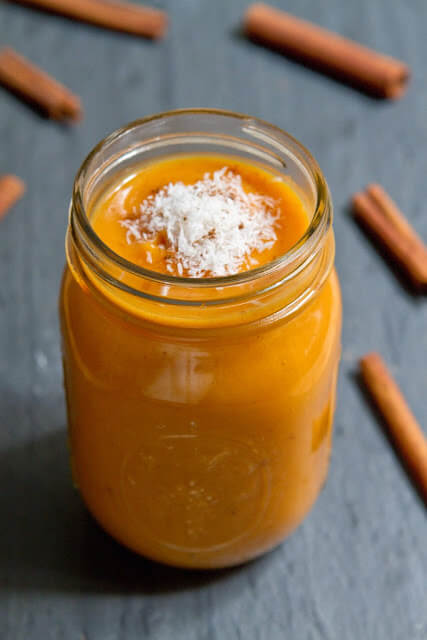 Sweet Potato Pie Smoothie from Denise at Little Market Kitchen
This is here is proof that we should all be drinking our sweet potatoes. Made with 6 healthy ingredients to taste like pie in liquid form!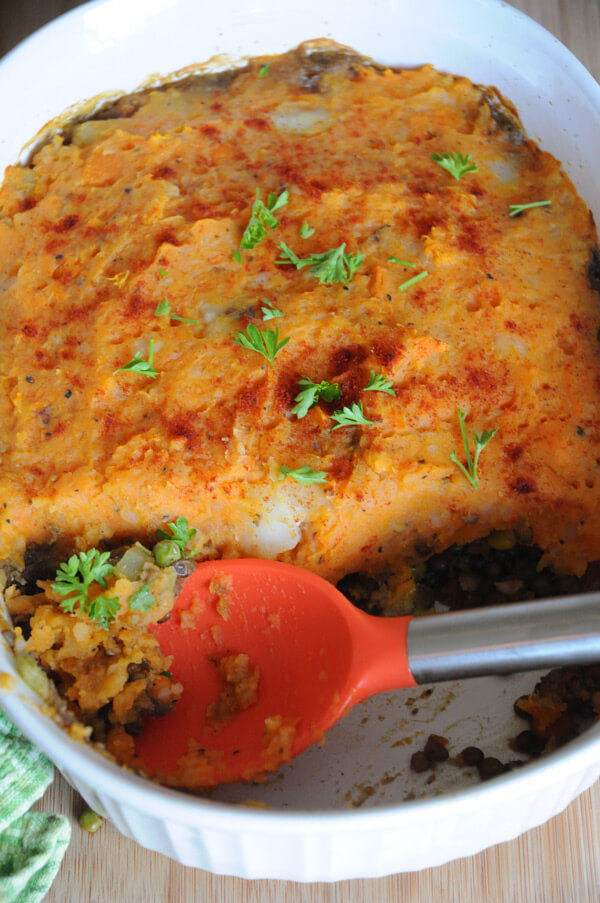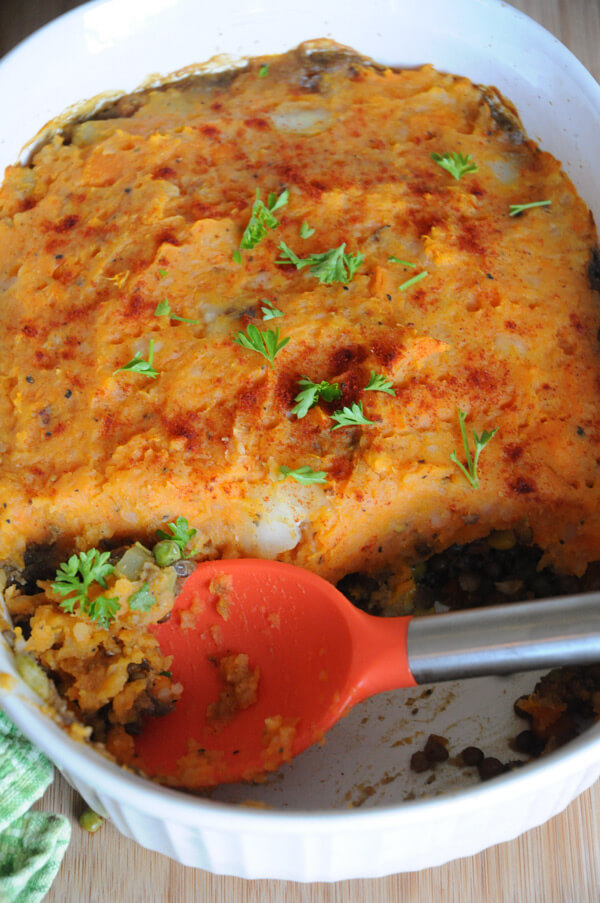 Sweet Potato Shepherd's Pie from Cassie at Vegan Insanity
A vegan shepherd pie recipe that finally ditches the boring regular potato crust and swaps it for nutritious sweet potatoes! Healthy dinner recipe that will leave everyone full and satisfied. *Perfect for Thanksgiving!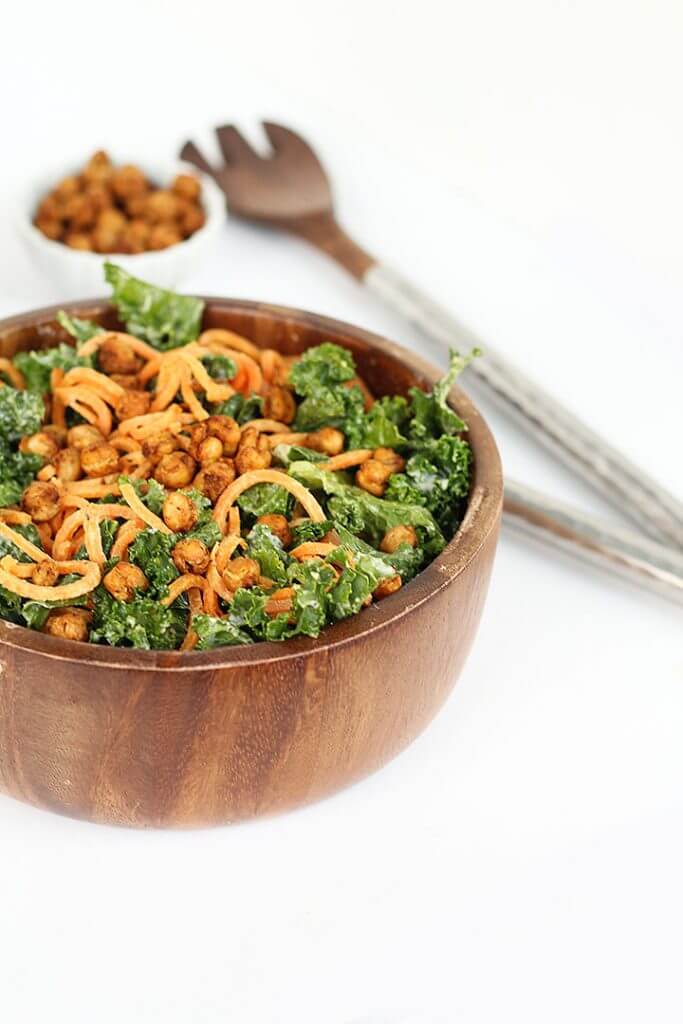 Kale and Sweet Potato Noodle Caesar Salad with Crispy Spiced Chickpeas from Ali at Inspiralized
I'm a lover of vegan caesar salads but Ali's recipes with sweet potato noodles is amazing. Top it off with crispy spiced chickpeas and you'll forget you're eating a salad! Definitely worth buying a spiralizer for.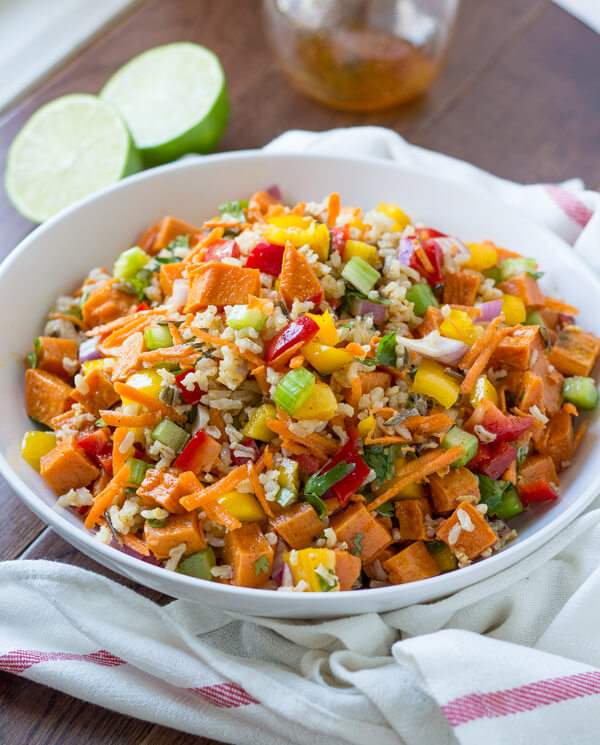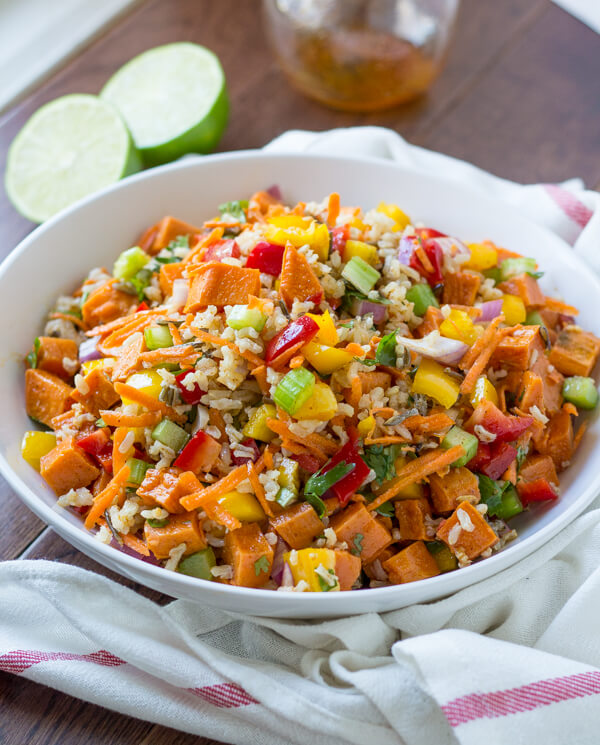 Roasted Sweet Potato and Wild Rice Salad with a Chili-Lime Vinaigrette from Denise at Sweet Peas & Saffron
This scrumptious salad is full of flavor and incredibly healthy. Crunchy, soft, savory, and sweet all in one!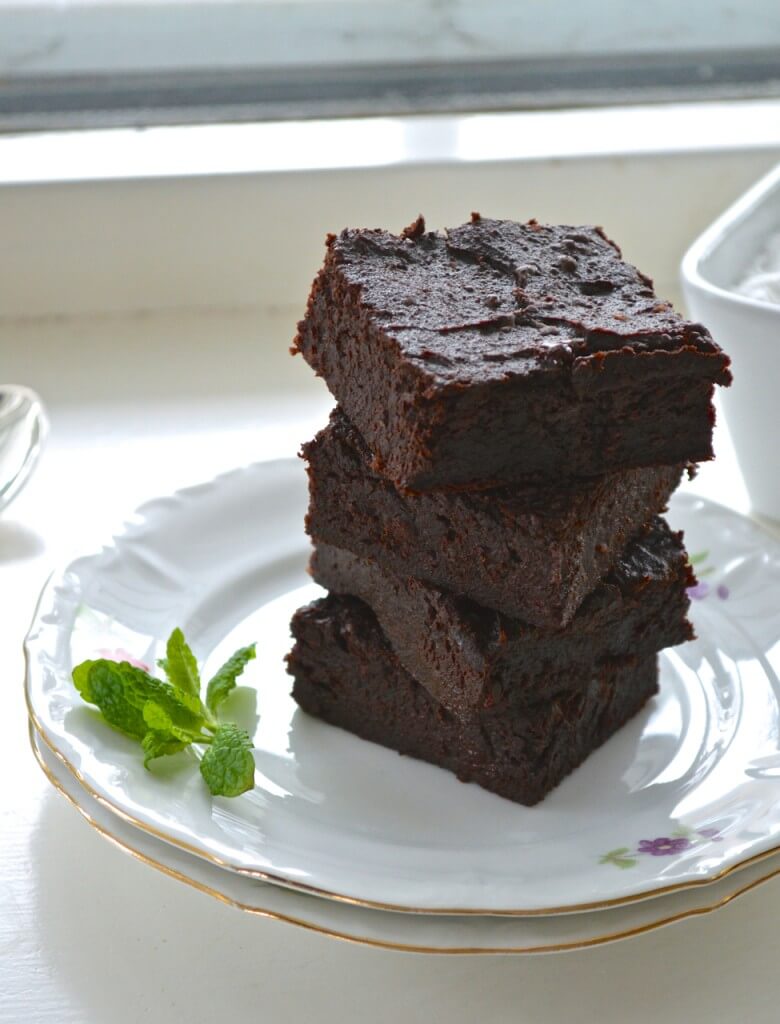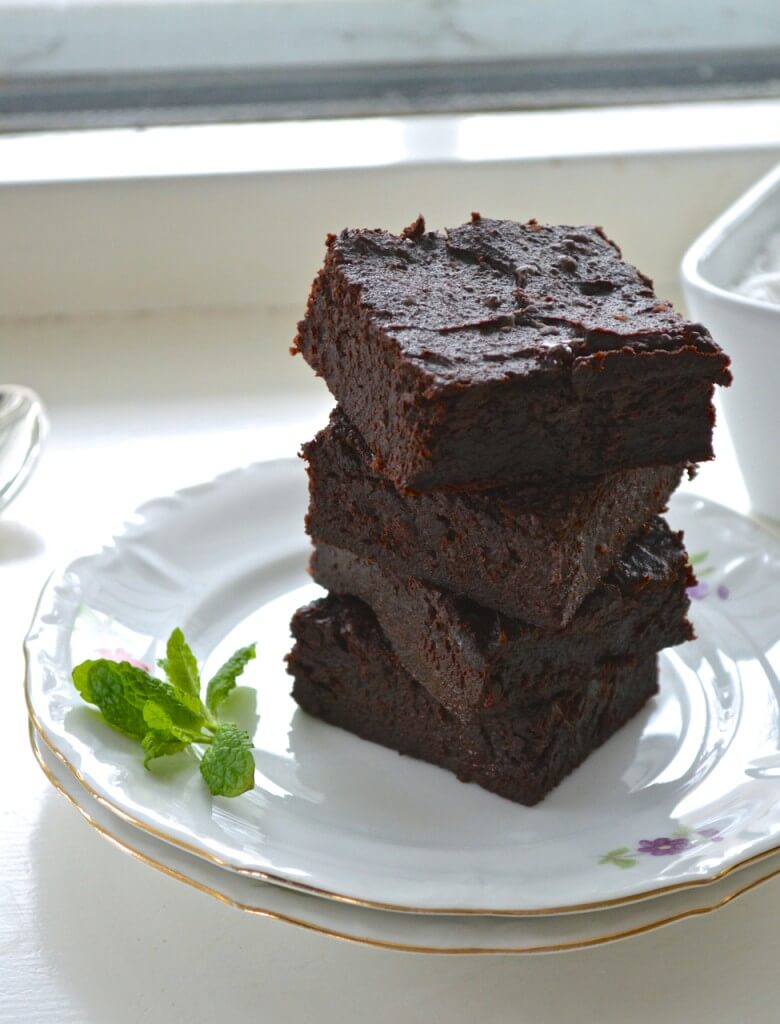 Guilt-Free Sweet Potato Brownies from Solveig at Gluten-Free-Vegan-Girl
Last but definitely not least! These vegan and gluten-free brownies are dense and chewy. No refined sugar, oil, or flour makes these a heavenly and irresistible guilt-free treat. Definitely worth a try!
These are definitely the best gluten-free and vegan sweet potato recipes that I've come across. They are all worth stuffing in your face and trying out :D
One last thing for those who are still confused when it comes to the all-mighty thanksgiving discussion topic: Is it a sweet potato or a yam?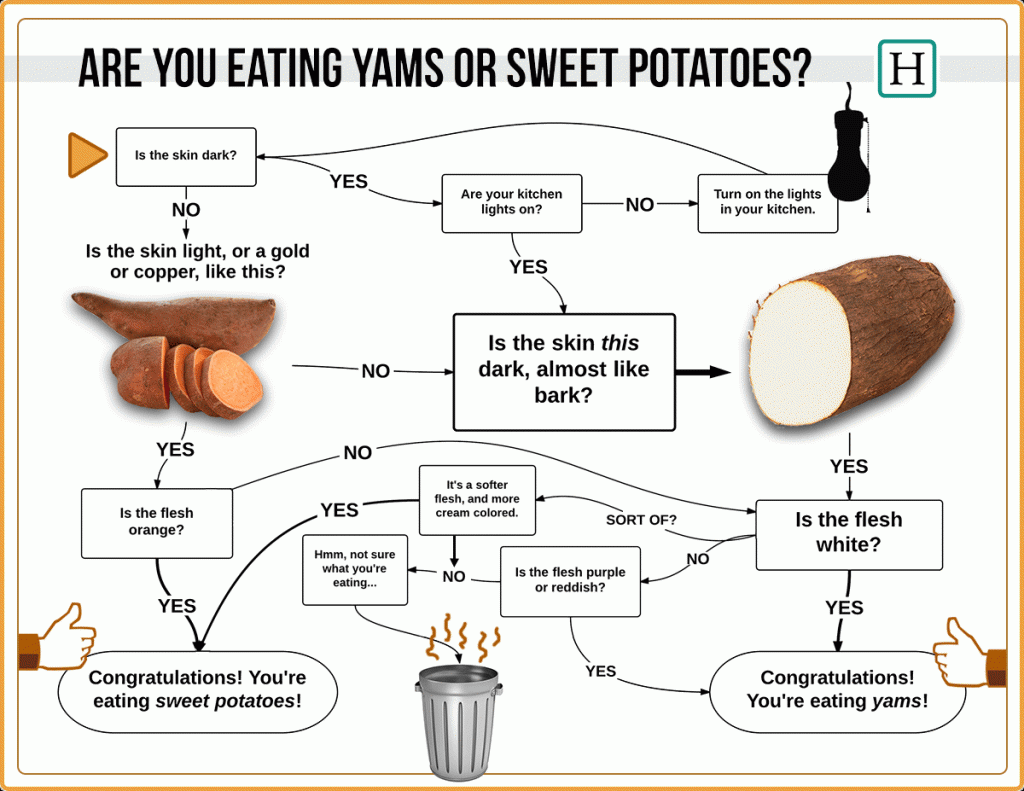 Now you know! ;)
Still, have some time to stick around? Check out these 10 Pumpkin Recipes!
Or Browse through some other vegan roundup lists!