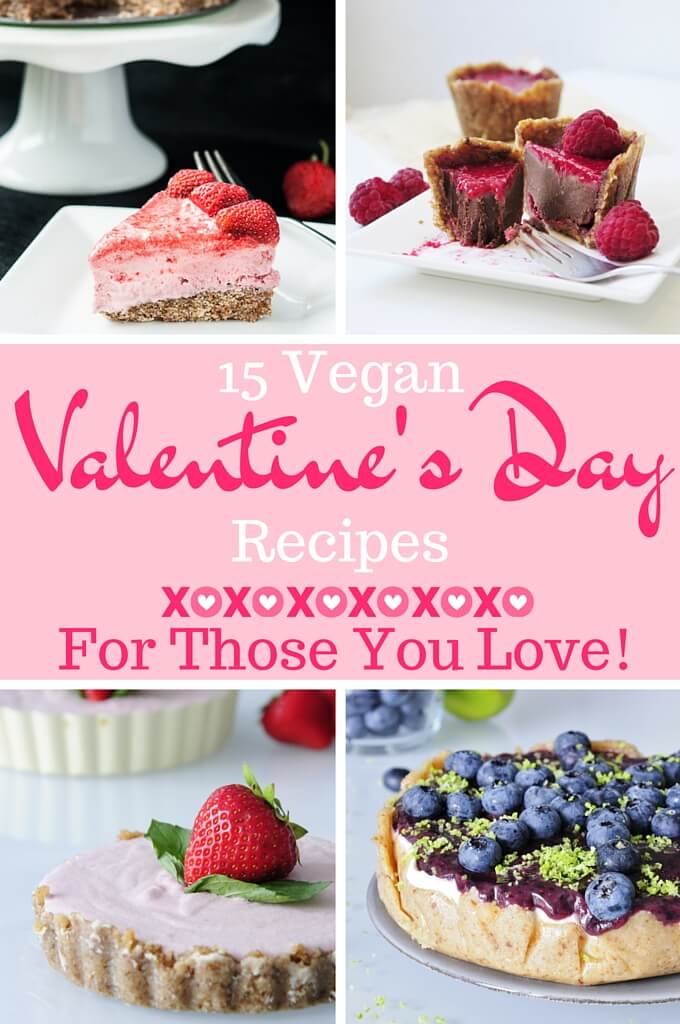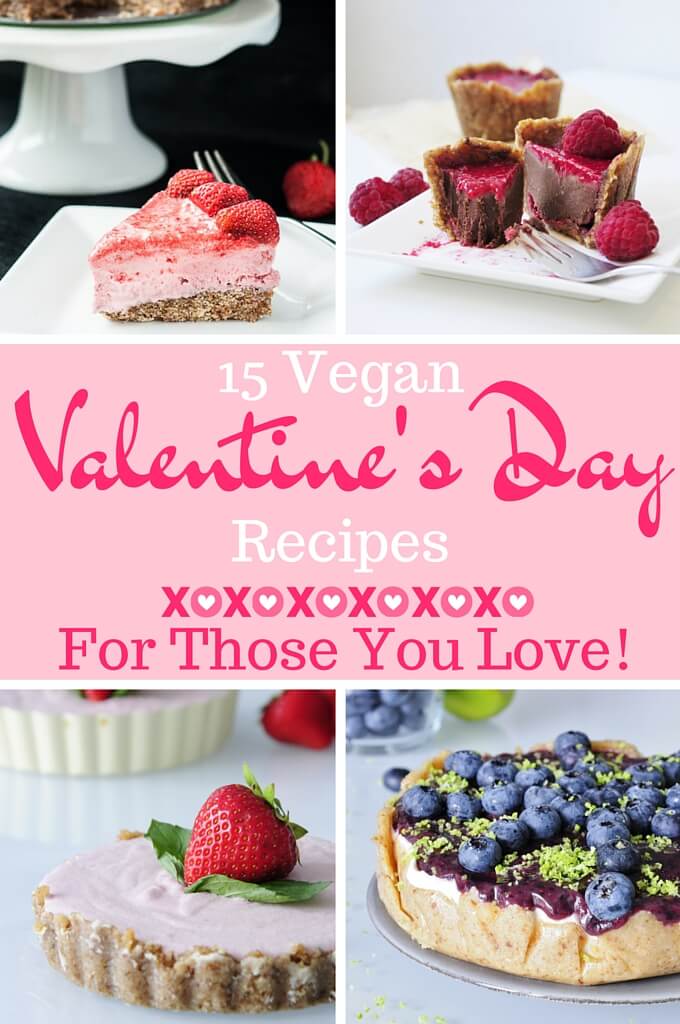 Valentine's Day is quickly approaching and what better way to celebrate than to make it a Vegan Valentine's Day! Valentine's Day for me is all about indulging in delicious desserts...Oh, and spending time with people I love :)
For me Valentine's day recipes are all about chocolate and fruit. Even better if both of those are present in the same recipe! Below are 15 of my favorite fruity and chocolaty recipes on my site. If you've been on VFR a lot, you'll recognize most of these recipes. Otherwise, this is a great way to introduce you to some of my old and new favorites :)
So because I love my readers so much, I've put together this quick list of vegan Valentine's Day dessert recipes for you! This way you won't have to spend hours browsing through Pinterest trying to find the perfect recipe to make.
All the recipes are vegan. Those recipes that are also gluten-free are marked.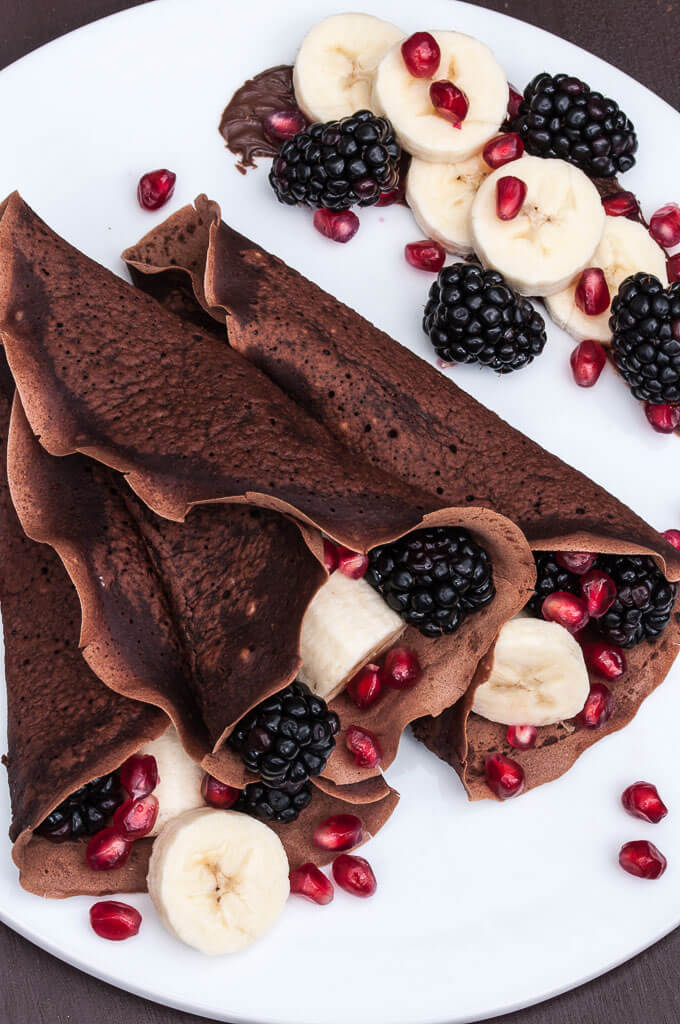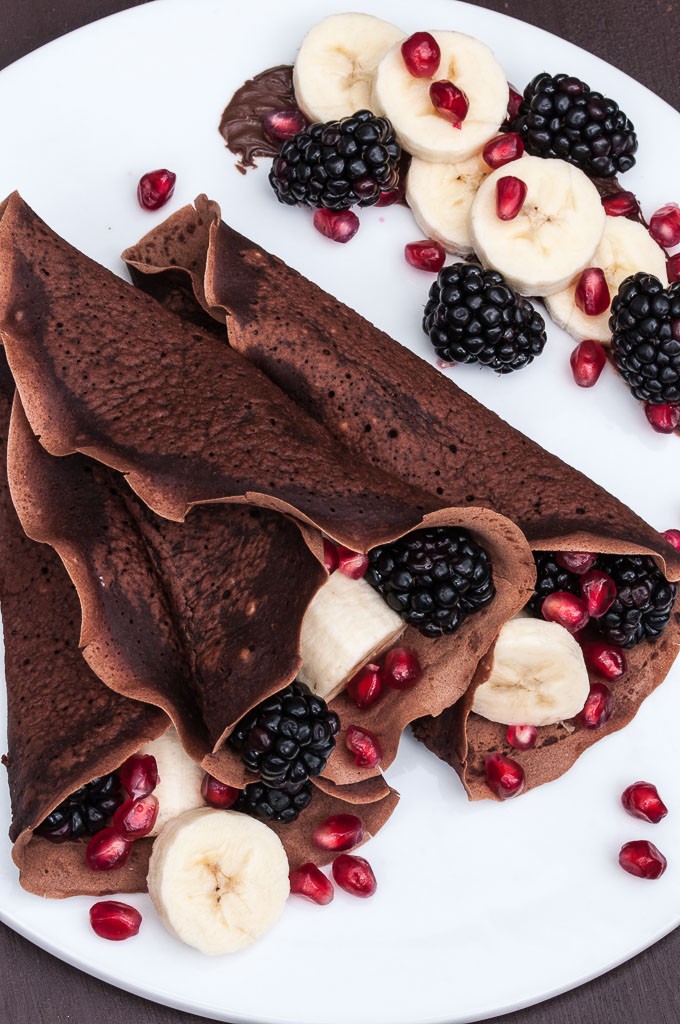 Vegan Chocolate Crepes from Ginny McMean's The Make Ahead Vegan Cookbook
These vegan chocolate crepes come together in a couple of minutes and can be filled with lots of fruit, jam, or your favorite vegan chocolate hazelnut spread. Perfect for Valentine's Day morning ;)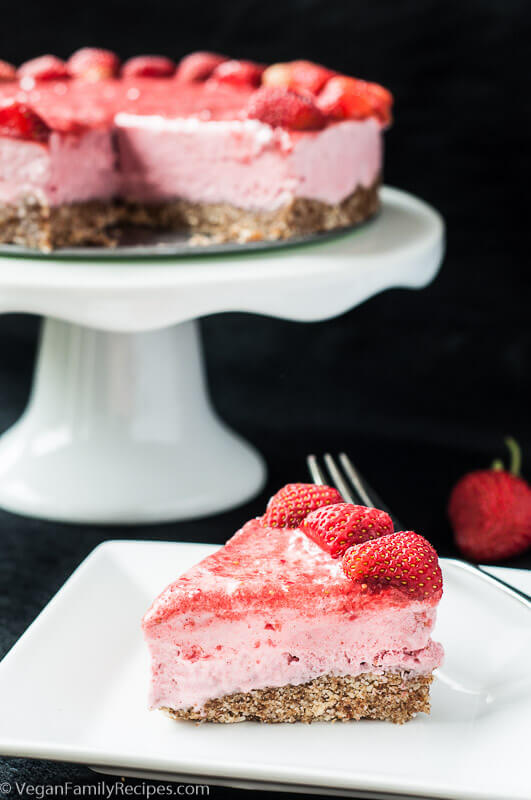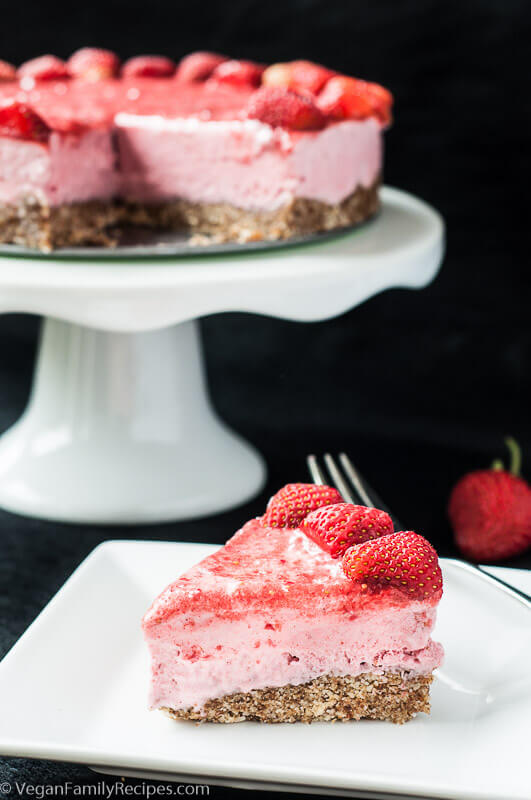 Strawberry Ice Cream Cake *Gluten-free *Raw Vegan
This vegan strawberry ice cream cake has a really short prep time and only require 4 (!!!) ingredients.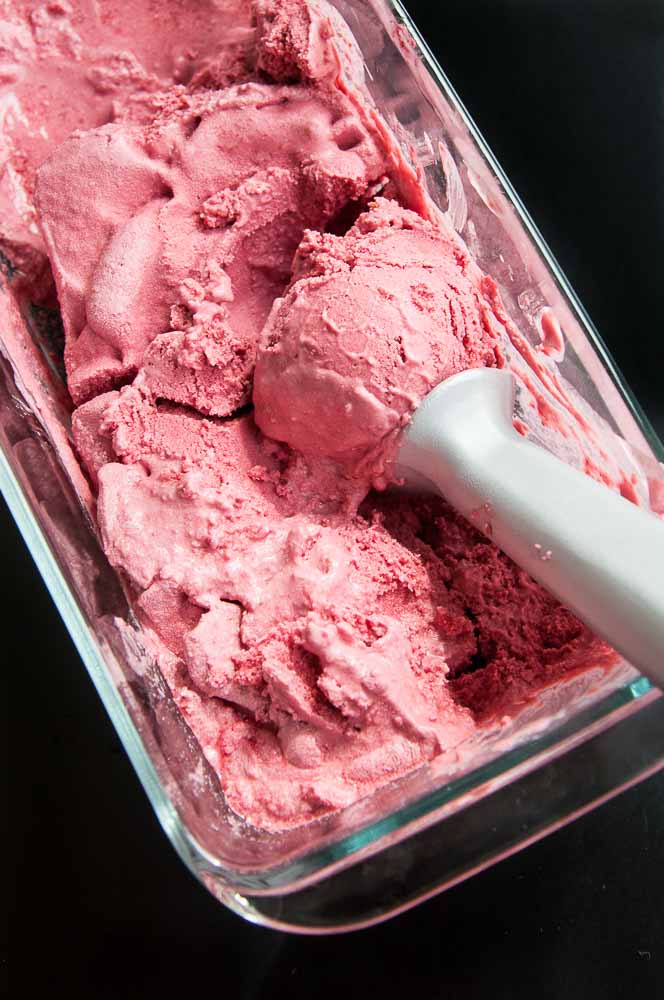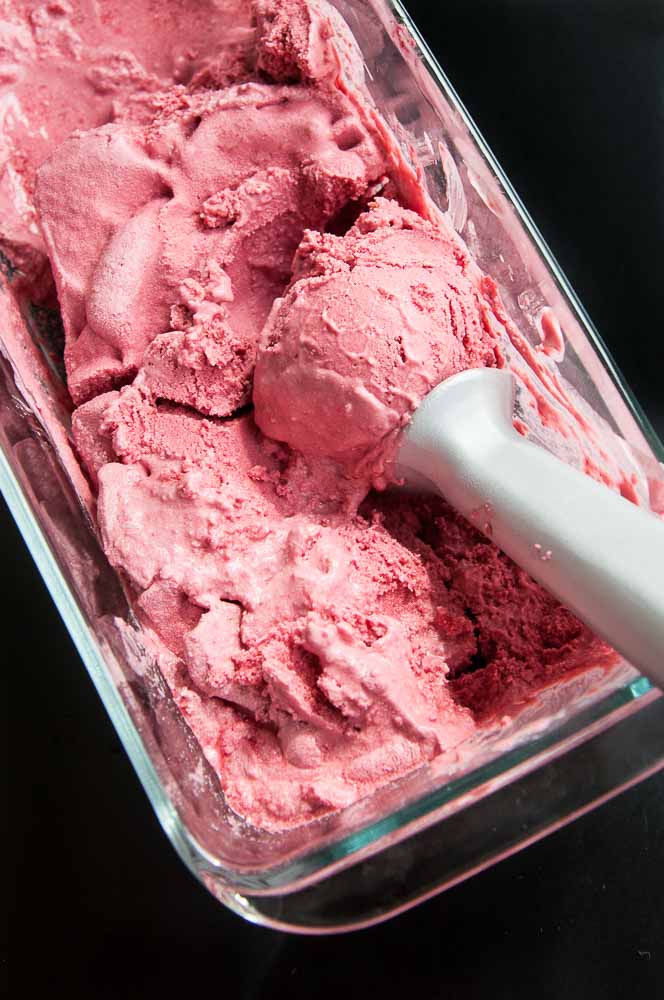 Instant Raspberry Coconut Ice Cream *Gluten-free *Raw Vegan
This is perfect for those that forgot it was Valentine's Day! This is ice cream is done in a matter of minutes, doesn't require an ice cream maker and is incredibly creamy ;)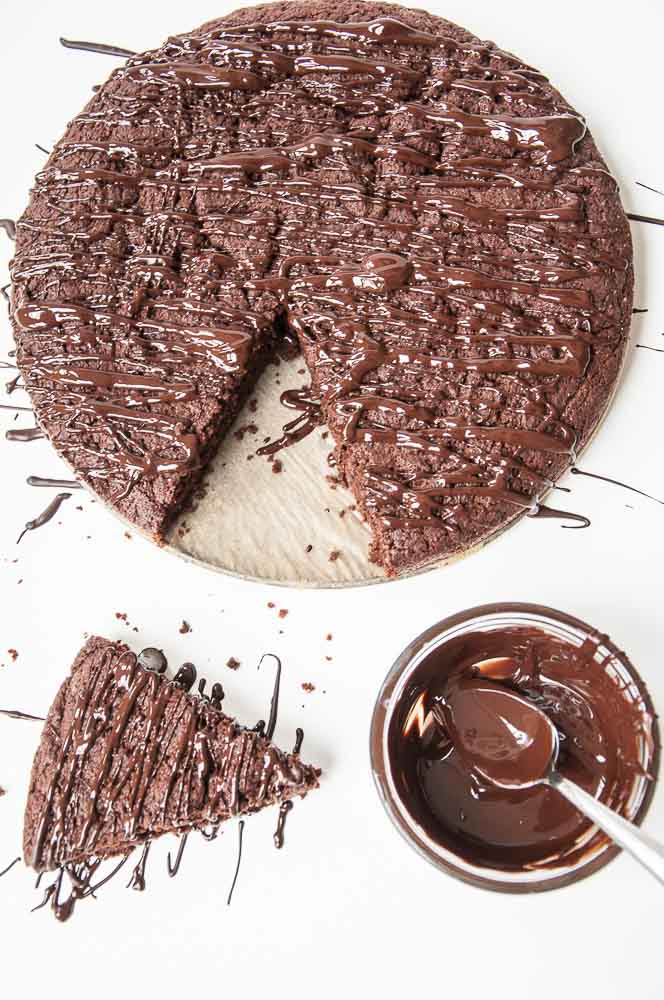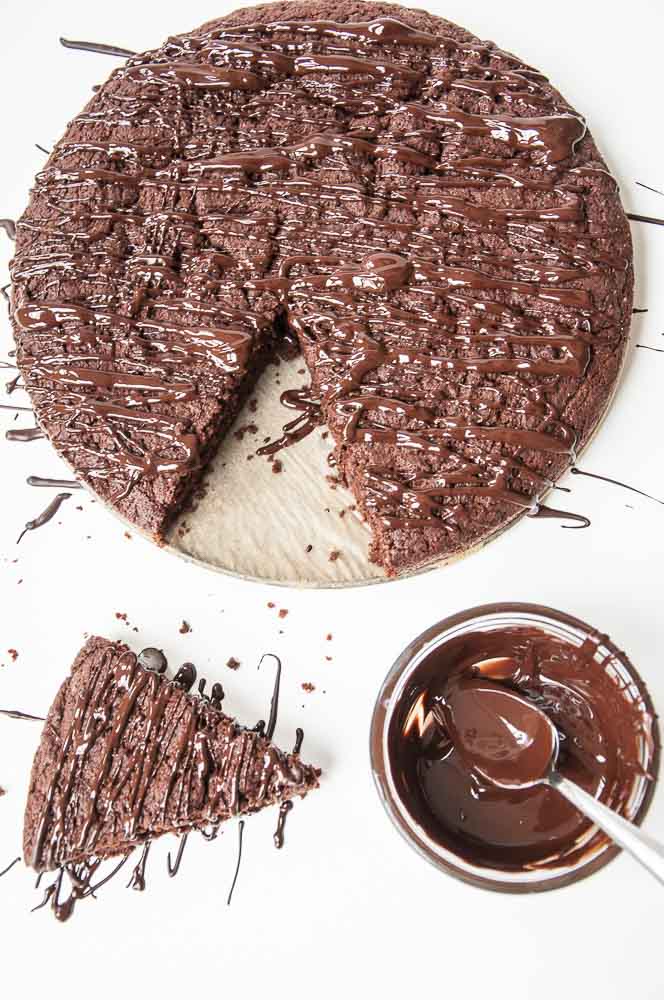 Vegan Chocolate Olive Oil Cake
This is for your dark chocolate lover lover ;)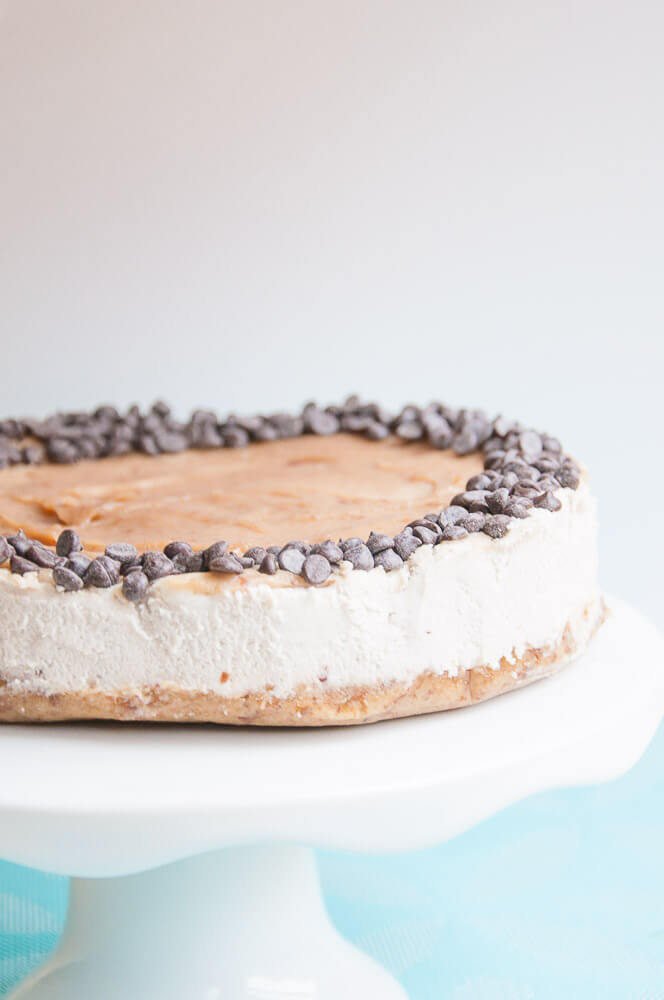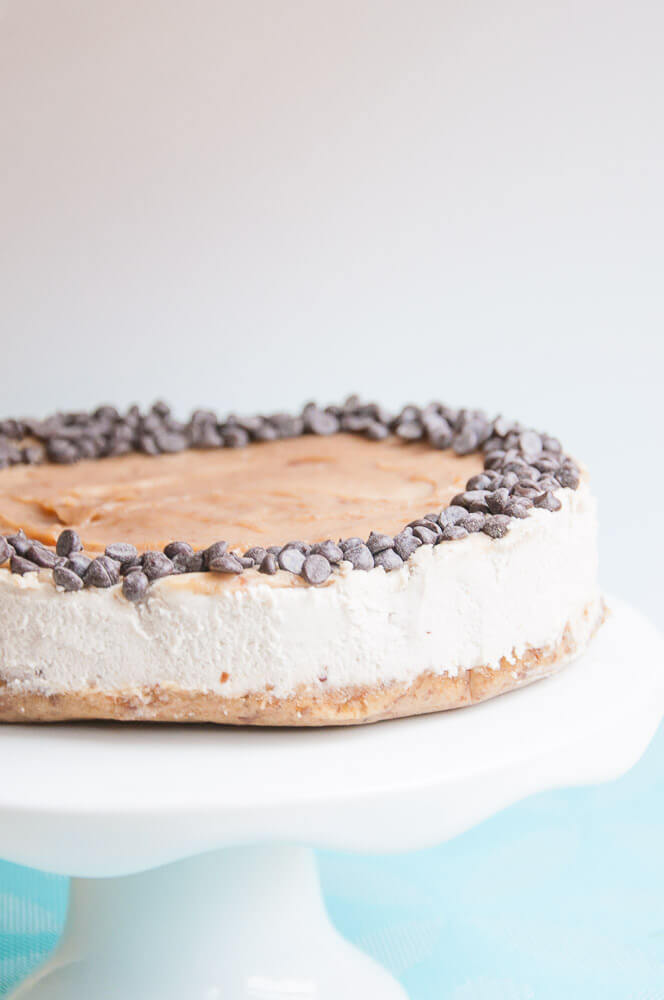 Caramel Vegan Cheesecake *Gluten-free *Raw Vegan
If you just want a hint of chocolate then go for a vegan cheesecake with caramel. Easy, clean eating ingredients in this one!
If you'd rather combine that yummy vegan caramel with chocolate then these brownies will be perfect for you!
If you would rather spend your vegan Valentine's Day with a healthy, small treat then this shortbread like cookie is perfect. I used coconut butter for these and they taste best with coffee and a cute lover next to you ;)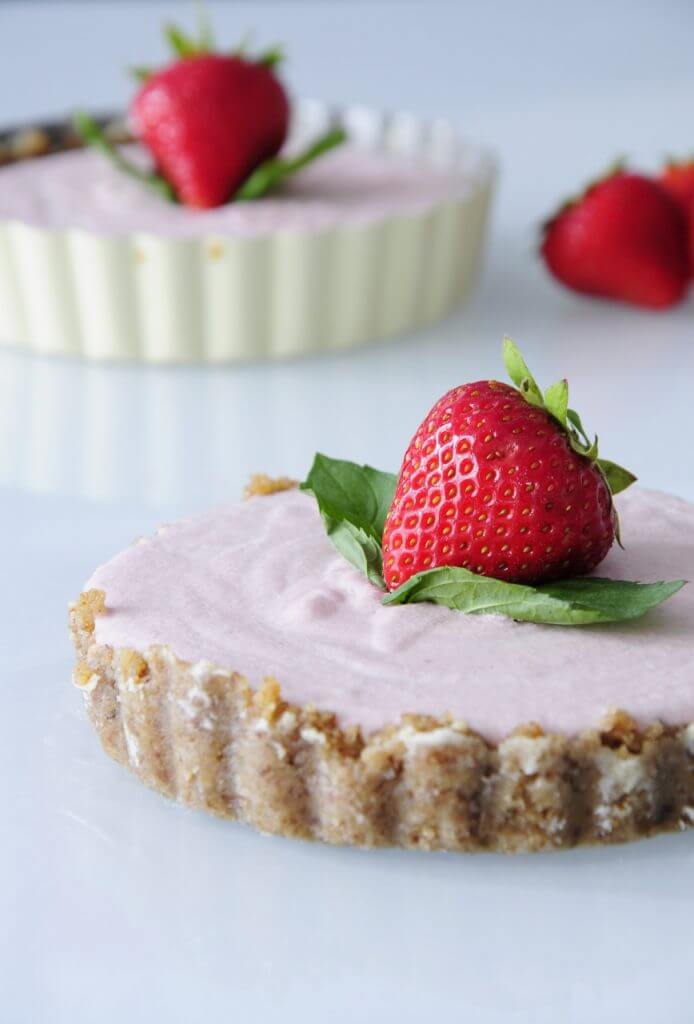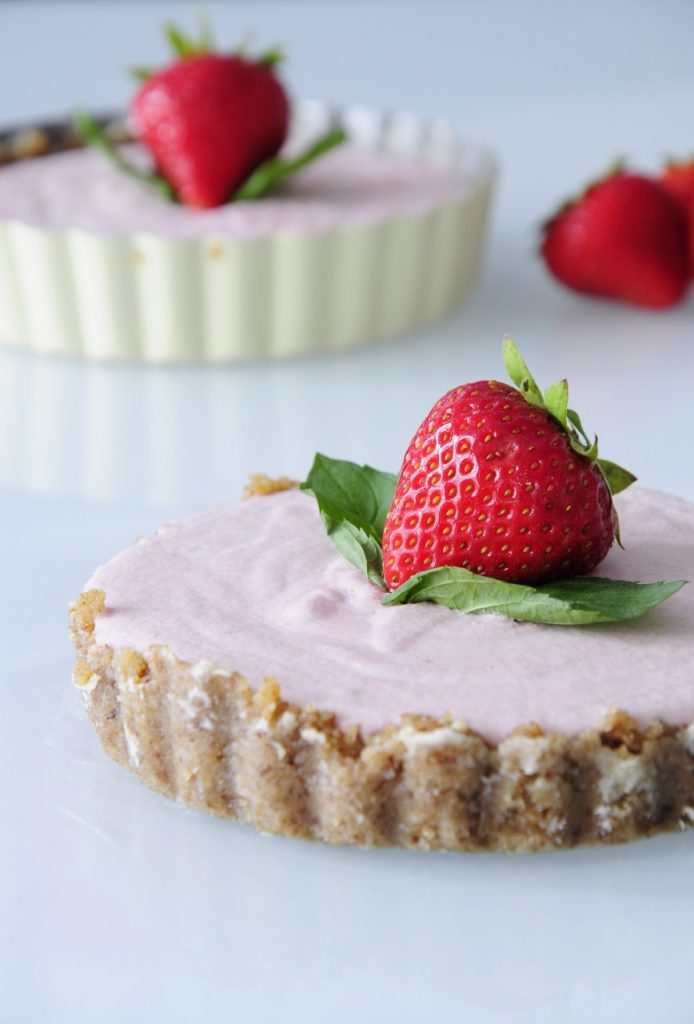 Mini Vegan Strawberry Cheesecakes *Gluten-free
Who knew that a single strawberry could look so sexy? These cute little strawberry cheesecakes take almost no time to prepare and can be shared!....or not!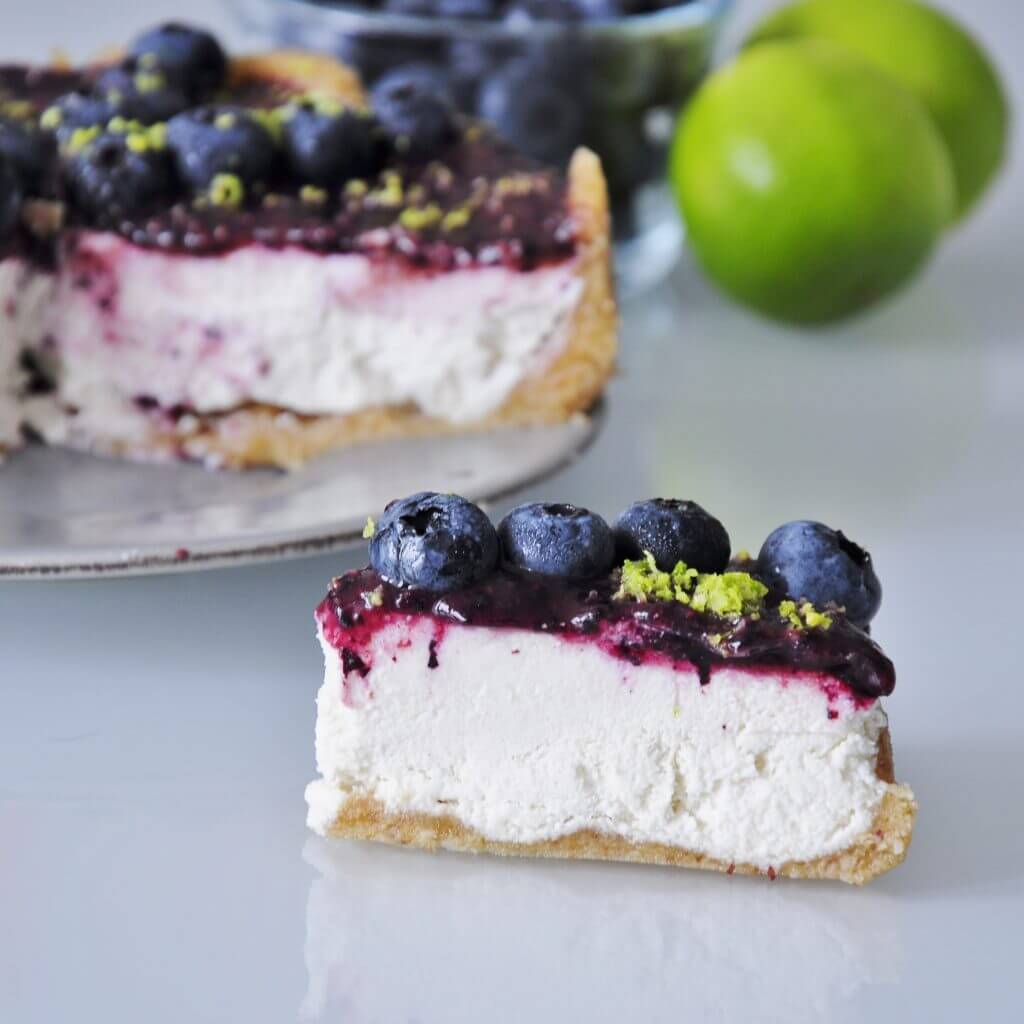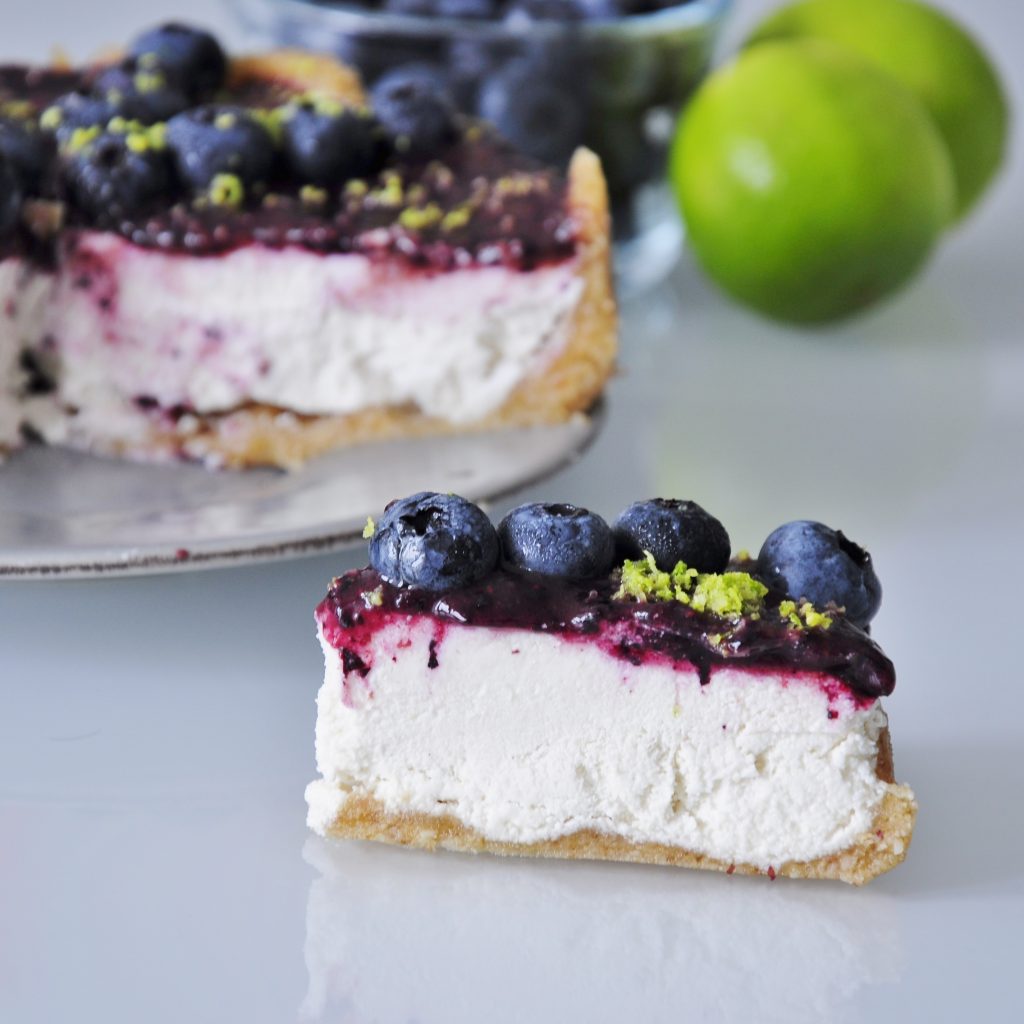 Blueberry Lime Cheesecake  *Gluten-free
This blueberry lime cheesecake has to be one of my absolute favorites. Lime and fresh blueberries are the best combo. Might even be better than jewelry, chocolates and roses on Vday!
Want to indulge and get an extra shot of energy at the same time? Then coffee brownies are your friend!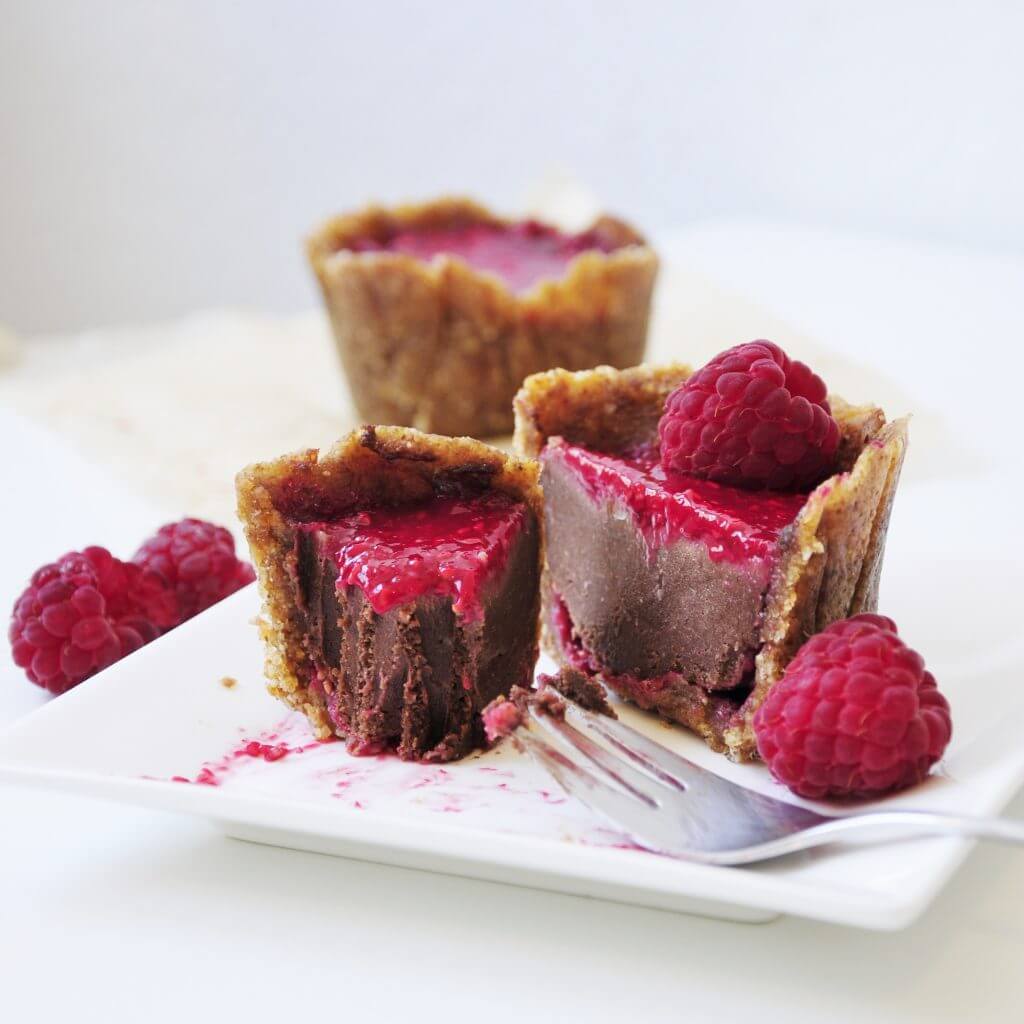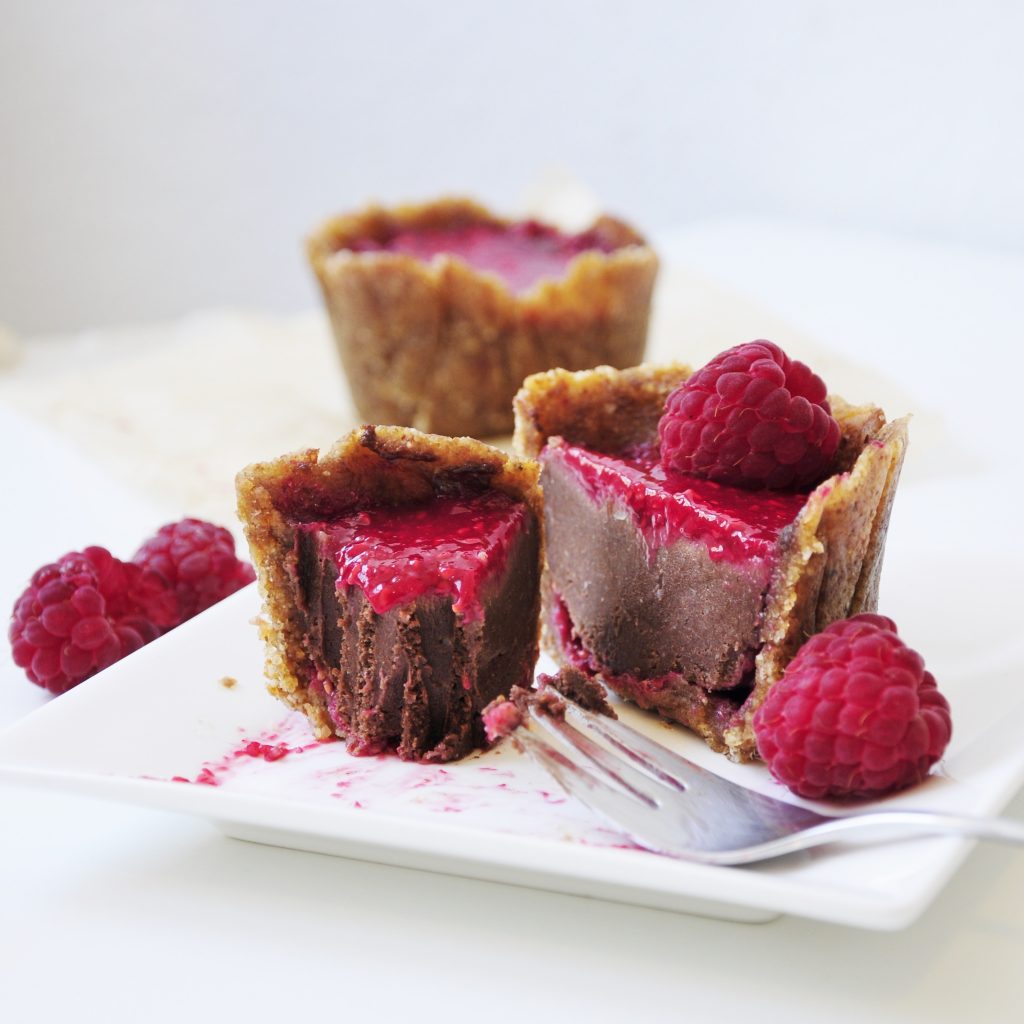 Mini Raspberry Chocolate Cake *Gluten-free
Raspberries and chocolate fit perfectly together. Almost as perfect as you and your love ;)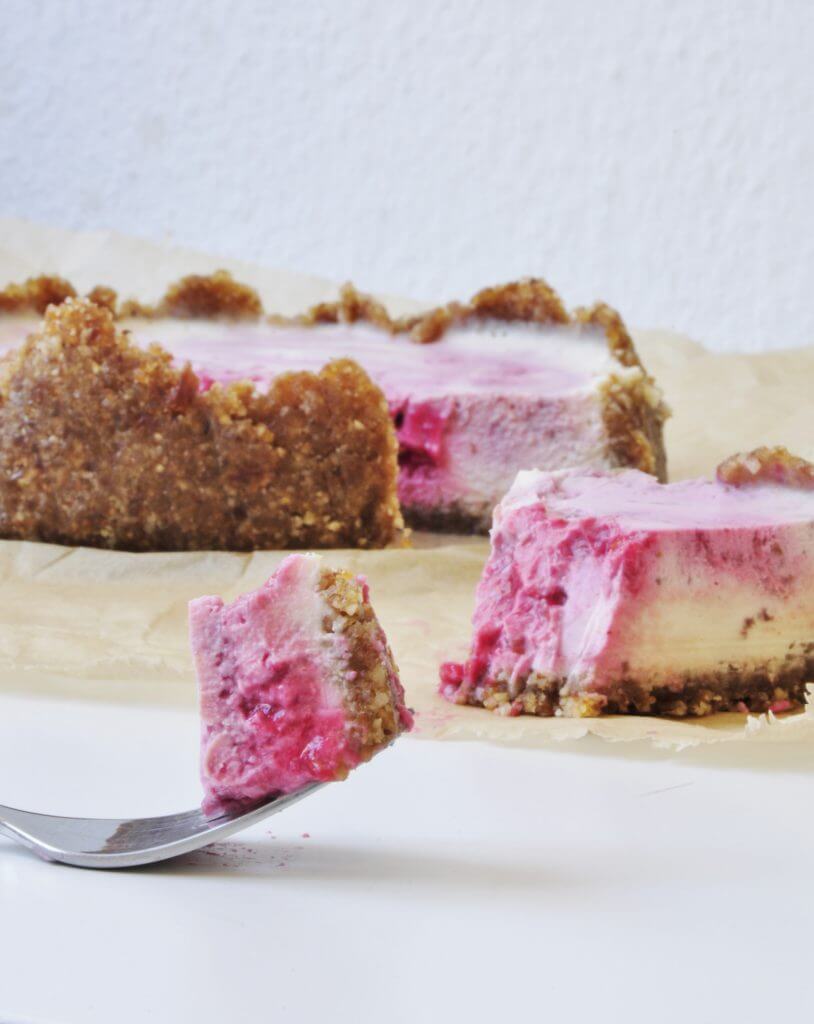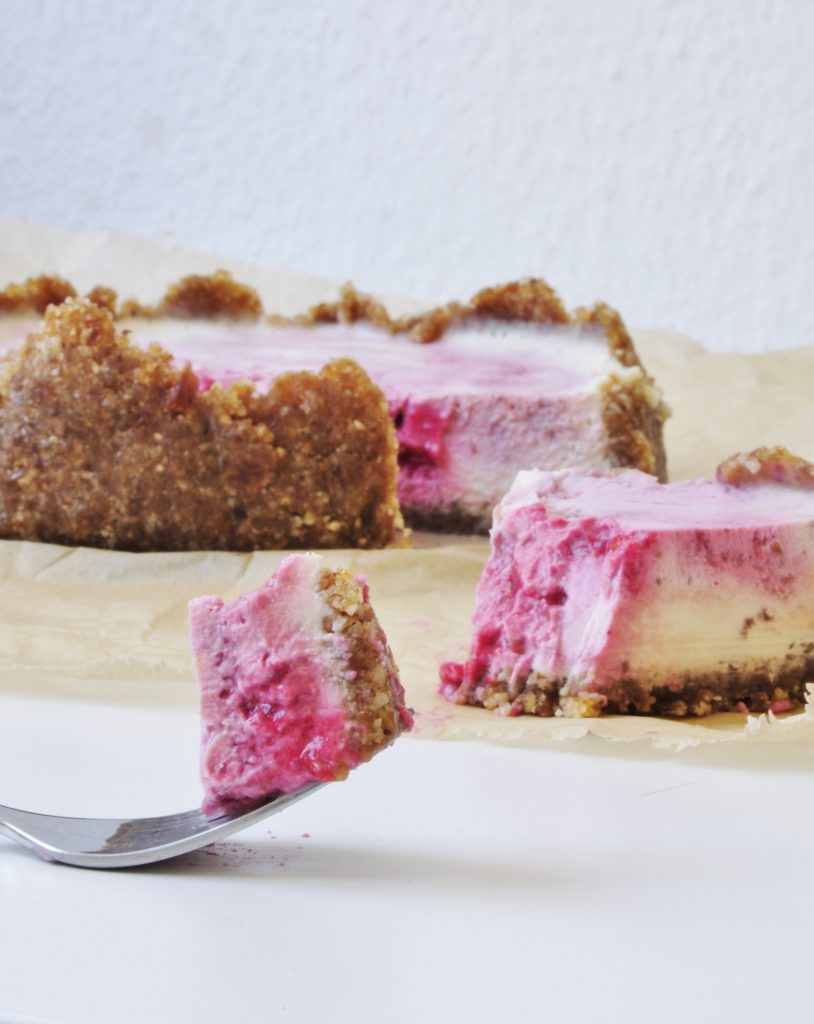 Lemon Cheesecake with Raspberry Swirl *Gluten-free
More cheesecake on your vegan Valentine's day? You betcha!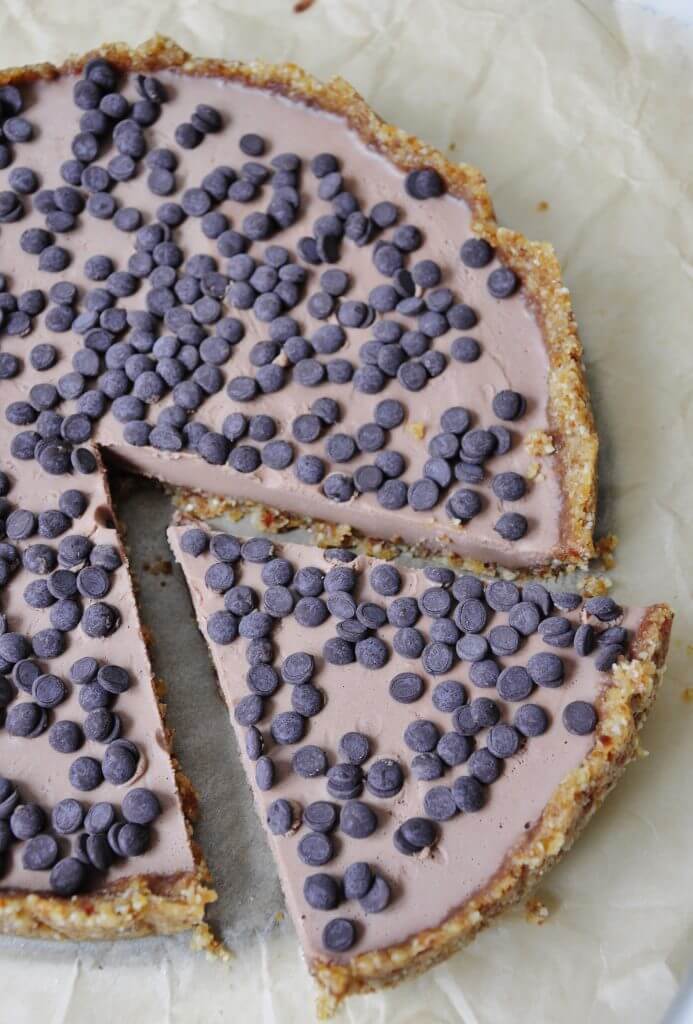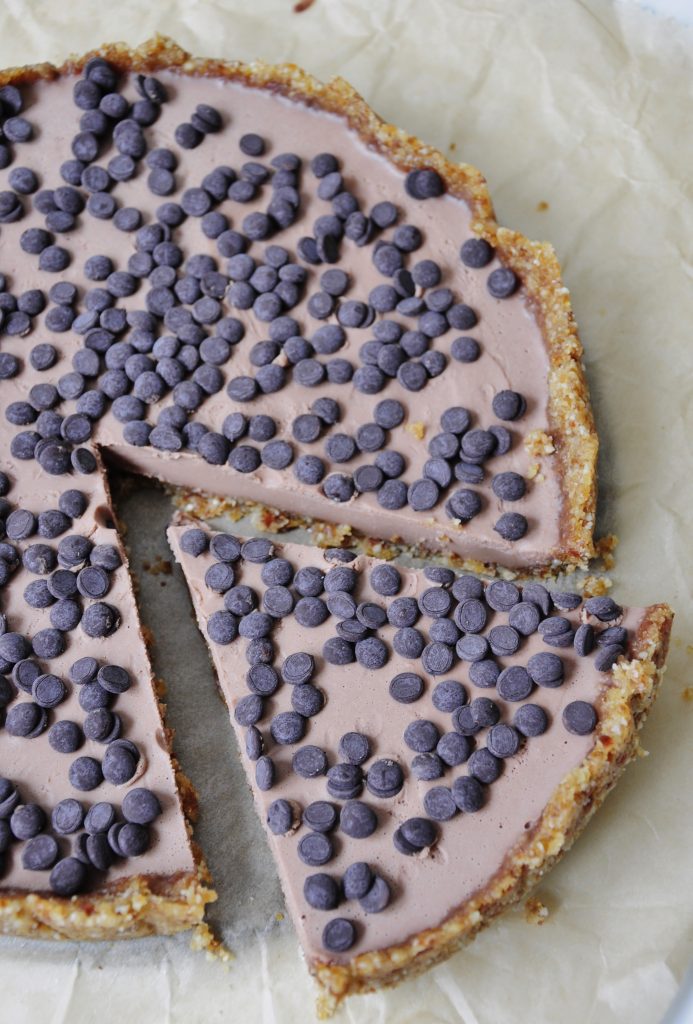 Chocolate Mousse Tart *Gluten-free
What better than chocolate mousse? Vegan chocolate mousse you can cut into slices!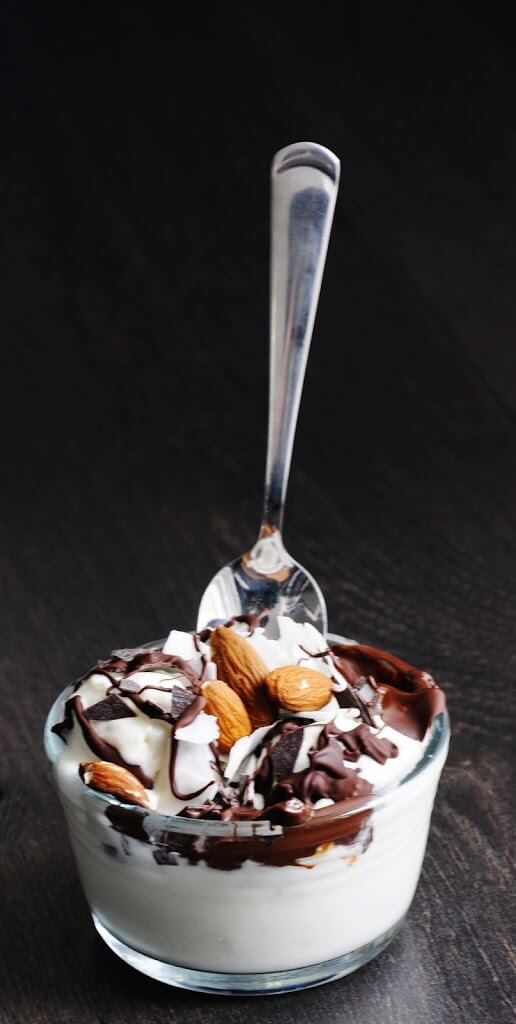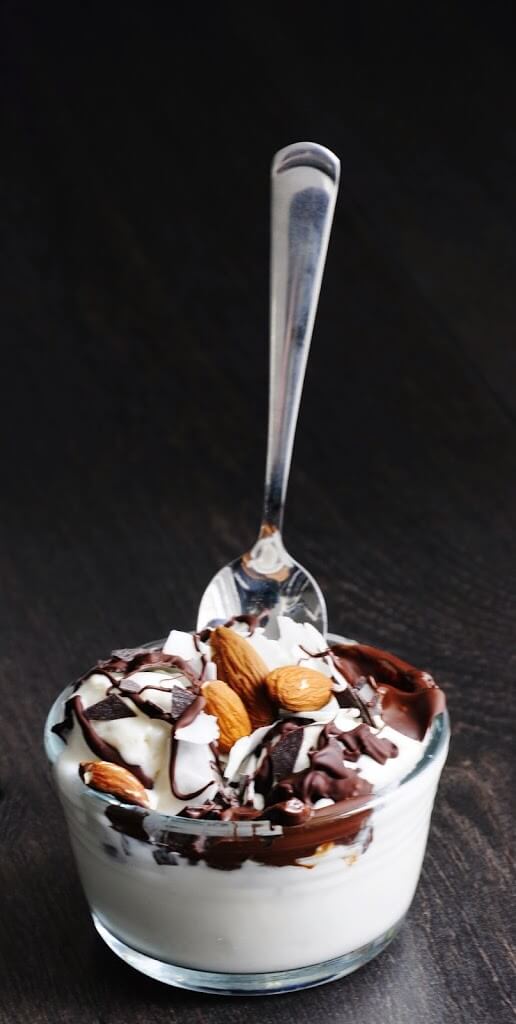 Coconut Almond Ice Cream Sundae *Gluten-free
It might still be really cold but you can still enjoy some ice cream snuggled under blanket with that special someone. No ice cream maker required for this ice cream recipe either :)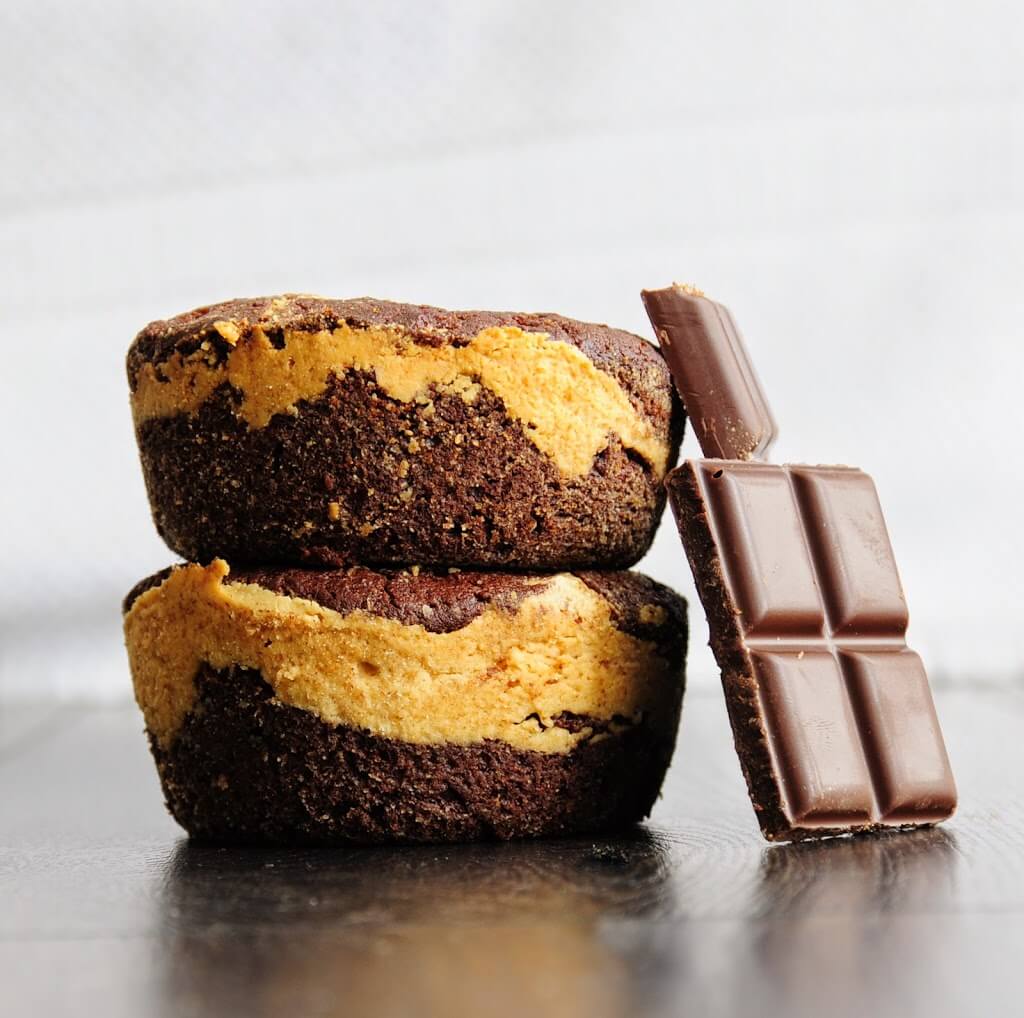 Chocolate Peanut Butter Mini Cakes
This list wouldn't be complete without at least one peanut butter recipe. These mini cakes have chocolate peanut butter layers and are just big enough to share.
How will you be spending your Vegan Valentine's Day? Show me by using

#VeganFamilyRecipes

on any Instagram posts!
If for some reason you couldn't quite find the right recipe, browse through some of these.
10 Vegan Peanut Butter Dessert Recipes
12 Vegan Coffee Dessert Recipes
21 Healthy Valentine's Day Treats that put boxed chocolate to shame - Win-Win Food (All Vegan)
Clean Eating Valentine's Day Desserts - Tasting Page (All vegan, gluten-free & refined sugar free)