Healthy Vegan Snacks for Kids & Teens
Let's face it. A lot of the snacks you can buy at stores are just crap. Those snacks are void in vitamins, overloaded with salt and filled with ingredients you can't pronounce.
Don't be suckered into buying snacks with labels "all natural", "fat free", or "fortified with vitamins". Those labels don't mean anything and definitely not a guarantee that you are purchasing a healthy snack for your kids. Even, organic snacks (unless it's a piece of organic fruit) don't equal healthy snacks.
That's why I think it is so important that I make healthy vegan snacks for my kids myself. At least, as often as possible. All these recipes are easy to make and most are also gluten-free. 
The snacks below are savory snacks that are split into 3 sections: Veggie, Dips and Cracker n' Chips. 
A list of Healthy Vegan Snacks for Kids & Teens (Sweet Edition) will be up on the blog soon.
Veggie Snacks
Sweet Potato Fries by Brianne at Natural Girl Modern World *GF*
These sweet potato fries will definitely have your kids asking for more! Make sure to omit the cayenne pepper in the recipe to make it a perfect vegan snack for kids ;)
I stole this recipe from my Grandma and made it Vegan. These Spinach balls are a great way to sneak in the often dreaded green vegetable into a healthy snack!
Cucumber Avocado Rolls by Sam at It Doesn't Taste like Chicken *GF*
Stop, Drop and Roll! Wait, no...more like, Stop, Roll & Eat! Believe me, these cucumber avocado rolls are REALLY good!
If there was ever a way to get your children to gladly eat eggplant then this is it! They are definitely a MUCH healthier alternative to chicken nuggets but you already knew that ;)
I love the idea of carrots in a blanket. To be honest, I would probably hoard these for myself and not share them with my boys. Ok...maybe just a few.
Bread cups are absolutely brilliant. Your options are endless of what you could fill them with. You could also give these to your kids and let them fill up their own bread cups with ingredients they like.
Everyone knows how good smashed avocado sandwiches are but have you tried making it with chickpeas? It's like hummus avocado but deconstructed ;) So good!
Hummus + Pizza = Heaven. 'nuff said!
Healthy Dips
Cucumber hummus is a lightened up version of your favorite classic hummus. It's really refreshing and perfect for the summer :D
Marina recommends roasting sweet potatoes the night before for dinner and then using the leftovers to make this yummy, kid-approved hummus.
If you're looking for a healthy fat, protein packed dip for your kid's veggies then this is it!
This avocado hummus is still one of my most popular recipes on my site. Toddlers love it. Kids adore it. Teens devour it. Adults can't get enough ;)
Instead of having to roast your tomatoes this Tomato Basil Hummus is made with fresh tomatoes. Definitely saves a whole lot of time and packs a lot of flavor.
Use this vegan cottage cheese the same way you would the dairy kind. Spread some on bread, dip your veggies in it or top with fruit.
Healthy Crackers n' Chips
Combine these homemade crackers with one of the dips above for a winning combination! Use whole wheat flour to make them a bit healthier ;)
Parsnip Crisps by Steve at The Circus Gardner's Kitchen *GF*
Ever think it would be impossible to get your kids to love parsnips? Well, this recipe will do the trick!
This Chex Mix is so versatile because you can spice it up with whatever you can find in the kitchen, making it sweet, salty, or a mix of both!
Learn how to pop your own corn and turn them into this kid-friendly, vegan cheese popcorn.
I hope you have a few more ideas for healthy vegan snacks for your kids now :) I would love to hear which ones are your favorite!
If you are craving more hummus then check out this list of 28+ Hummus Recipes.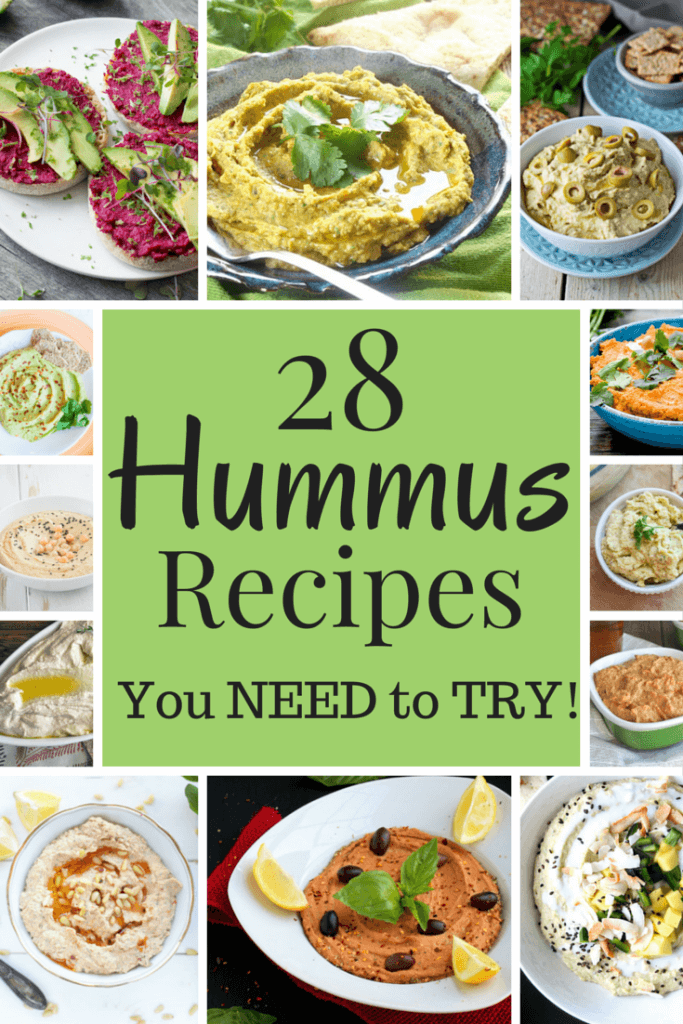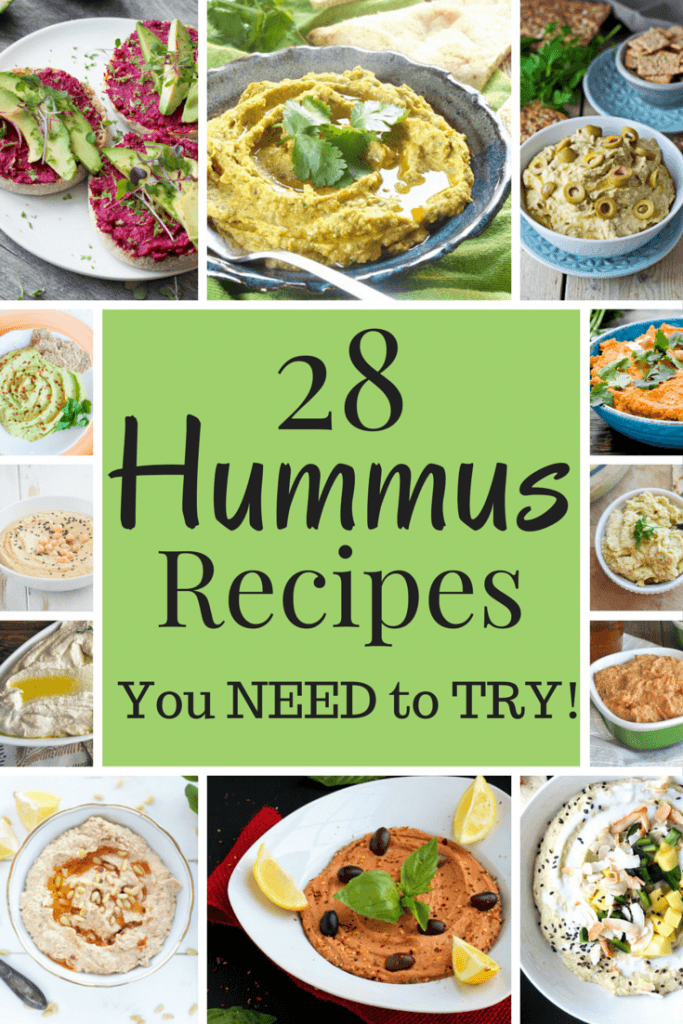 Browse through some more vegan round-ups for inspiration!