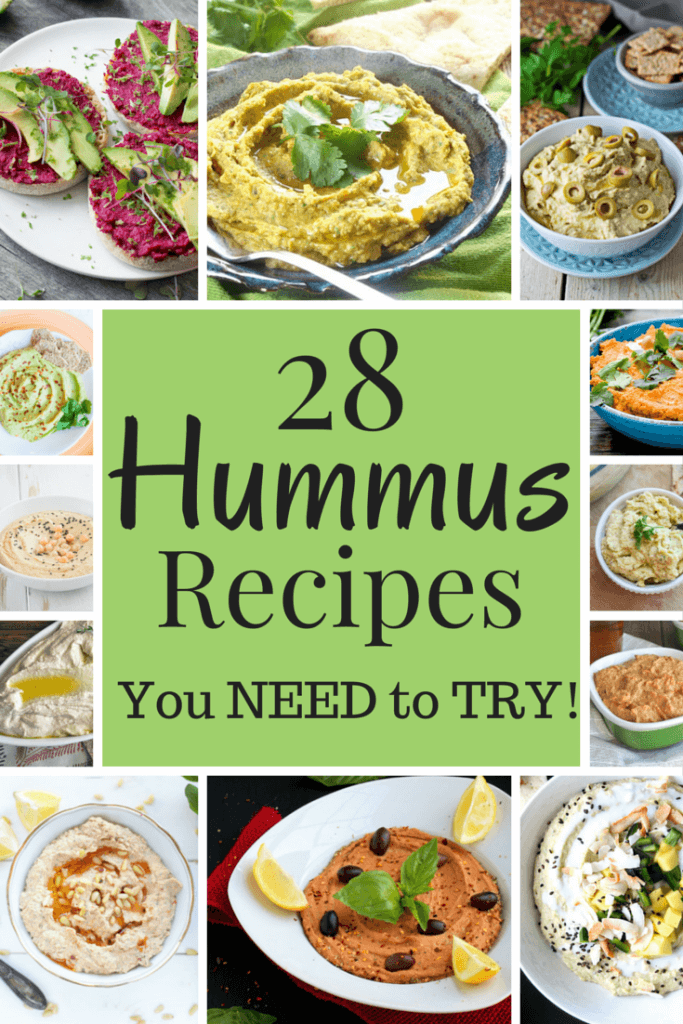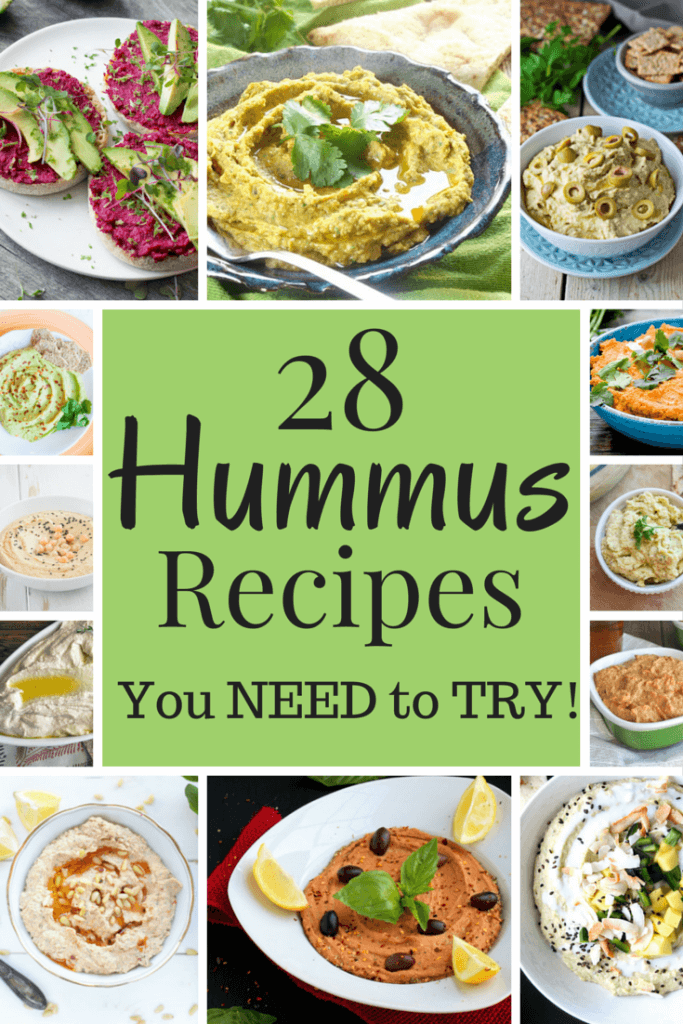 Never do I ever want to hear you utter the words, "Ugh, Hummus is so so boring!"
Never do I ever want to hear you utter the words, "Ugh, I can't find a good hummus recipe!"
The only thing I ever want to hear is, "OMG, there are so many types of hummus! I'm going to make them all at once, hide them from everyone, sit in my bathtub and spoon hummus into my mouth while listening to Celine Dion."
Ok…I'll let you choose the music ;)
Hummus should never EVER be boring or bland. If it is, then you must be doing something seriously wrong!
There are too many good hummus recipes around to pass up and life it definitely too short to only stick to one kind. So to ensure that no one ever goes through a bad hummus moment, I've gathered some of many favorite hummus recipes in one place. Enjoy :)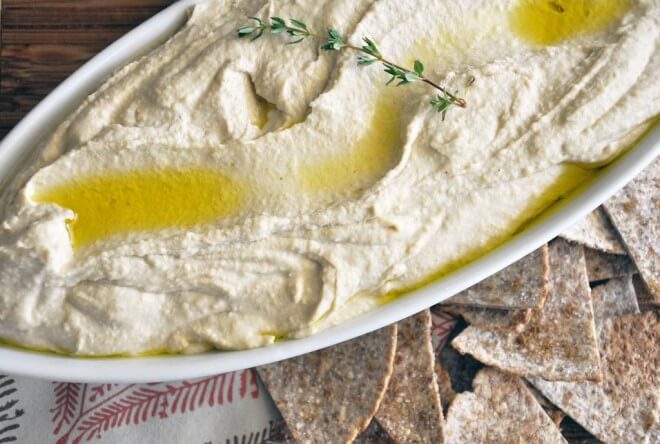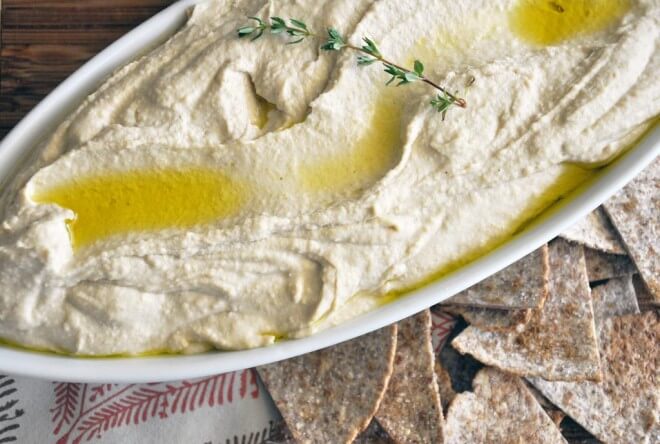 1.) Classic Hummus from Adrienne at Vegetarianized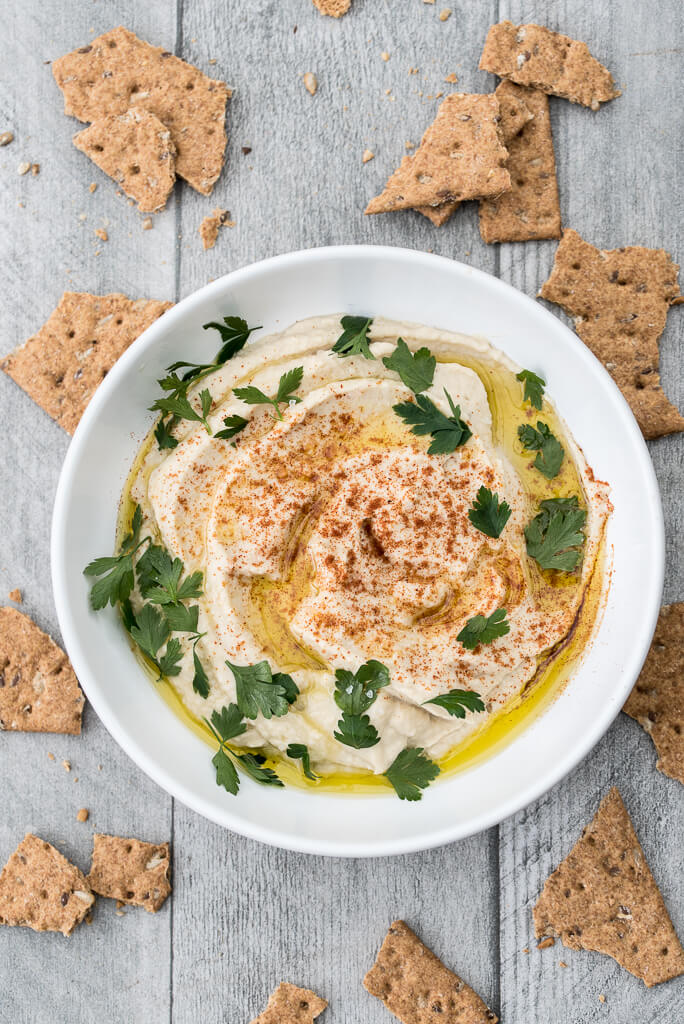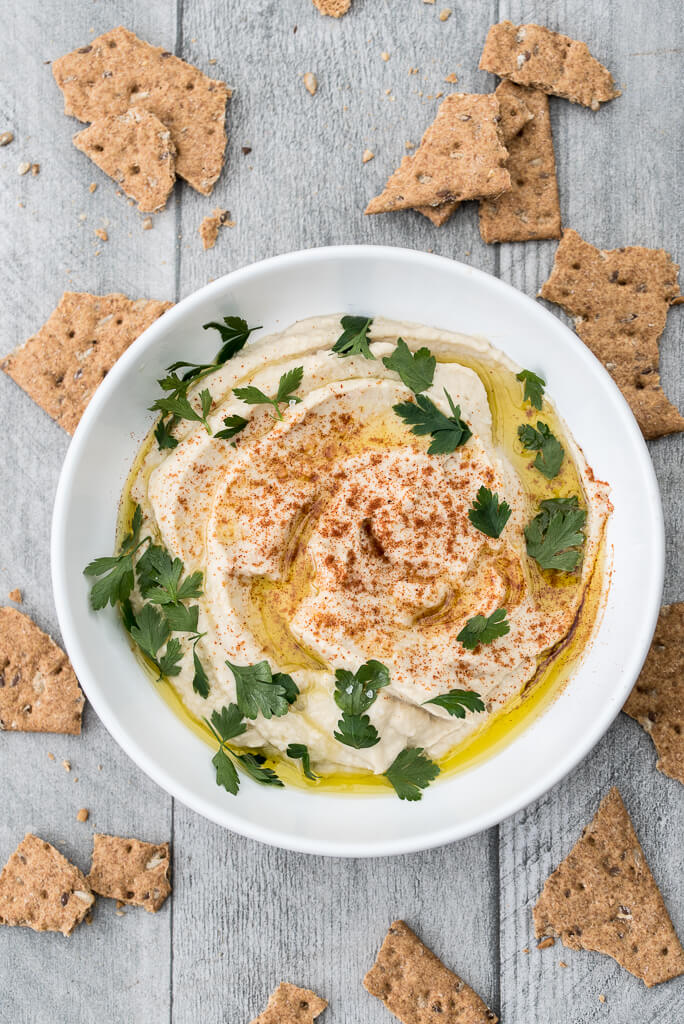 2.) Cauliflower Hummus from yours truely :)
3.) Roasted Red Pepper Hummus from Trinity at Trinity's Conscious
4.) Hummole from Deb at Deb's Pots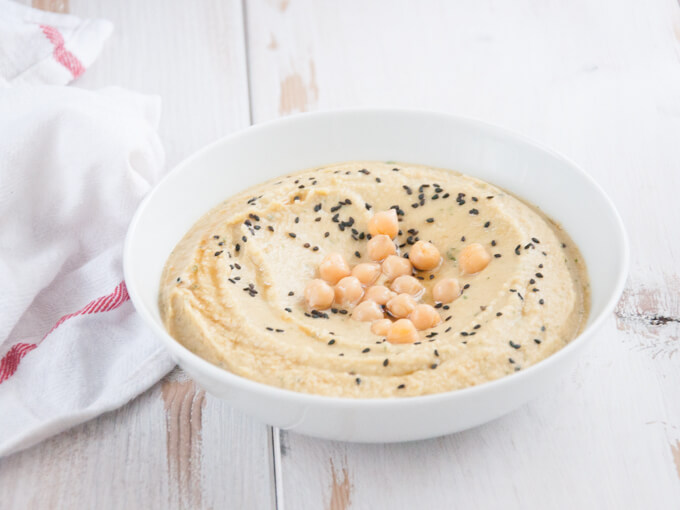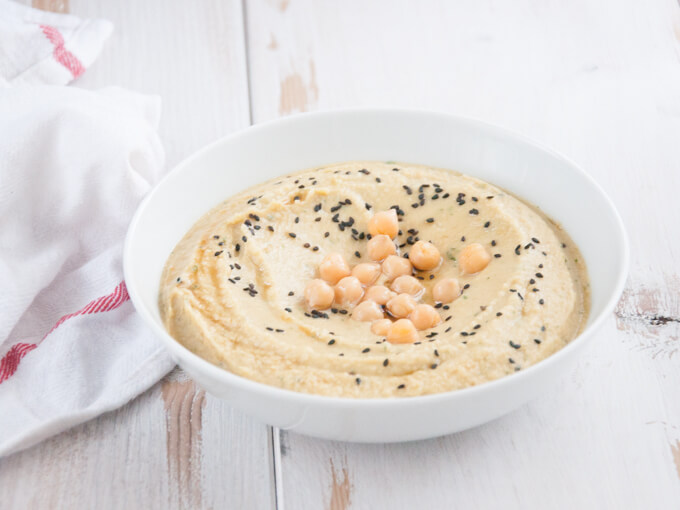 5.) Homemade Hummus with Parsley from Bianca at Elephantastic Vegan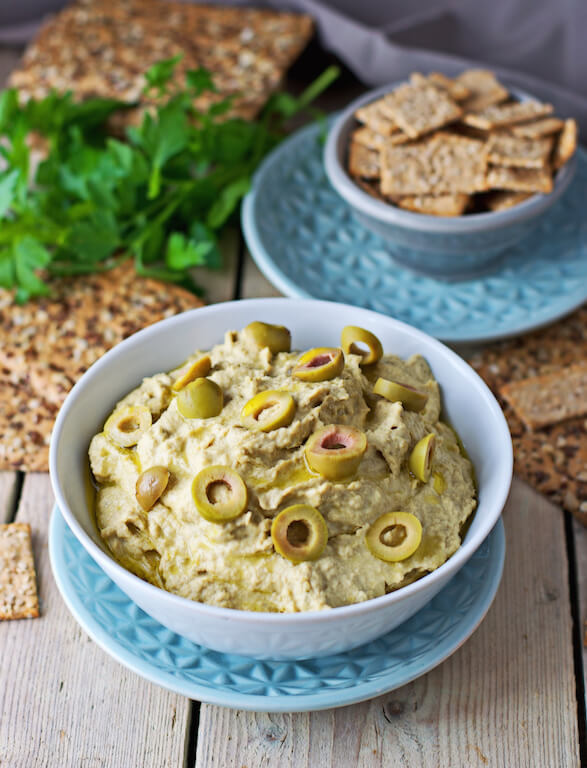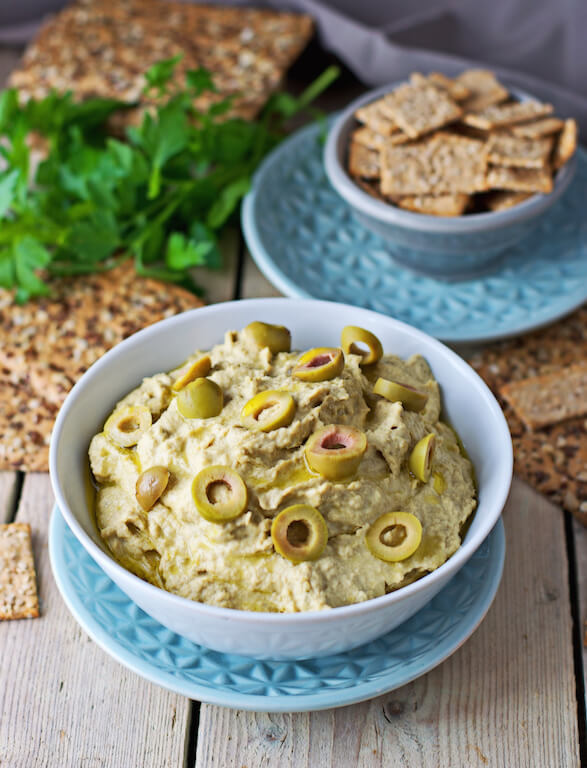 6.) Olive Hummus from Florian at Contentedness Cooking
7.) Balsamic Roasted Red Pepper Basil Hummus from Rebecca at Strength & Sunshine 
8.) Garlic Kale Hummus from Rebecca at Strength & Sunshine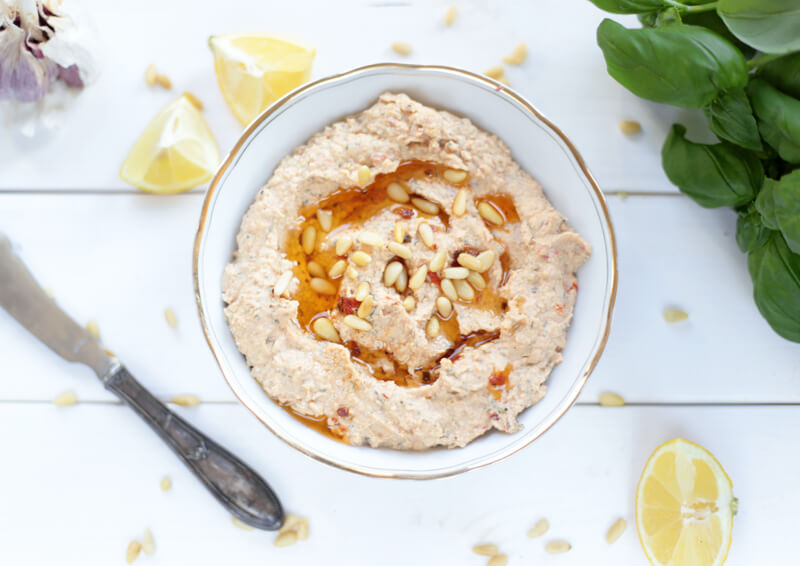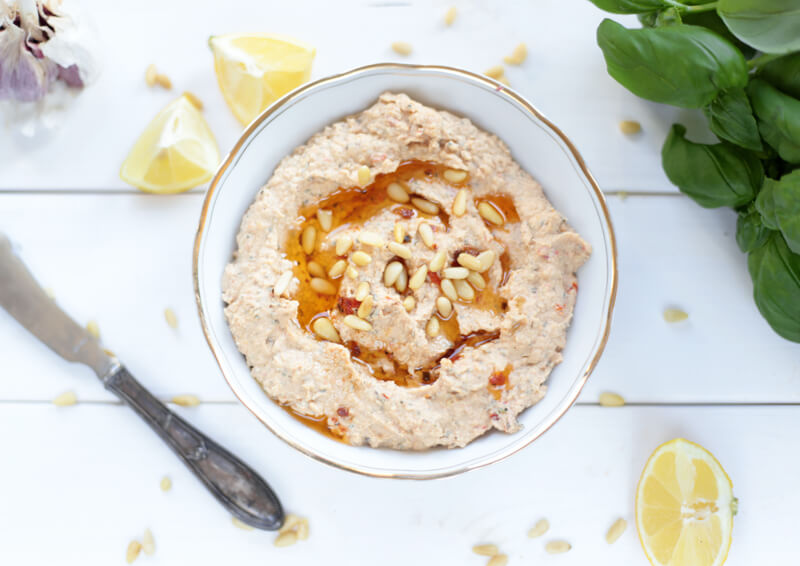 9.) Dried Tomato Hummus from Evi at Green Evi
10.) No-Bake Brownie Batter Dip (Chocolate Hummus) from Nora at A Clean Bake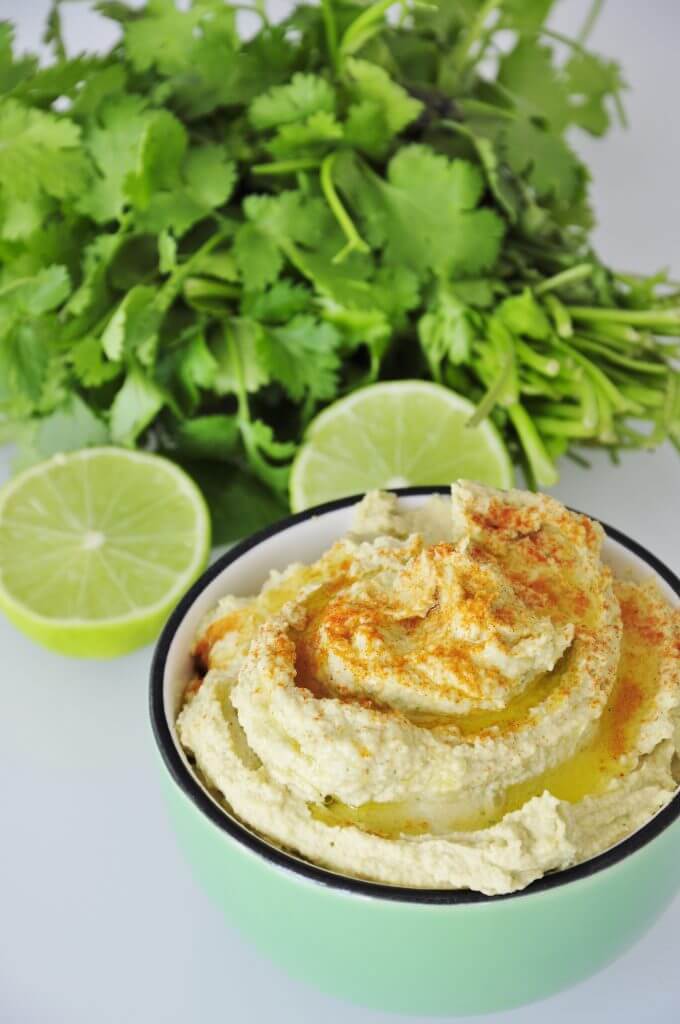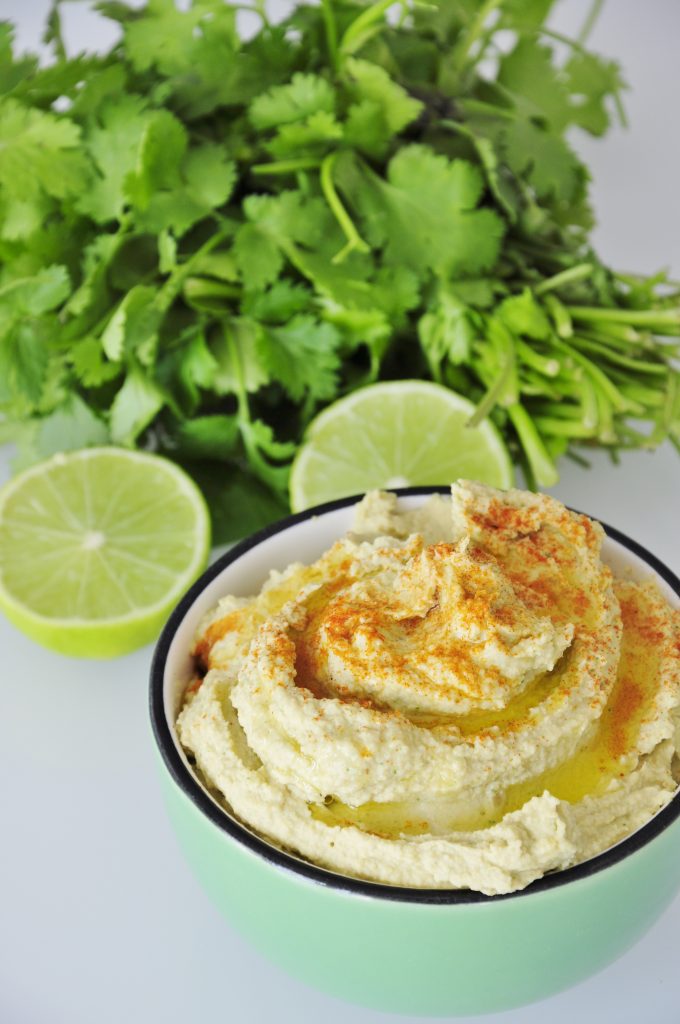 11.) Cilantro-Lime Hummus from VeganFamilyRecipes
12.) Mesquite-Lime Hummus from Shelly at Plentiful Wellness Kitchen
13.) Roasted Poblano Jalapeno Hummus from Steph and Ang at Cali Zona
14.) Pumpkin Hummus from Annie at Vegannie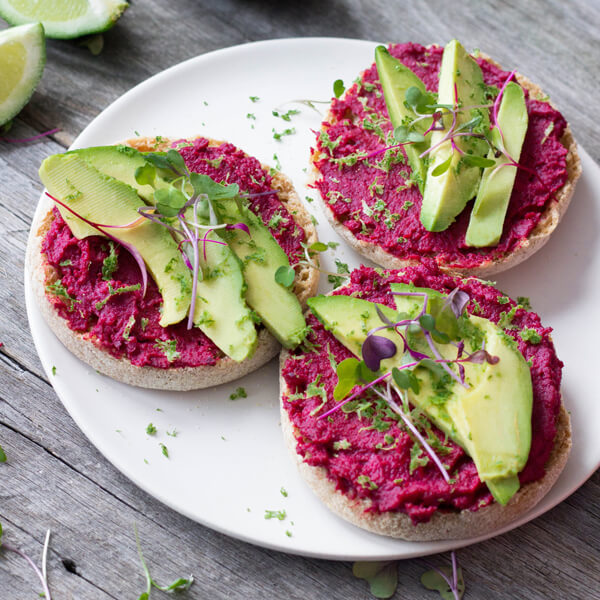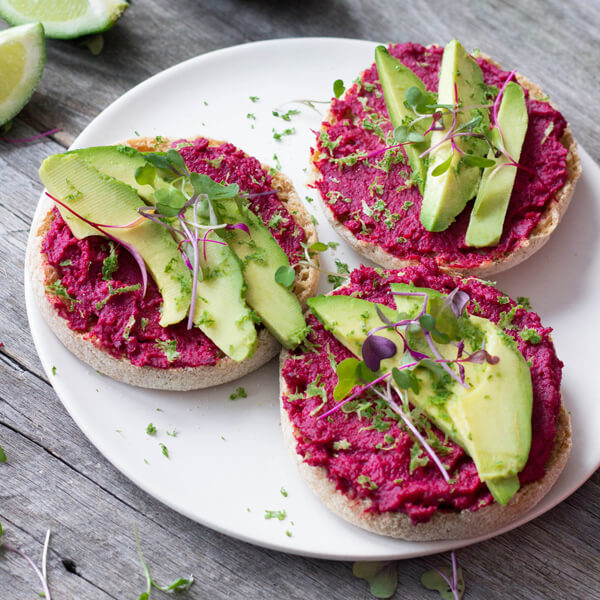 15.) Roasted Beet Hummus from Josie and Tanney at Eat. Thrive. Glow.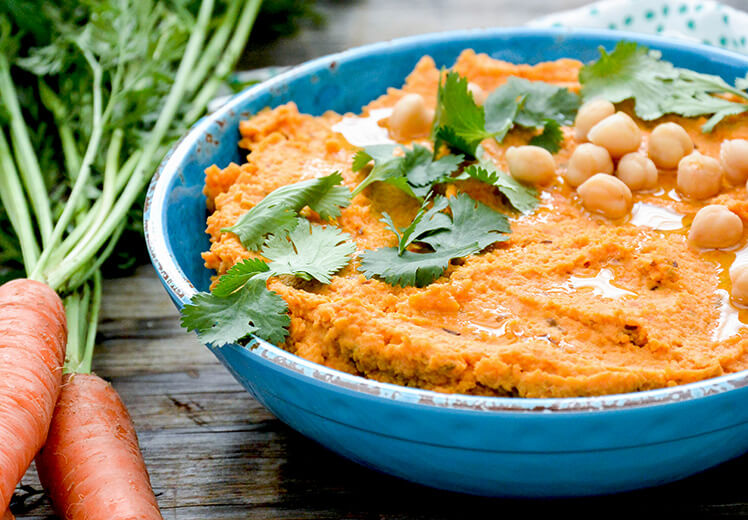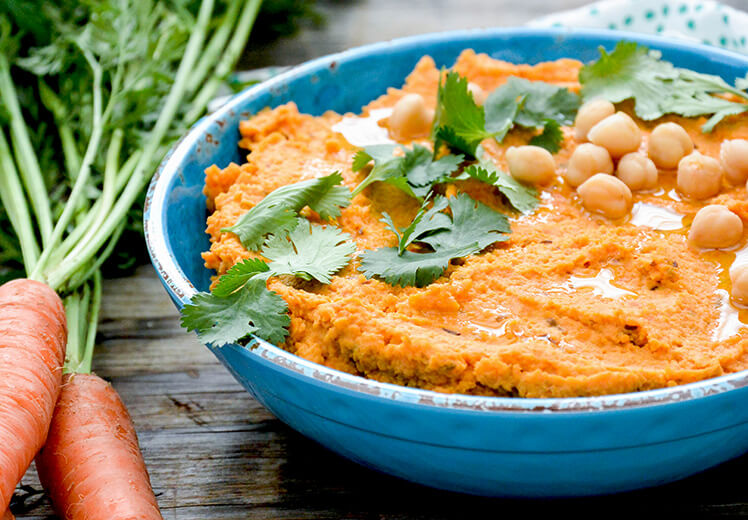 16.) Spiced Roasted Carrot Hummus from Liz at Floating Kitchen
17.) Roasted Garlic Hummus from Ginny at Vegan in the Freezer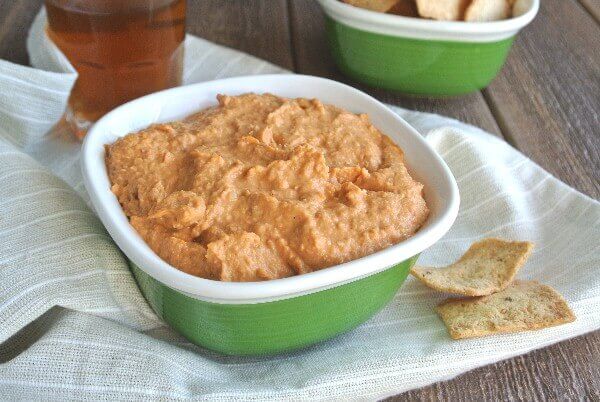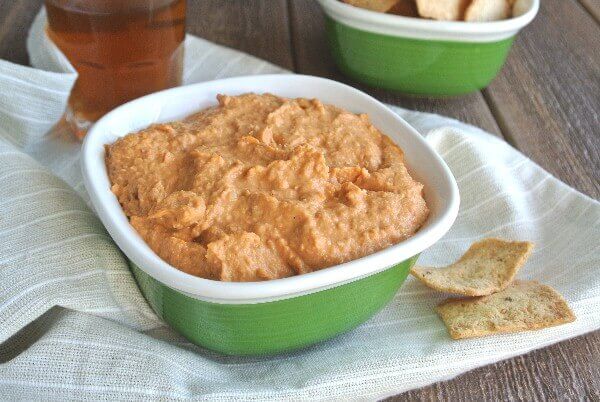 18.) Chipotle Hummus from Ginny at Vegan in the Freezer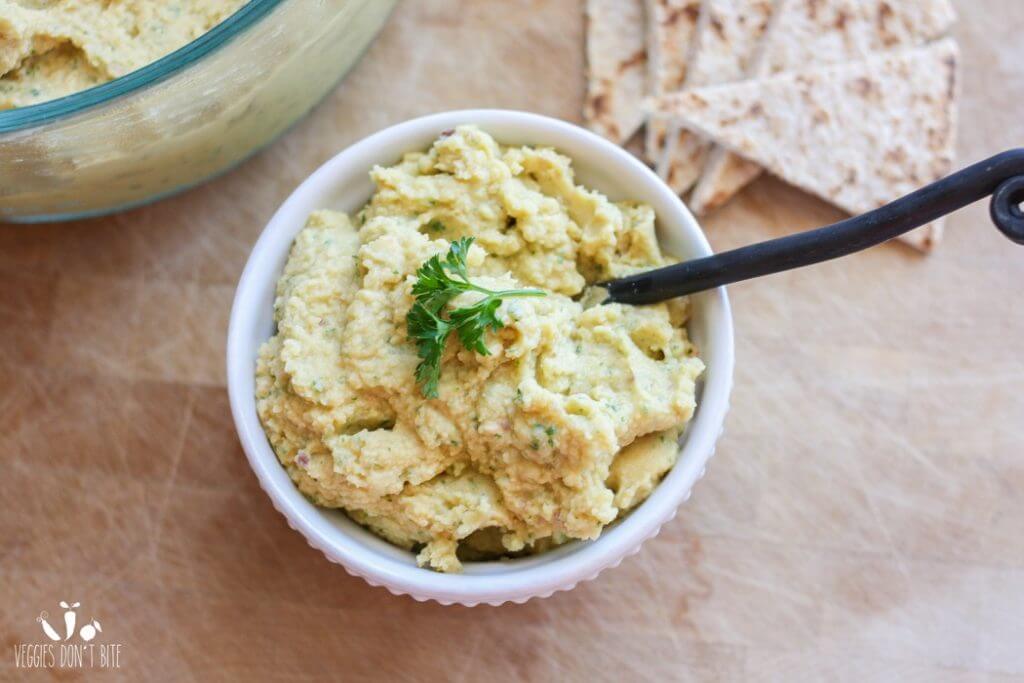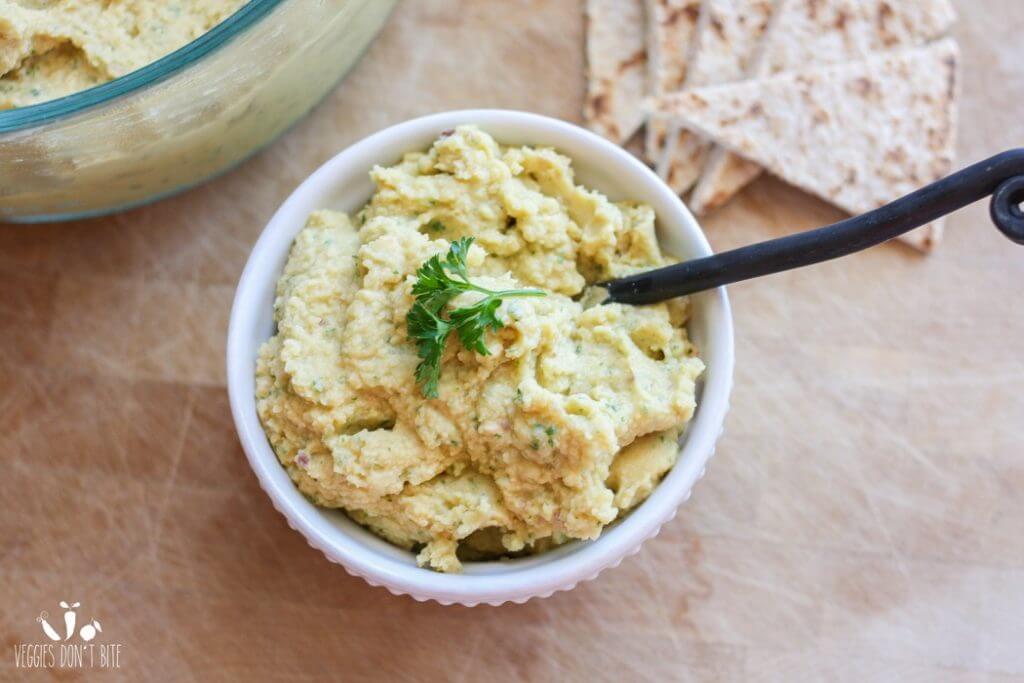 19.) Mom's Famous Whipped Hummus from Sophia at Veggies Don't Bite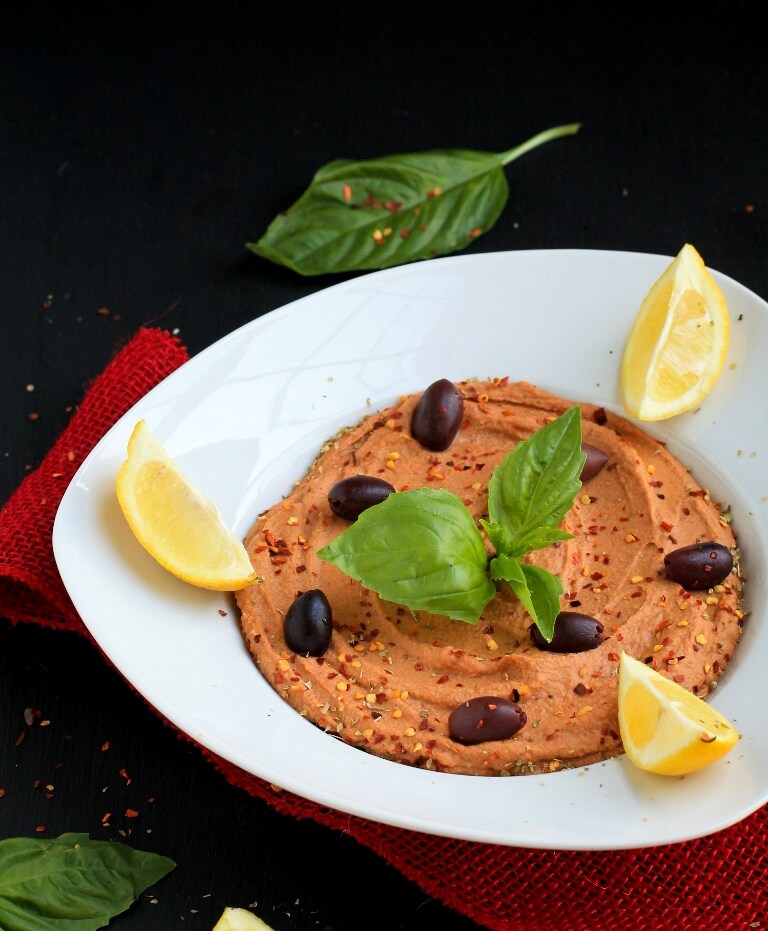 20.) Low-Fat Vegan Pizza Hummus from Brandi at The Vegan 8
21.) Harvest Carrot and Ginger Hummus from Shannon at Yup, it's Vegan
22.) Coconut Curry Hummus from Jenn at Peppers and Peaches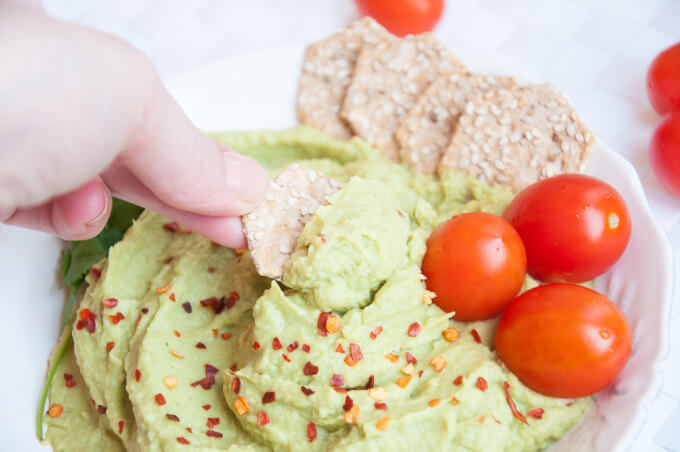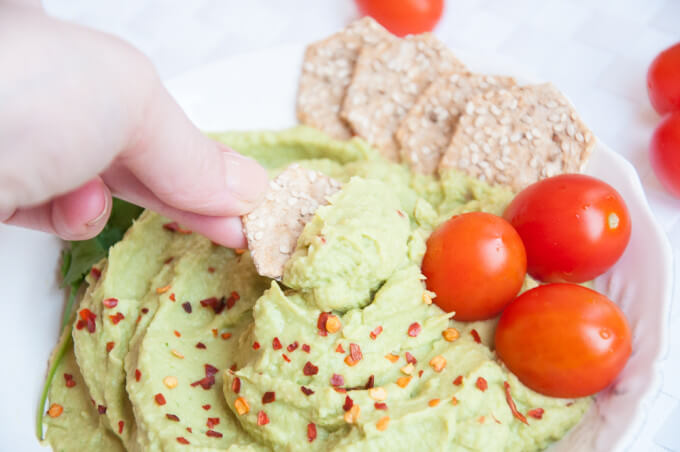 23.) Avocado Hummus from VeganFamilyRecipes
24.) Spicy Hummus from Aislling at Oh Happy Veggie
25.) Cajun Hummus from Alissa at Connoisseurus Veg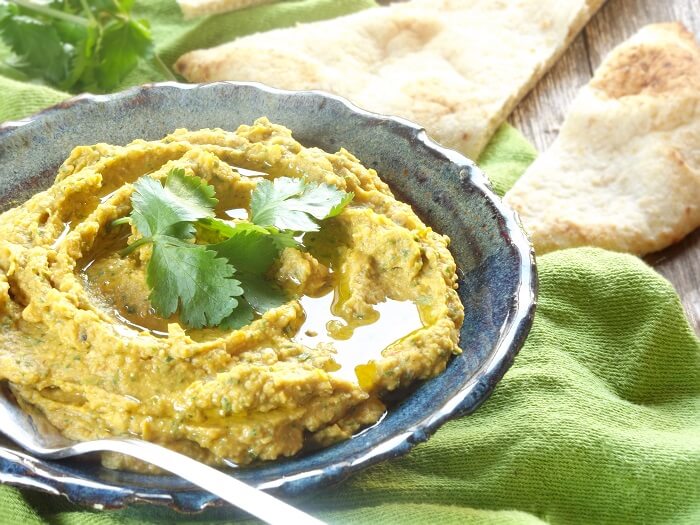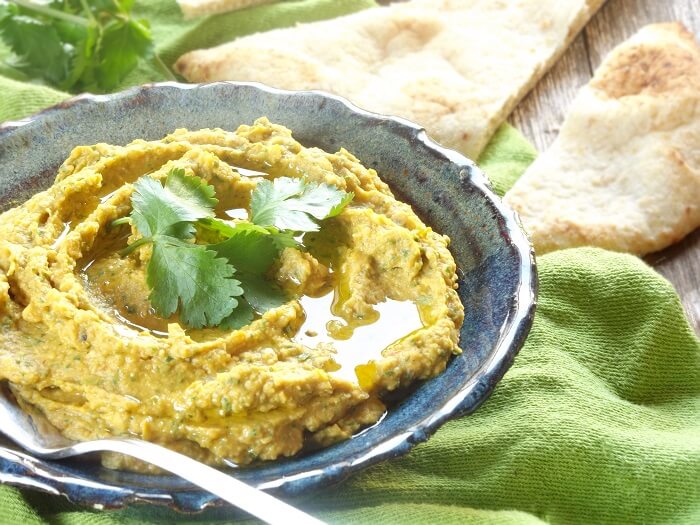 26.) Indian Curry Hummus from Alissa at Connoisseurus Veg
27.) Beetroot Hummus from Lucie at Win-Win Food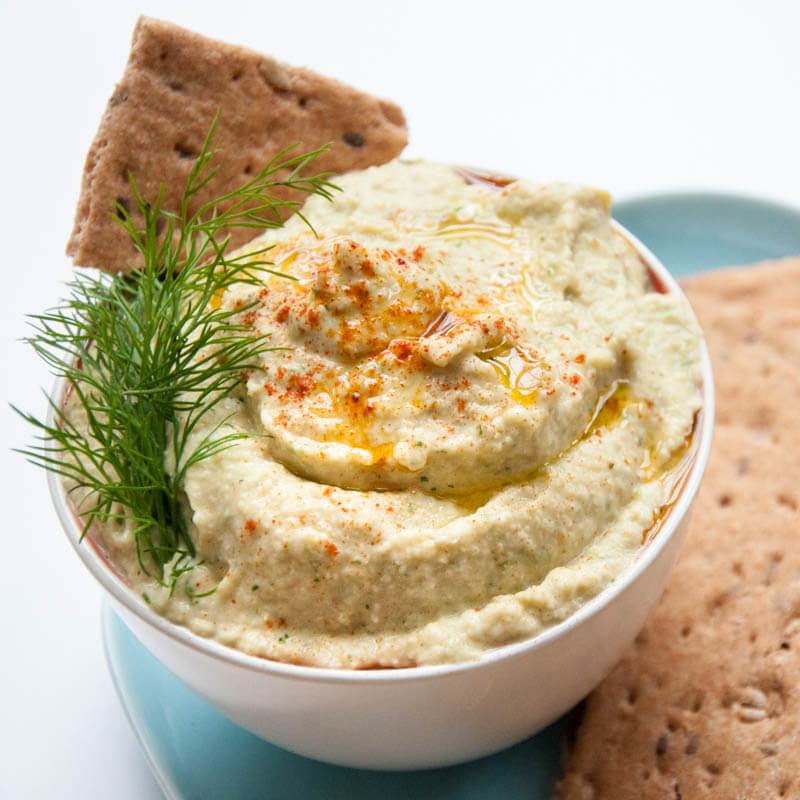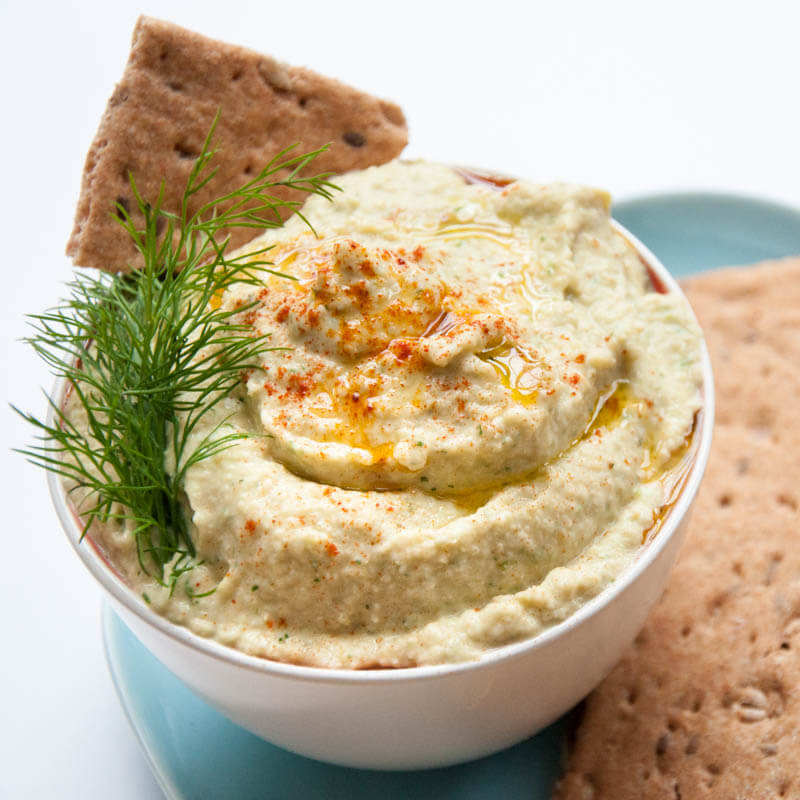 28.) Cucumber Hummus from VeganFamilyRecipes
Don't forget to Pin It, Share It, and Make It!
Other posts that might interest you: