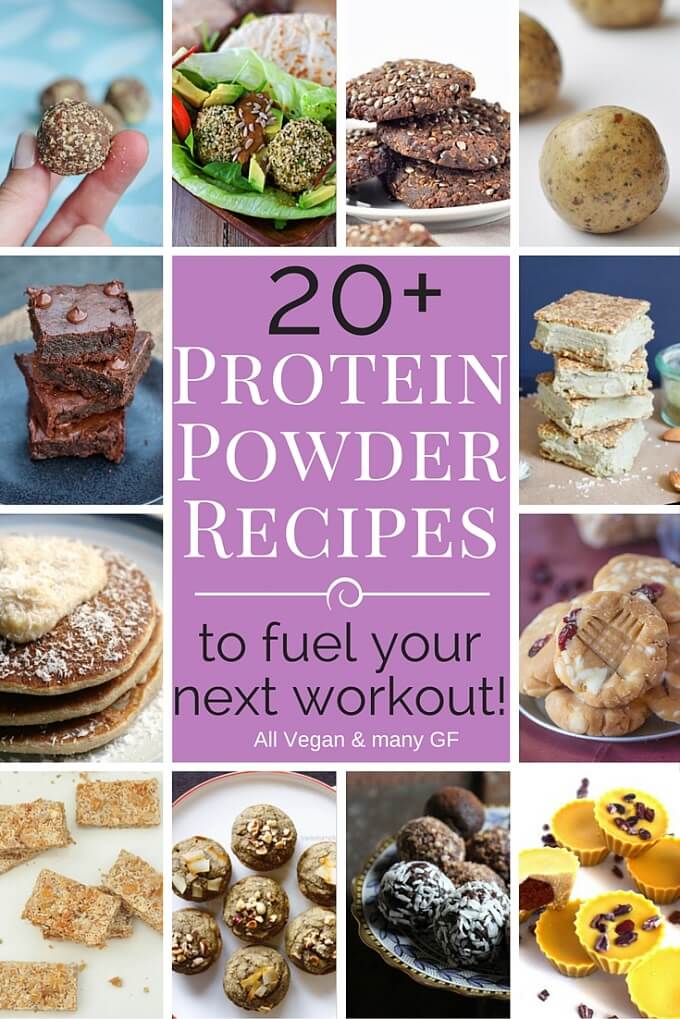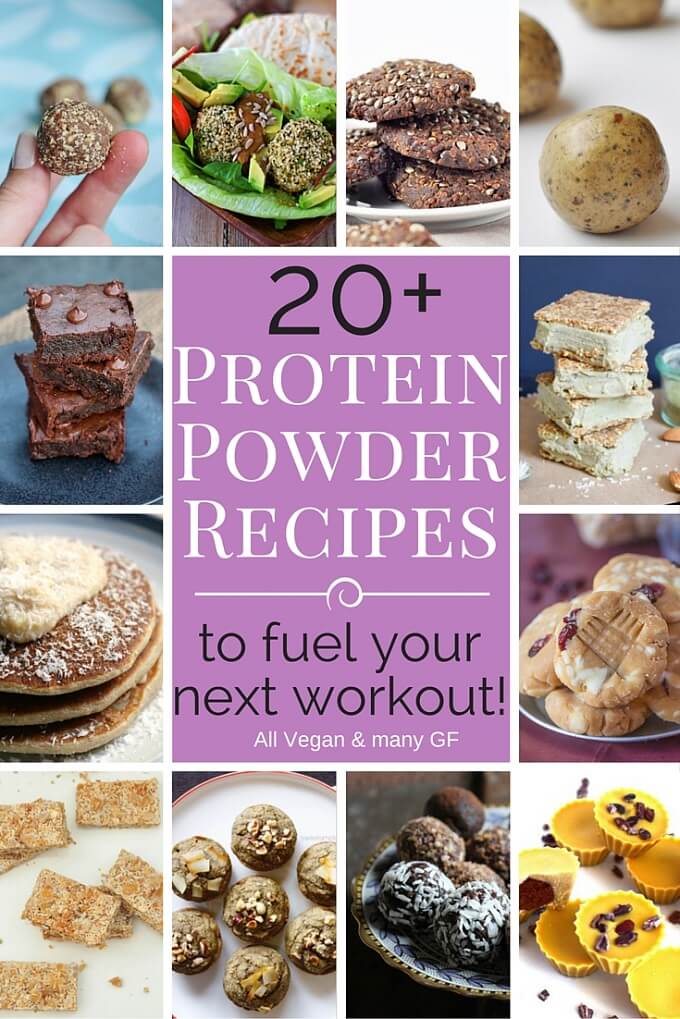 I've been so excited to share this vegan protein powder round up with you! First off, let's be clear. Vegans can get plenty of plant based protein in their diet without supplementing with protein powder. It does take a little bit of planning though to make sure that you eat enough legumes, nuts & seeds, and soy containing foods like tofu and tempeh. However, sometimes we don't have the time to make that lentil soup or protein packed tempeh chili.
This is why it's perfect to have a lots of lovely vegan recipes to choose from that also incorporate protein powder. Most of these recipes are snacks that you can make ahead of time. That way you'll always have that extra protein snack ready after a tough workout or exhausting day with the kids.
There are a lot of vegan protein powders on the market but I always recommend and use Sunwarrior's Raw Vegan Protein Powder. It's not only raw vegan but also gluten-free, non gmo, and soy-free. I only use their natural flavored protein powder. I think it works best for savory and sweet recipes but they do also have chocolate and vanilla.
Either way, you can't go wrong with a little extra healthy, plant-based protein in your diet. No need to buy those ugly, tasteless and overpriced protein bars from a health food store when you've got some of the most amazing and easy to make protein recipes to choose from below.
So dive in and try each recipe at least once. They won't disappoint!
1.) Chocolate Covered Strawberry Protein Shake from Sophia at Veggies Don't Bite *Raw Vegan
2.) Coconut Mango Citrus Protein Refresher from Florian at Contentedness Cooking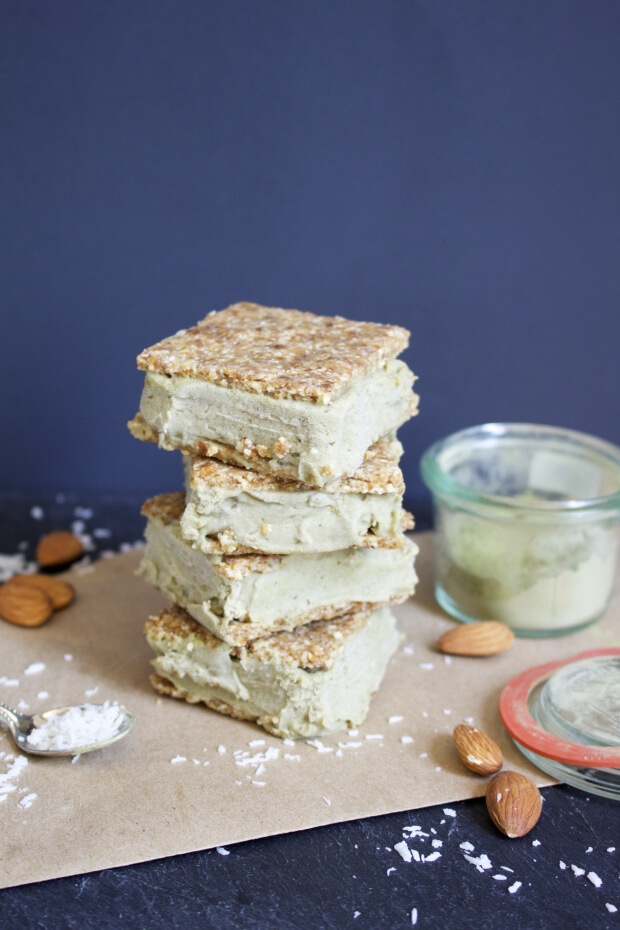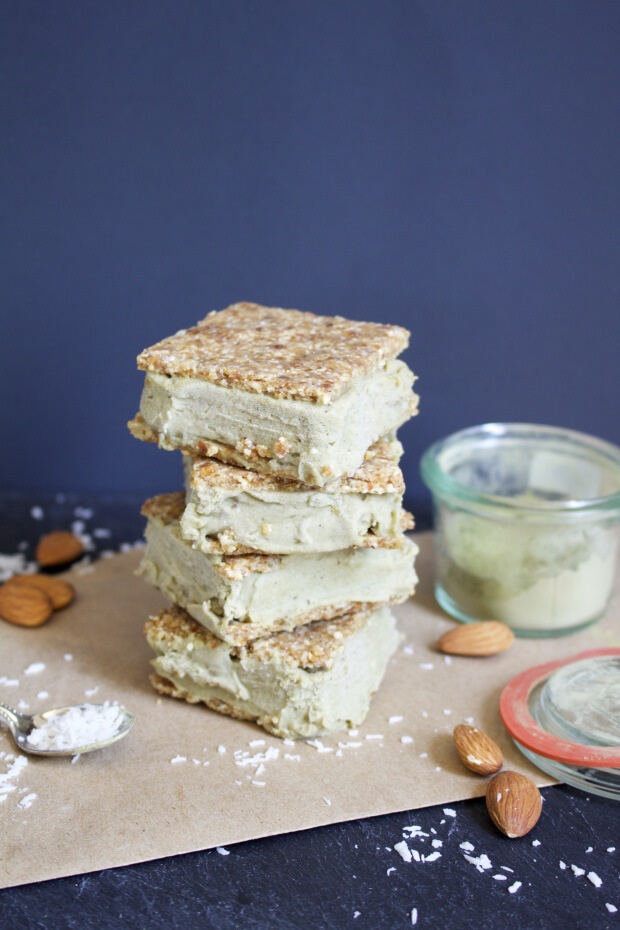 3.) Match Vanilla Ice Cream Sandwiches from Laura at Chronicles of Passion *Gluten-free & Raw Vegan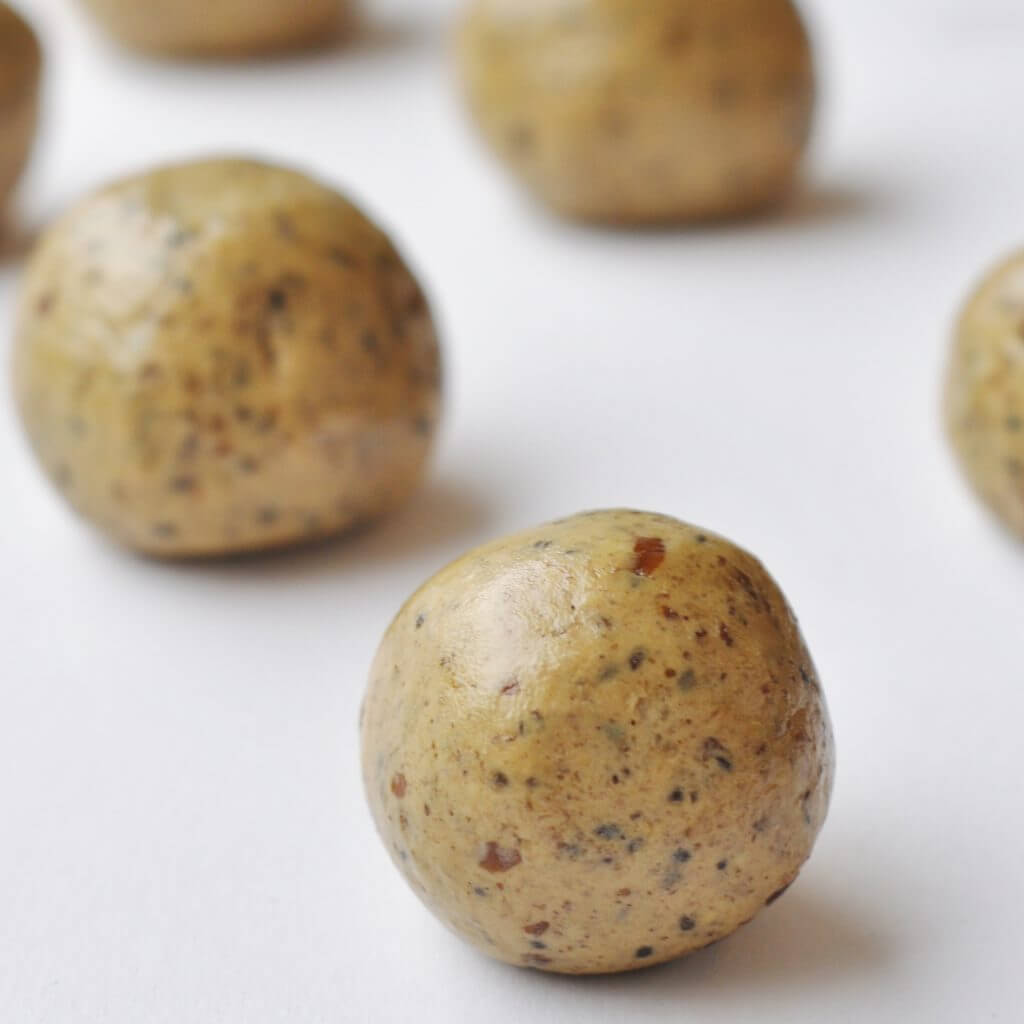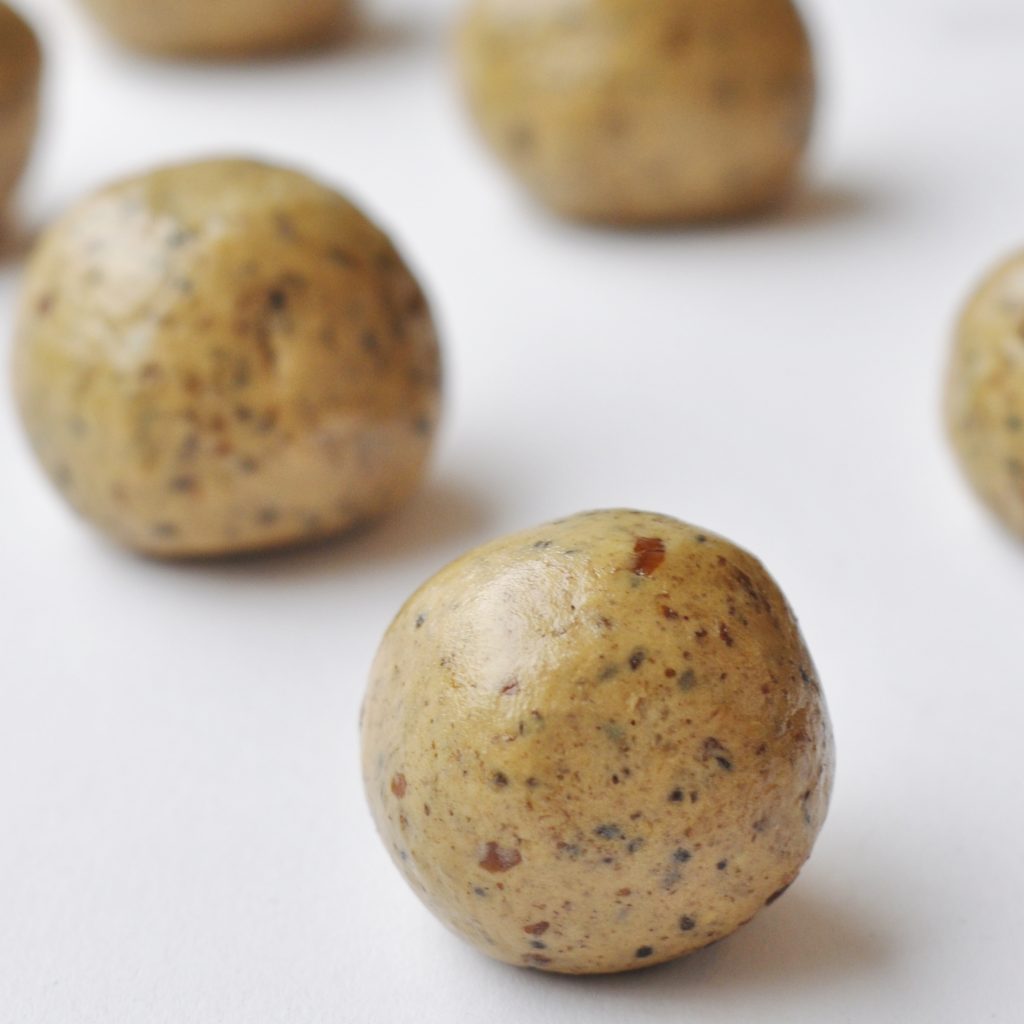 4.) Chia Peanut Butter Protein Balls from Vegan Family Recipes (me! :)
5.) Chocolate Peanut Butter Energy Bites from Laura at Chronicles of Passion *Gluten-free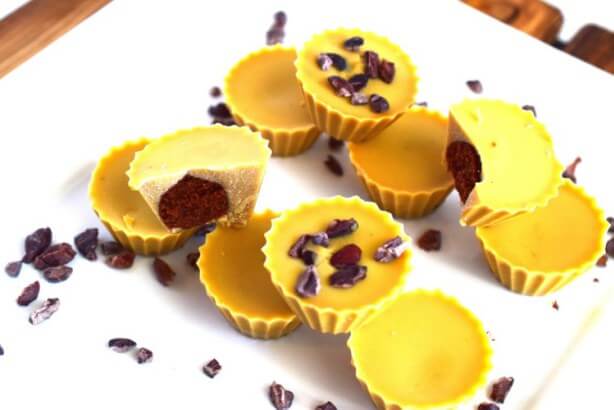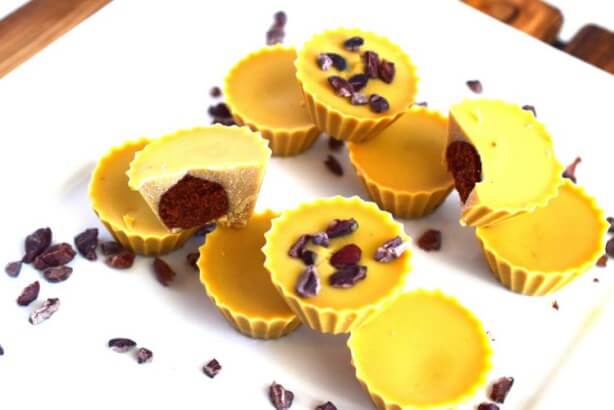 6.) SunWarrior Butter Cup Bites from Crystal at Raw Revive *Raw Vegan
7.) Vegan Peanut Butter Protein Muffins from Ashley at Fit Mitten Kitchen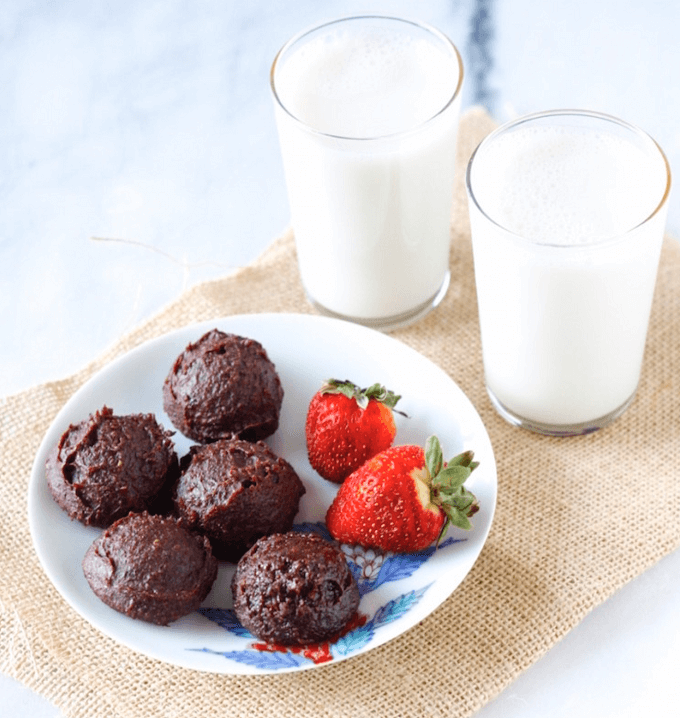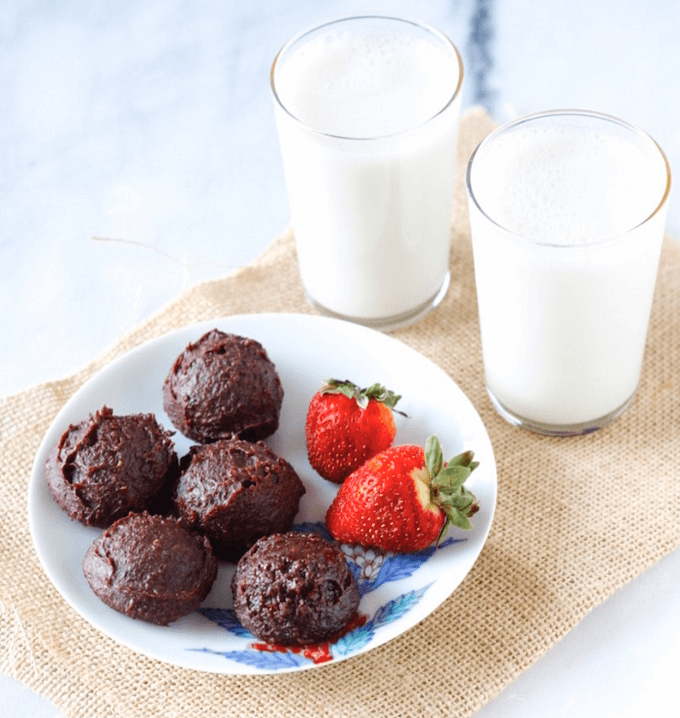 8.) Quinoa Protein Brownie Bites from Jasmine at Sweet Simple Vegan *Gluten-free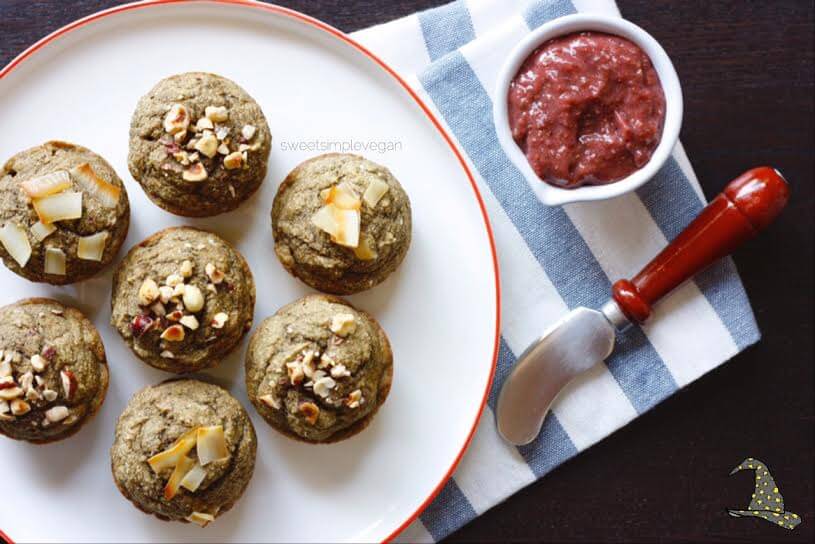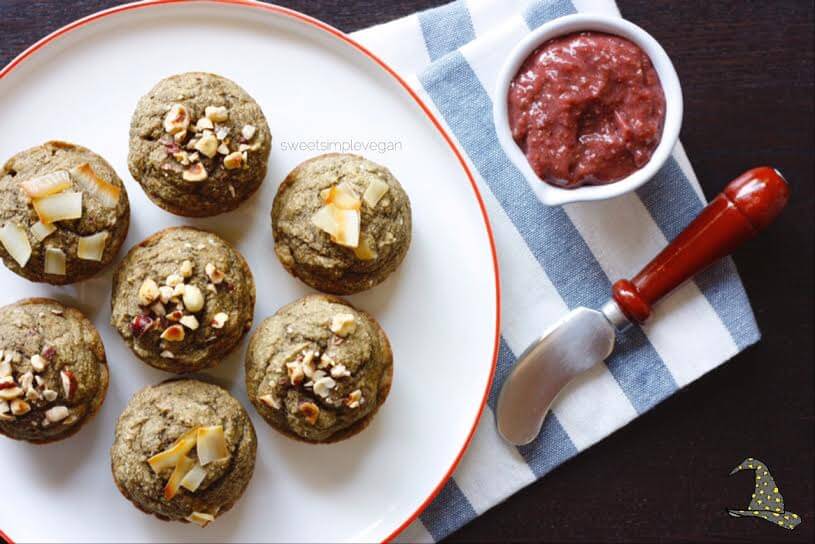 9.) Vegan Vanilla Chai Banana Protein Muffins from Jasmine at Sweet Simple Vegan  *Gluten-free
10.) Wild Strawberry Protein Pancakes from Rebecca at Strength & Sunshine  *Gluten-free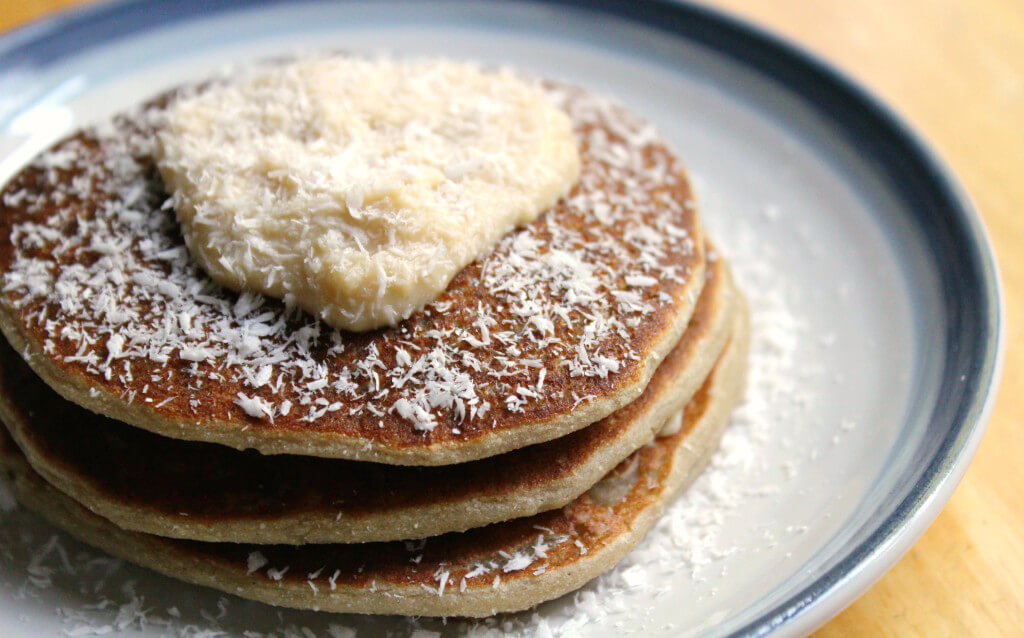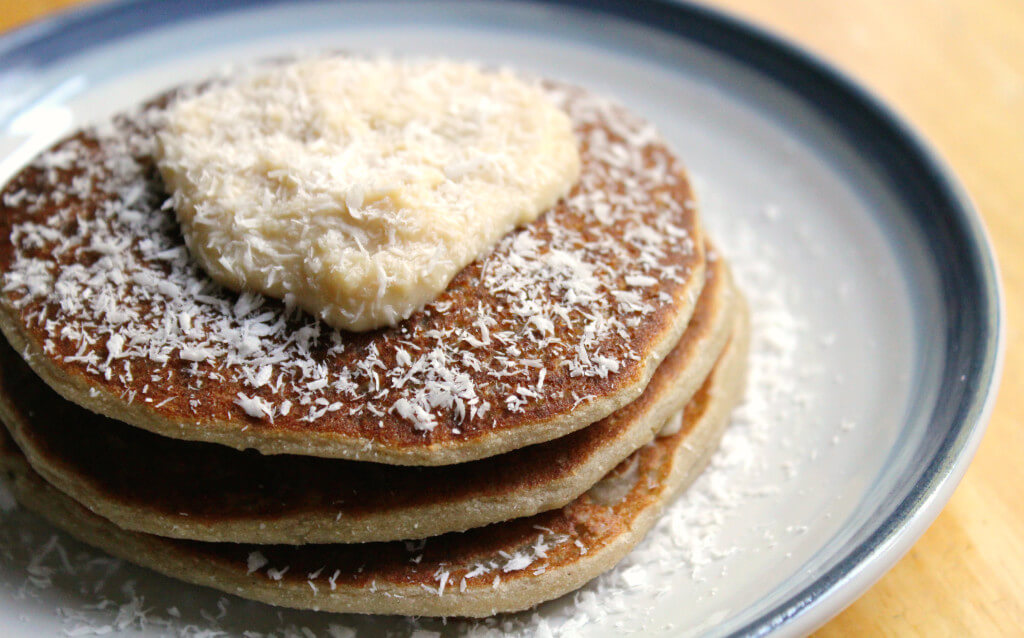 11.) Fruity Banana Coconut Pancakes from Rebecca at Strength & Sunshine  *Gluten-free
12.) Pancake Pizza from Asilling at Oh Happy Veggie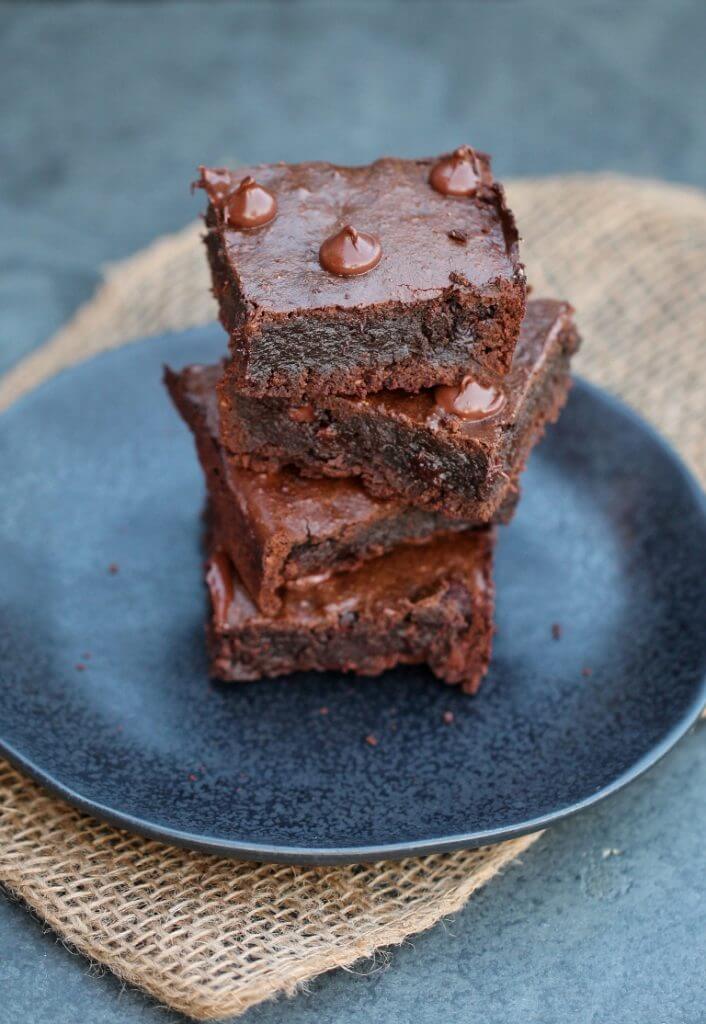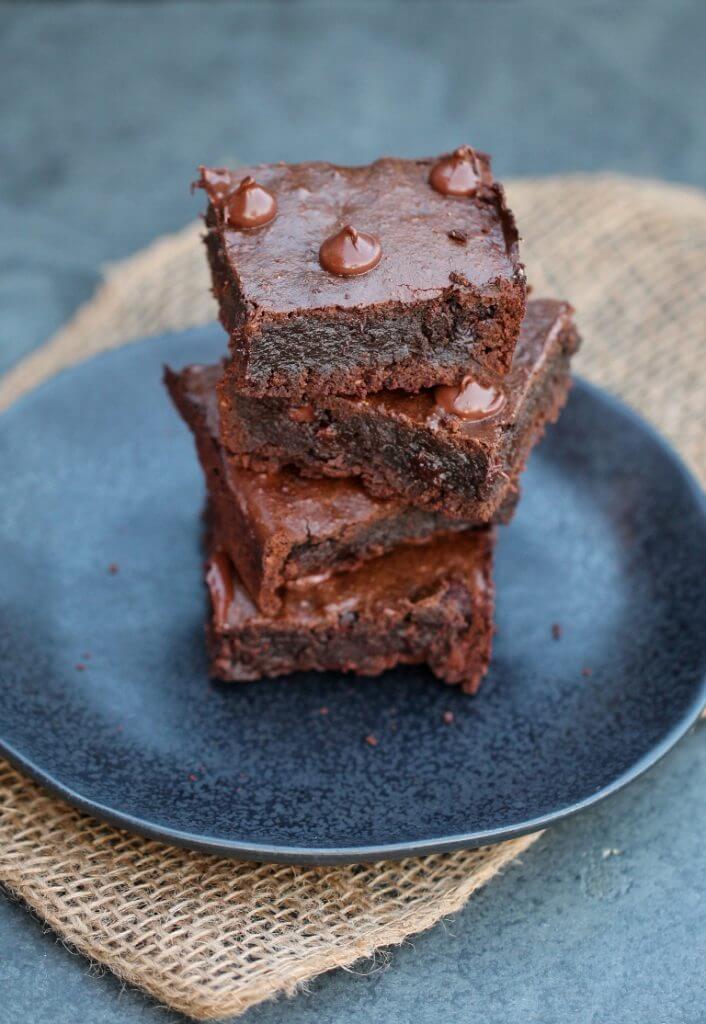 13.) Vegan Double Chocolate Sunflower Brownies from Brandi at The Vegan 8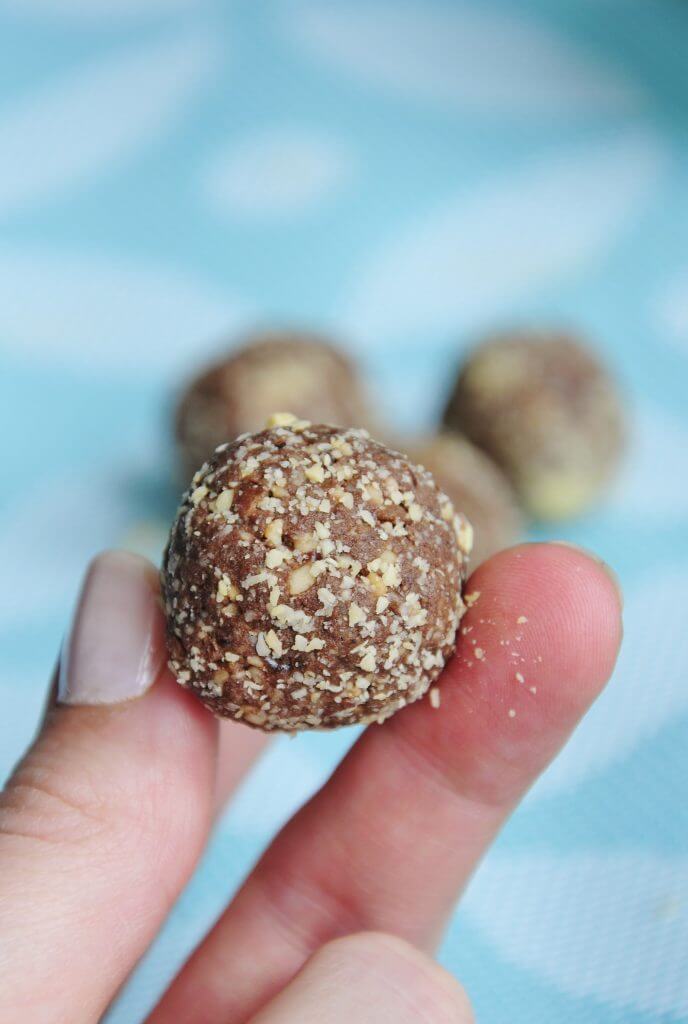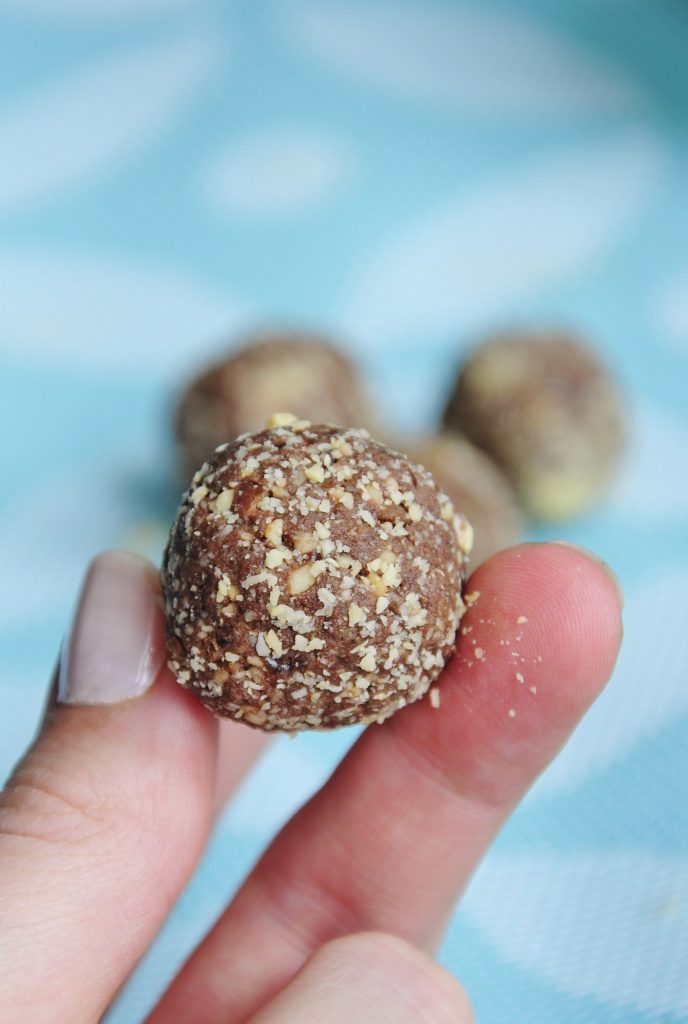 14.) Chocolate Peanut Protein Balls from Vegan Family Recipes (moi!)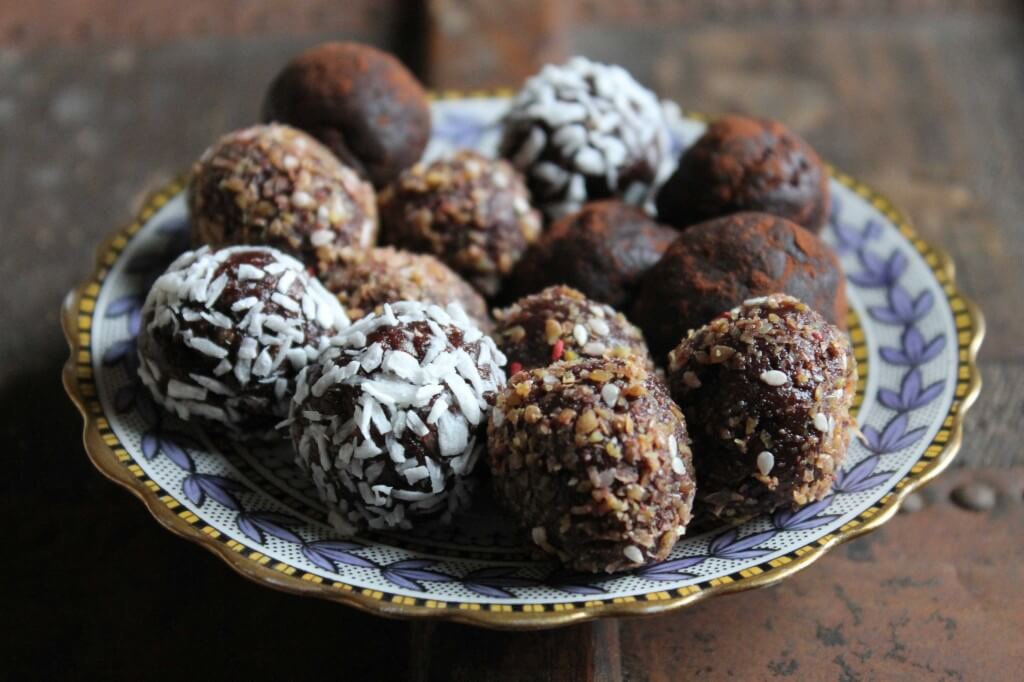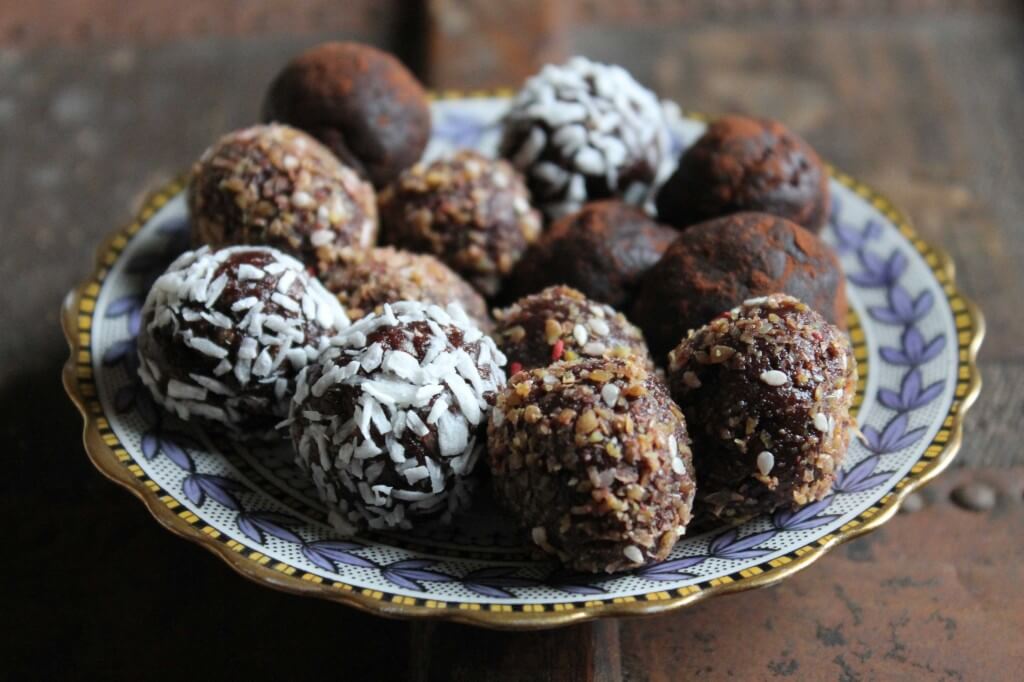 15.) Beetroot Chocolate Protein Balls from Kate at Veggie Desserts
16.) Mocha Tahini Protein Fudge from Kristina at Spabettie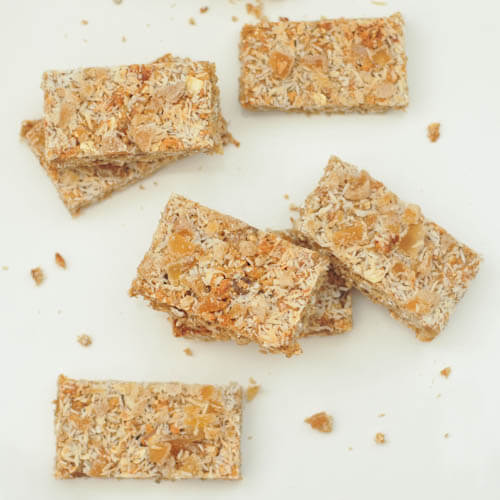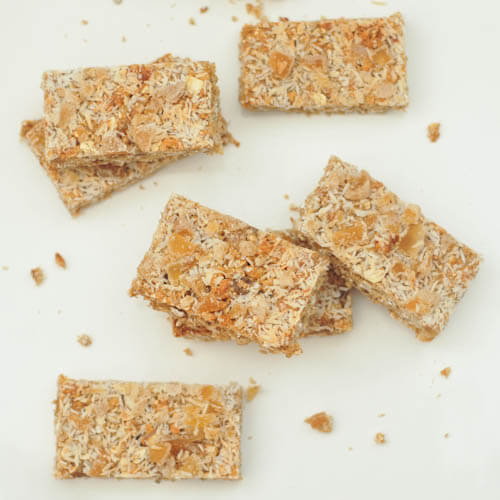 17.) Ginger Vanilla Protein Crunch Bars from Kristina at Spabettie   *Gluten-free
18.) No Bake Protein Bars from Arman at The Big Man's World  *Gluten-free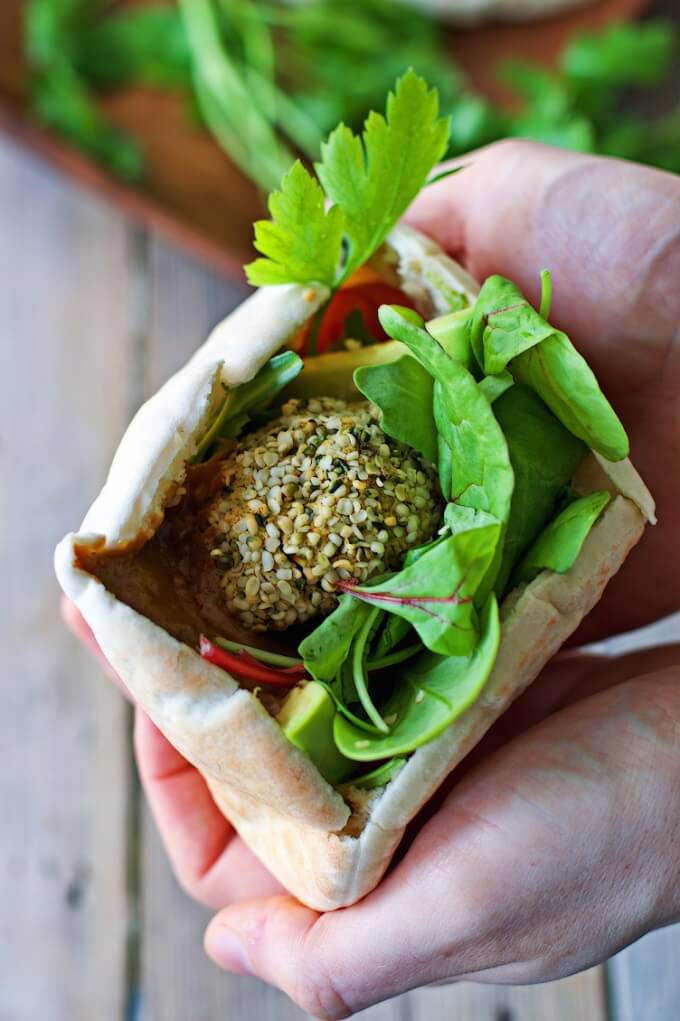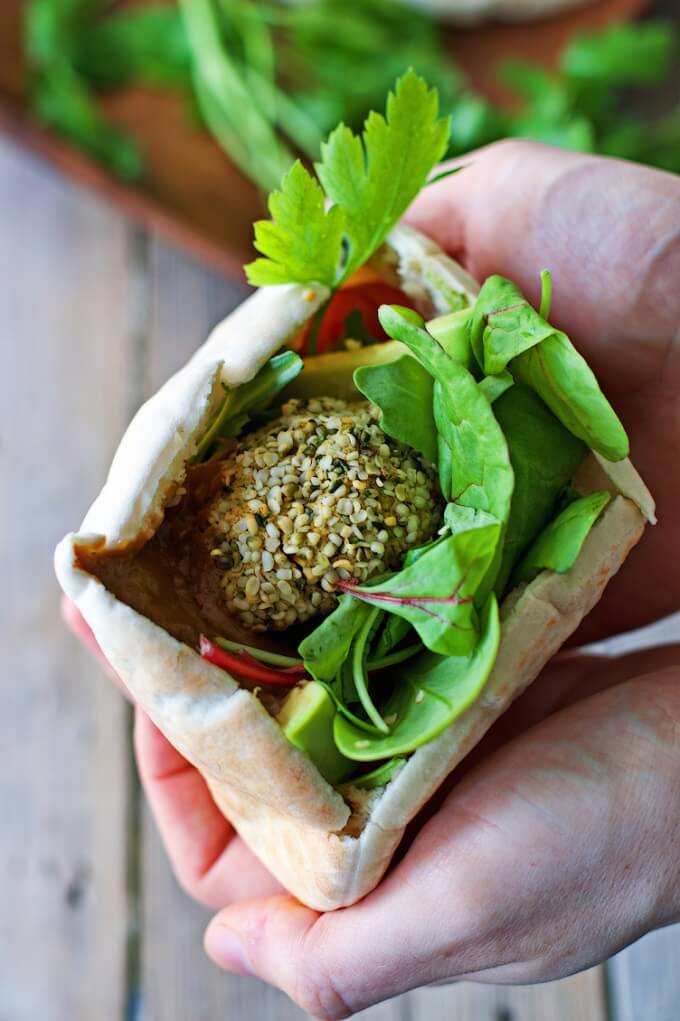 19.) Hemp Falafels from Florian at Contentedness Cooking

20.) Snickerdoodle Cookie Protein Bites from Brandi at The Vegan 8  *Gluten-free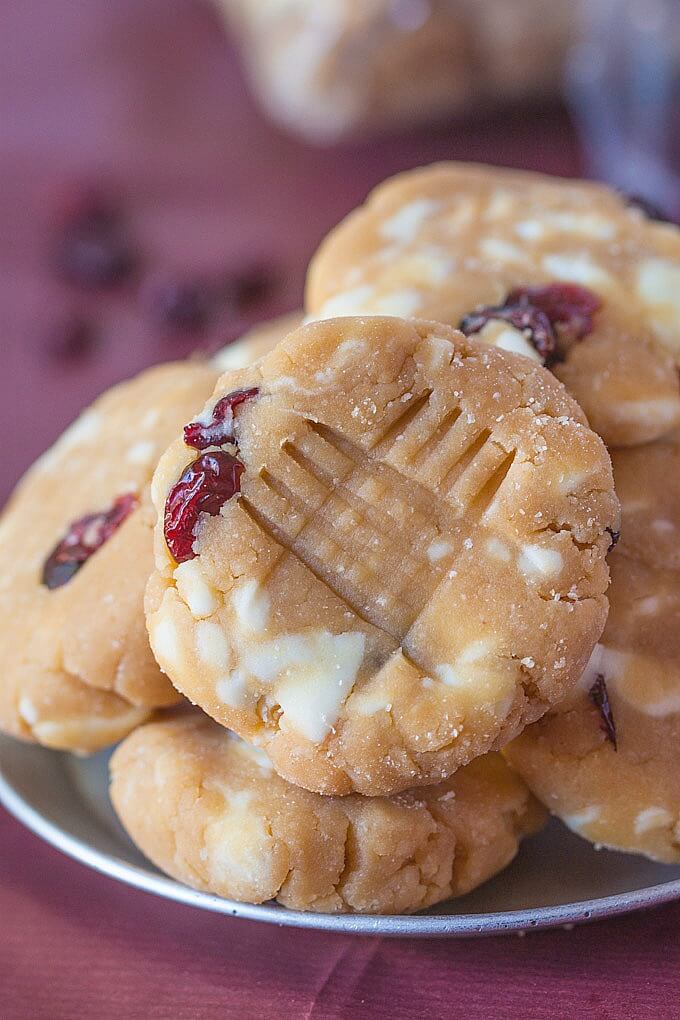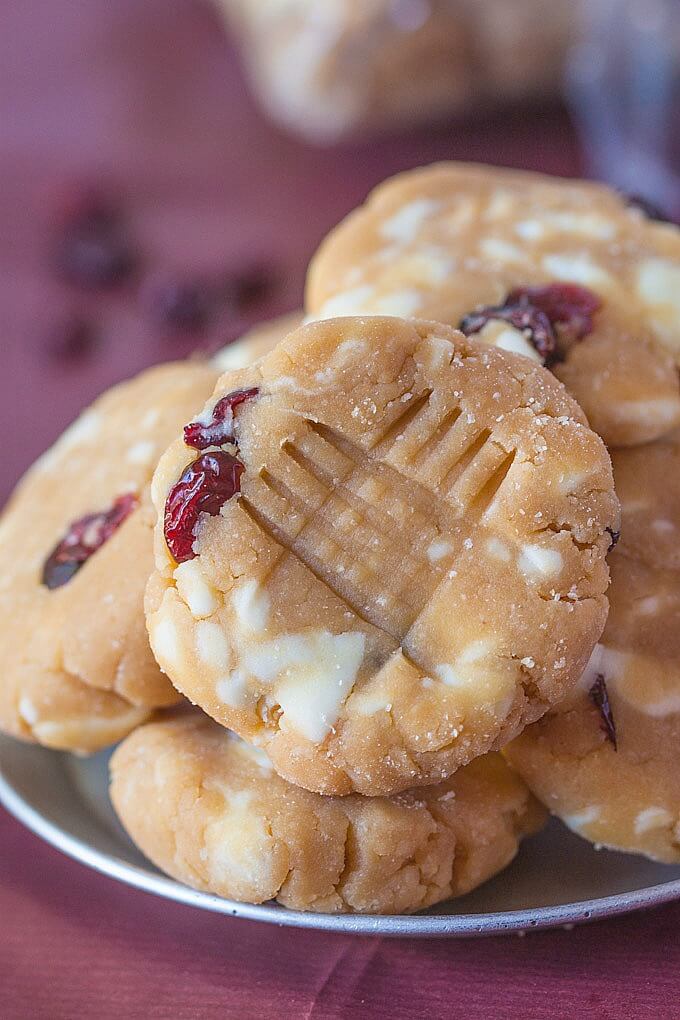 21.) No Bake White Chocolate Raspberry Protein Cookies from Arman at The Big Man's World *Gluten-free
22.) Sweet Potato Protein Cookies from Megan at Fitting into Vegan *GF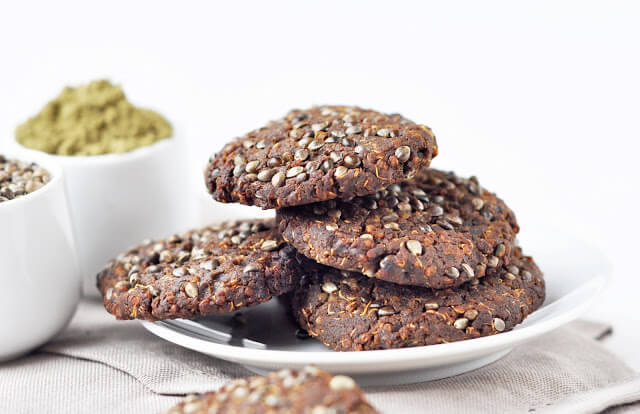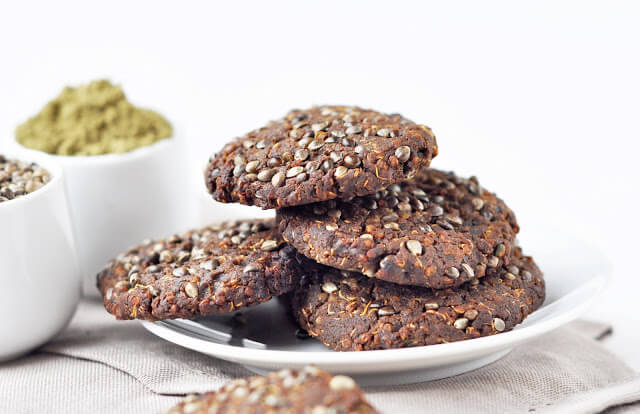 23.) Crunchy Quinoa Cookies from Jo at Including Cake
Found a new favorite recipe? Let me know which one in the comments below :)
Check out these other roundups that might interest you: