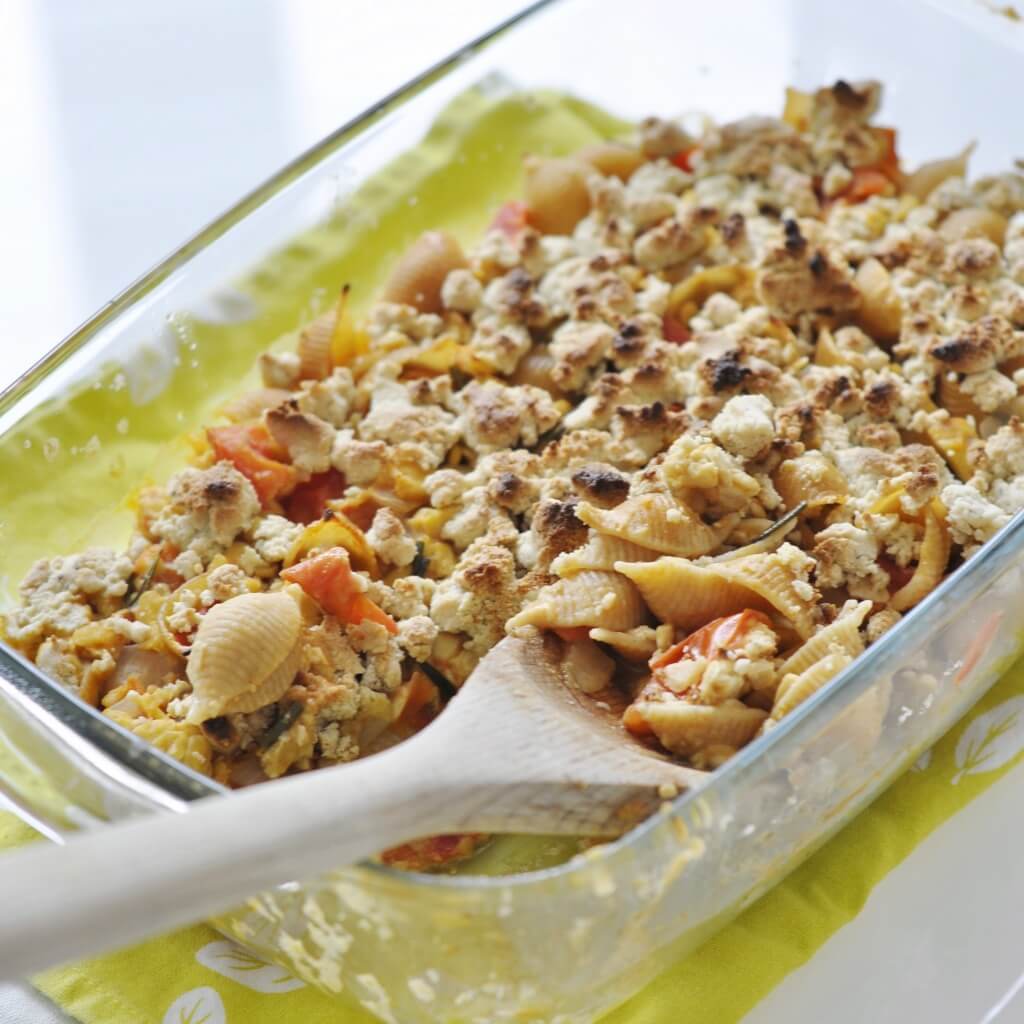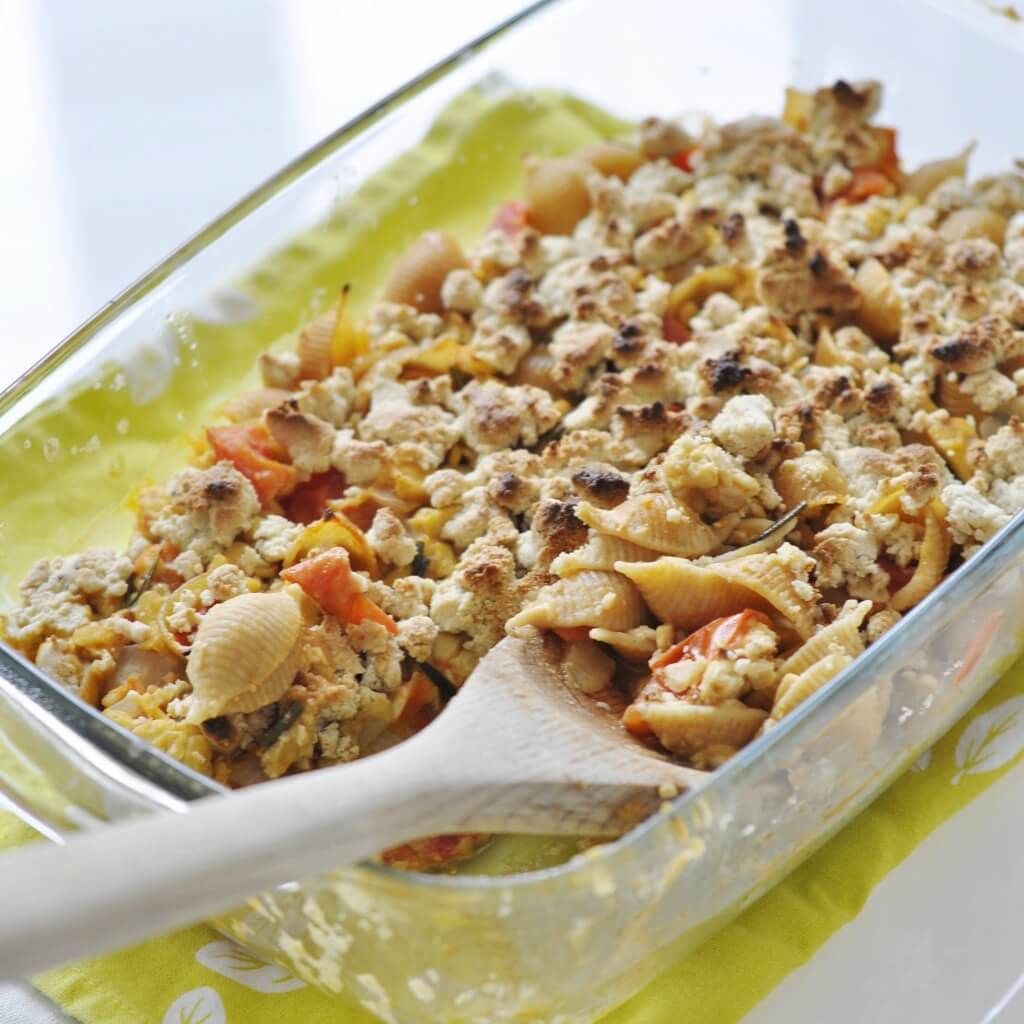 Making a vegan casserole is easy. Making a satisfying, good tasting vegan casserole is much harder. For non-vegans this task is much easier, add some bacon, and about a pound of cheese on top, you'll satisfy most. Sure, I could have just added some processed vegan bacon and vegan cheese (with questionable ingredients) but I actually wanted a healthy dinner for my family with plently of plant based protein and "good" carbs.
I've been working on perfecting a tempeh casserole recipe for a while and the pictures don't do it justice. It's deliciously creamy, thanks to almond milk and the creamy herbed cashew cheese on top. Hubbs loved this recipe and my kids couldn't get enough.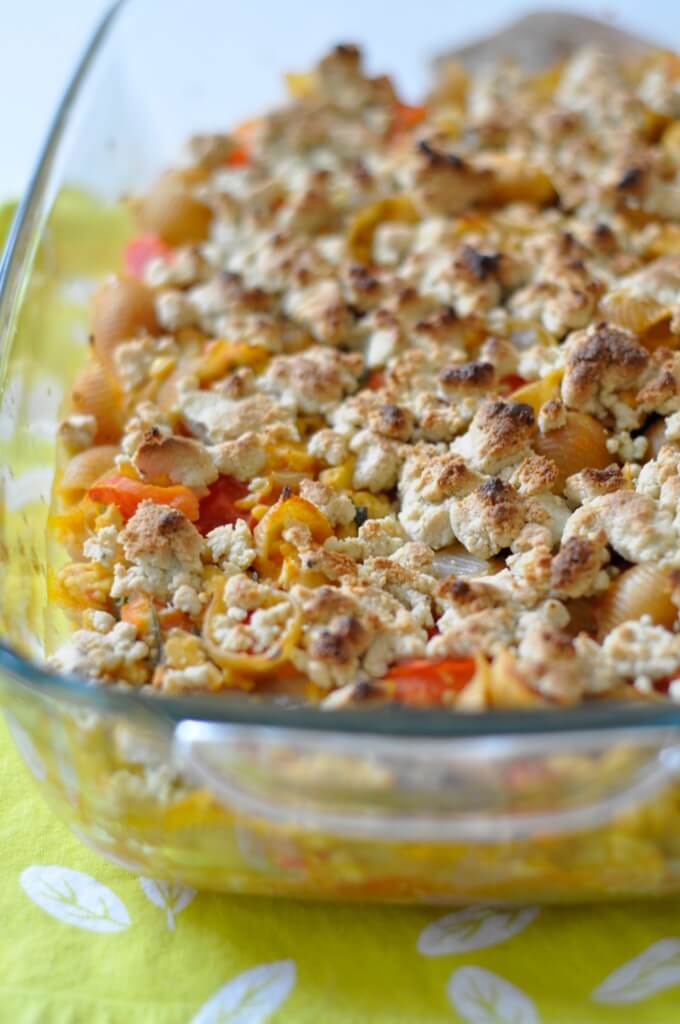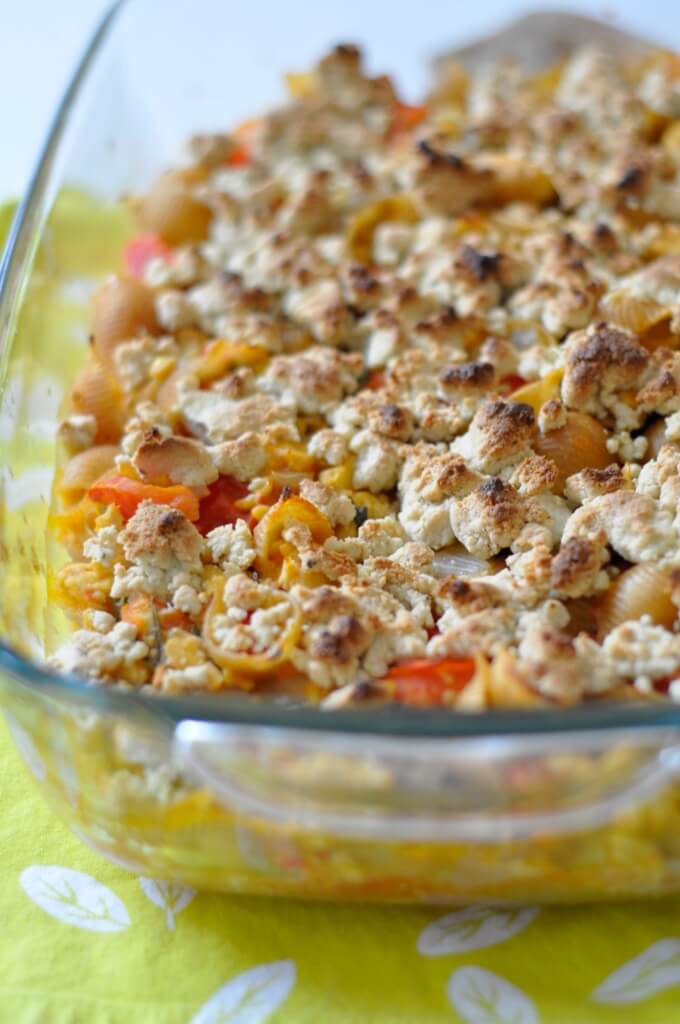 It's actually a fairly easy casserole to make. Don't let the instructions scare you away. Cook the tempeh and veggies with some almond milk, add the pasta, top with crumbled cashew cheese, and pop in the oven for a few minutes.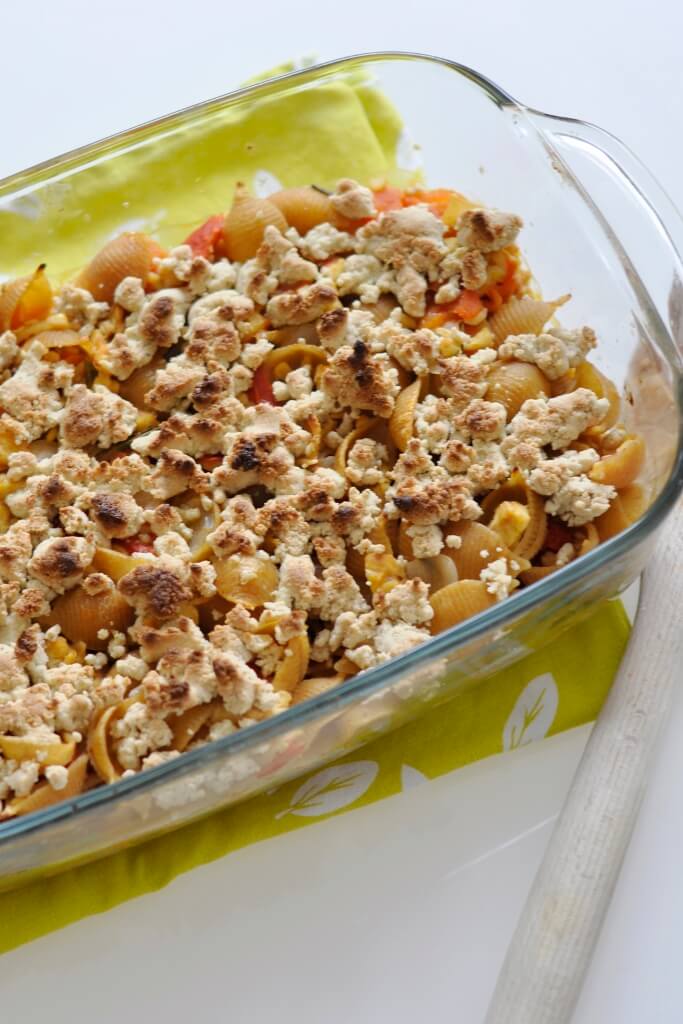 The reason I used tempeh is that it is absolutely AH-Mazing!
Seriously, if you haven't used tempeh before then you are missing out. Tempeh may sound gross since it's made from fermented soybeans and produced with mold. Believe me, it delicious! It has a great nutty flavor that works well in savory dishes and takes the cake when compared to other plant-based proteins.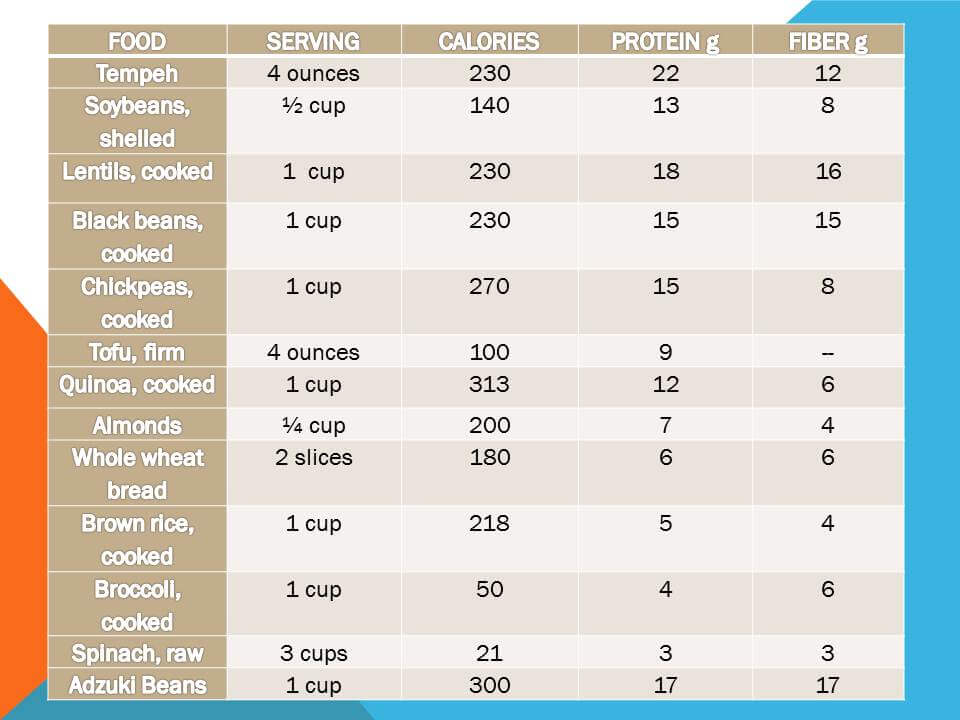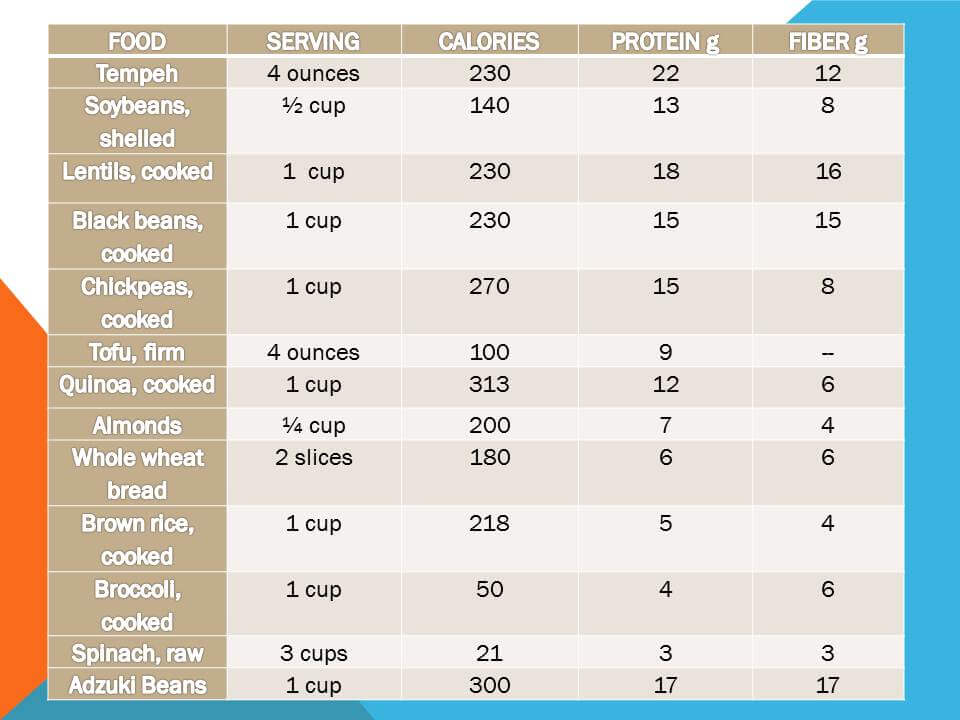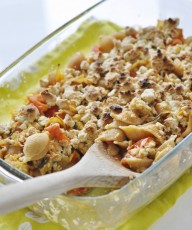 Tempeh Casserole
Ingredients
1

tablespoons

Olive Oil

1

medium White or Yellow Onion

diced

7

ounces

200g Tempeh (diced)

2

Garlic Cloves

crushed

1

tablespoon

Fresh Rosemary

can use dried if needed

6

medium Tomatoes

roughly diced

¼

teaspoon

Salt

¼

teaspoon

fresh cracked Pepper

optional

1

cup

unsalted whole Cashews

¼

teaspoon

Salt

1

teaspoon

dried Oregano

½

cup

Unsweetened Almond or Oat Milk

3

cups

Whole Wheat Shell Pasta

cooked

1

teaspoon

White Wine Vinegar

1

teaspoon

Olive Oil
Instructions
Heat olive oil in a medium sized stockpot over medium heat. Add diced onions and saute for 2 minutes. Add diced tempeh, garlic, and rosemary. Saute for about 3 minutes until tempeh is lightly browned and garlic becomes fragrant.

Toss tomatoes, ¼ teaspoon salt, and pepper into stockpot with tempeh. Cover stockpot and cook for 10 minutes while stirring occasionally.

Preheat oven to 475 F (245C).

Prepare cashew cheese by pulsing cashews, ¼ teaspoon salt, and oregano in a food processor until it become thick and creamy. Set aside.

Add almond or oat milk to tomatoes, bring to a quick boil. Reduce heat and simmer for 3-5 minutes until mixture slightly thickens.

Stir in cooked pasta shells and white wine vinegar to tomato-tempeh mixture.Pour into a large baking dish or casserole and sprinkle with crumbled cashew cheese. Drizzle with olive oil and bake on middle rack of oven for 5 minutes until bubbling and cashew cheese has browned.

Remove from oven and serve hot.
Recipe Notes
1) For those sensitive to gluten use gluten free pasta and check your tempeh packaging label to ensure it is gluten free. 2) Tempeh casserole works well with different pasta shapes (spaghetti and linguine not so much).
If you are gluten sensitive, have celiacs, or just want to cut out gluten then you can still enjoy my tempeh casserole :) Just swap out the whole wheat pasta shells for gluten free pasta (any shape works) and check your tempeh label to make sure it is gluten free. Some brands that offer gluten free tempeh are Turtle Island (Tofurky), Lightlife, and Rhapsody Natural Foods. There might be others but these are the ones I'm aware of.
Want to try out tempeh in a different recipe then try one of these: