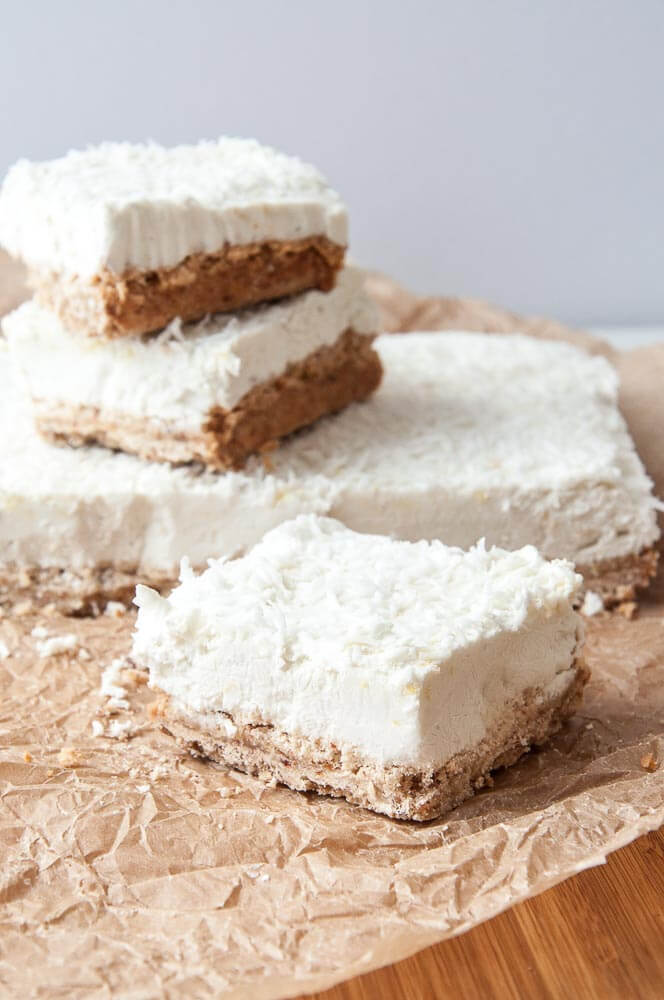 Before I dive right into these incredible lemon cream bars, I'd like to address the tiny elephant in the room…Where have I been for the past 3 weeks?
Sure, some of you might not have even noticed. Boo you! You may scroll down and just read the recipe :D
For those of you that did, I got into a car accident with my two boys. To be honest, it was a complete nightmare. I was driving the speed limit of 45mph on a two lane road when another car didn't see the traffic ahead of him and swerved onto the other lane, hitting us head on. I never had a chance to see the other car coming. One second I was driving, the next I had the airbag in front of me.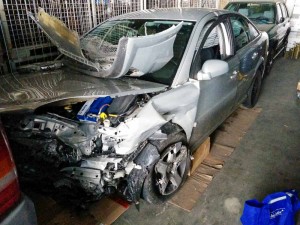 The car came to a stop in the ditch and my boys were screaming. I had to climb out of the passenger side door to get out of the car and got my youngest son (22 mo old) out of the car first, then screamed for help for someone to get my 4yr old. We waited in someones car until the ambulances came.
The worst part was that there wasn't enough room for all of us in 1 ambulance. I was already in pain but any mother can imagine the gut-wretching pain I felt when I was told my 4 yr old would have to ride in a different ambulance.
I didn't get to see him until …